The Travels of Tug 44



Old Champlain Canal Sidecut at Waterford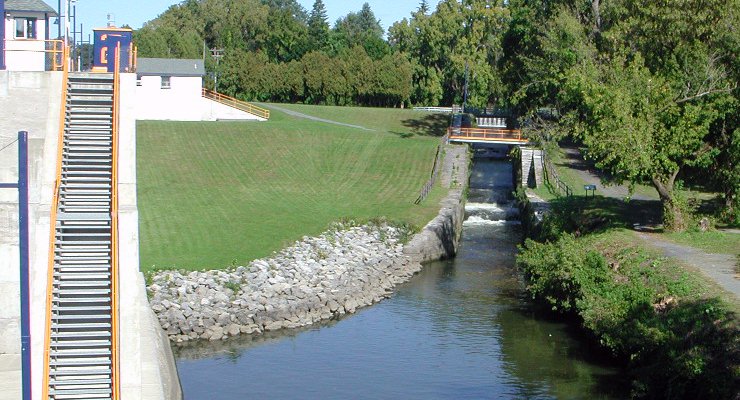 To reduce congestion on the old Champlain Canal, this set of 3 locks was built at Waterford. Many years later, these locks became the spillway for the modern Erie Canal Lock E-2. In this view, Lock E-2 is on the left and the Champlain Sidecut is on the right.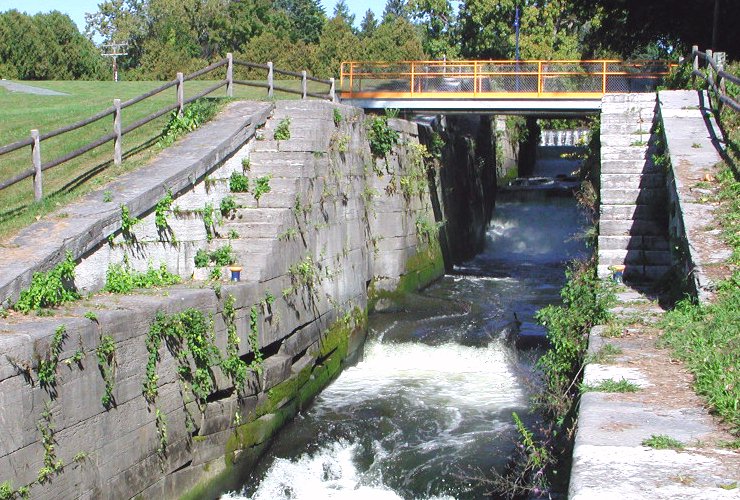 Looking up the Champlain Sidecut, one can see the level control dam at the top which now regulates the pool level above Erie Canal Lock E-2.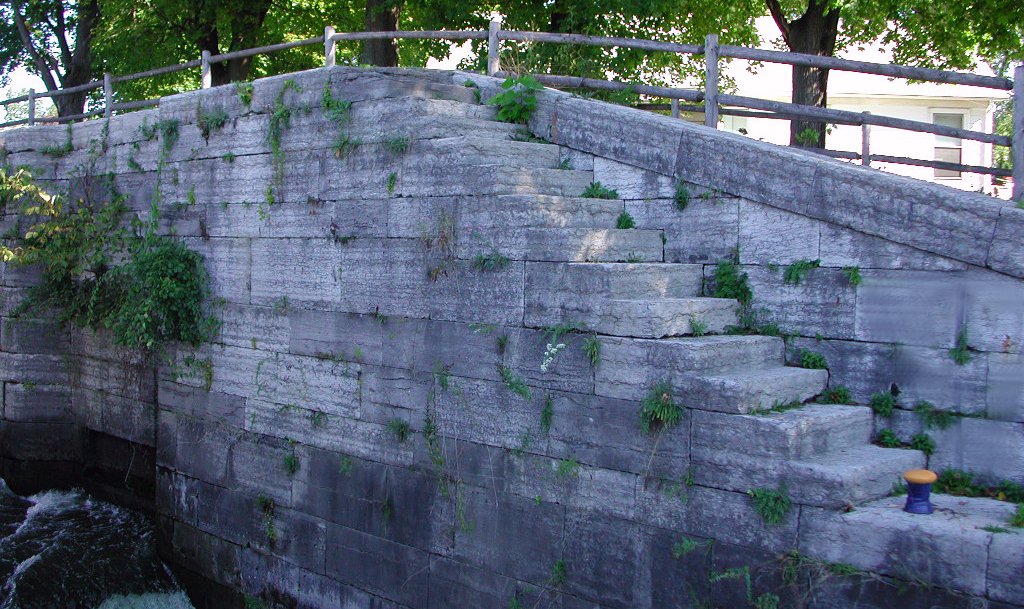 Detail showing a stairway on the lowest lock.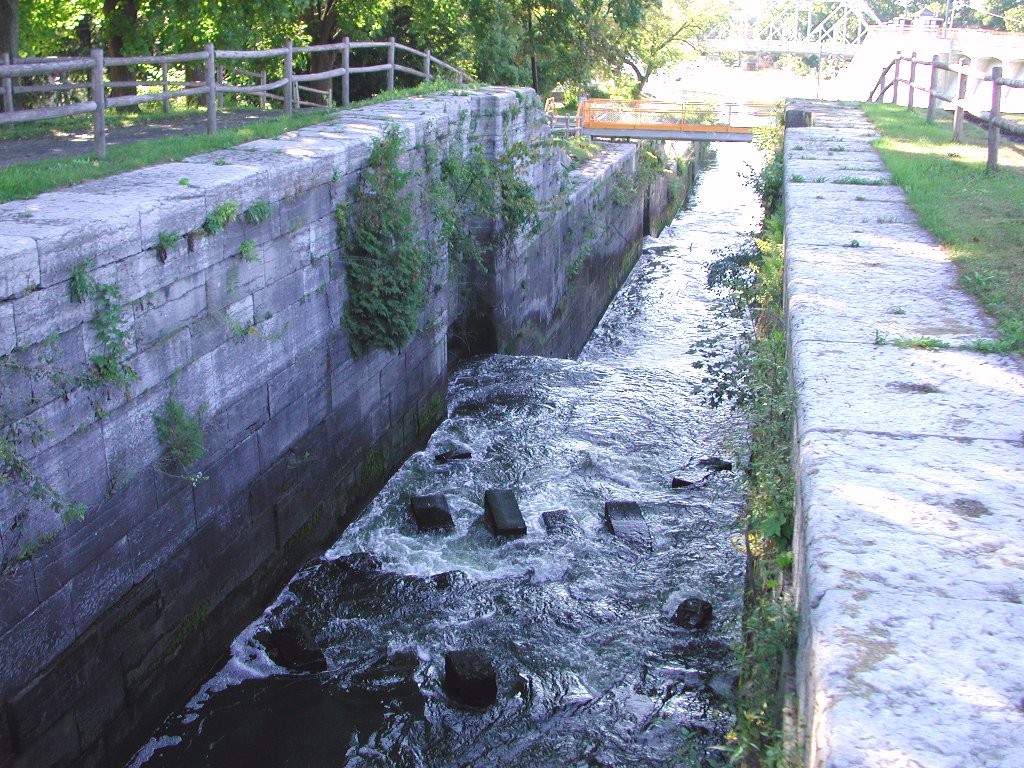 The view looking down the Sidecut leading to Waterford.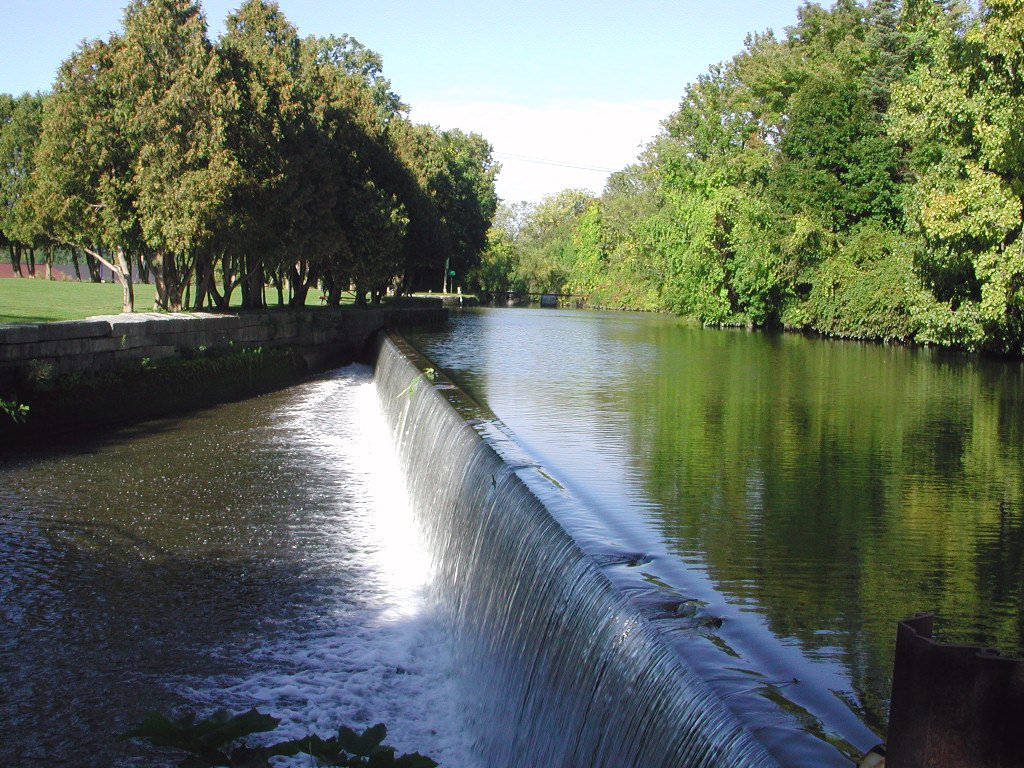 Above this level control dam is the old Champlain Canal, now used as a surge pool above Erie Lock E-2.



---
Erie Canal - Champlain Canal - Hudson River - Canal History
Lighthouses - Canal Corp Boats - Tugboats & Trawlers
---