The Travels of Tug 44



Village of Seneca Falls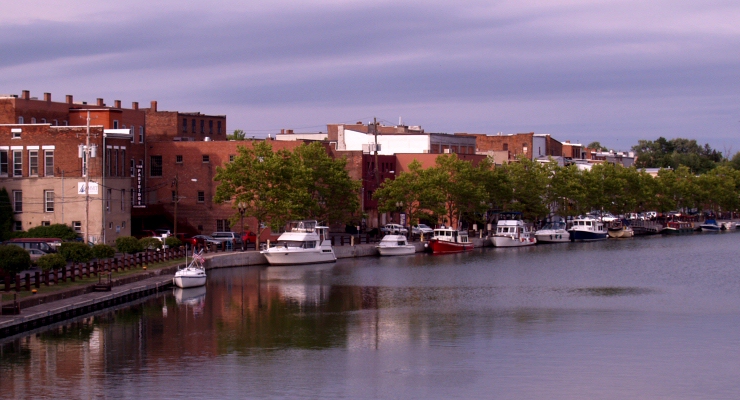 Seneca Falls is a really nice town with an excellent waterfront facility. The buildings along the pier are the backs of the buildings on the main street, filled with interesting shops and cafes and bars. Real nice place.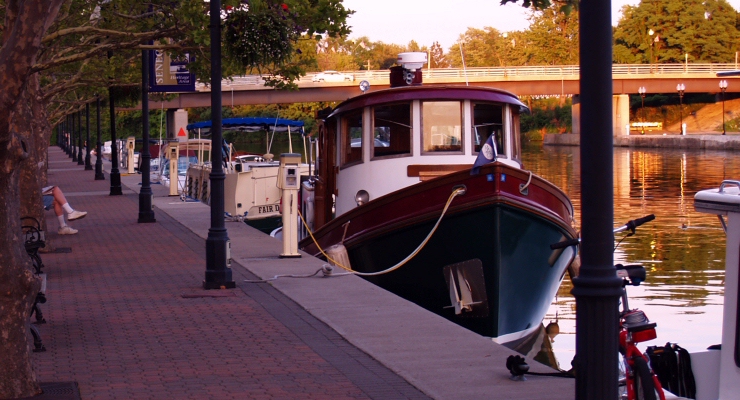 The pier on the north side of the canal includes 30/20 amp electric and water. The sycamore trees on the pier do a lot for the appearance. As of July 2007, a row of electric posts was added on the south side of the river, but not yet connected. The Trawler Tug shown here is a "Lord Nelson", a brand that's no longer made.



Tug 44 sits at the Seneca Falls pier.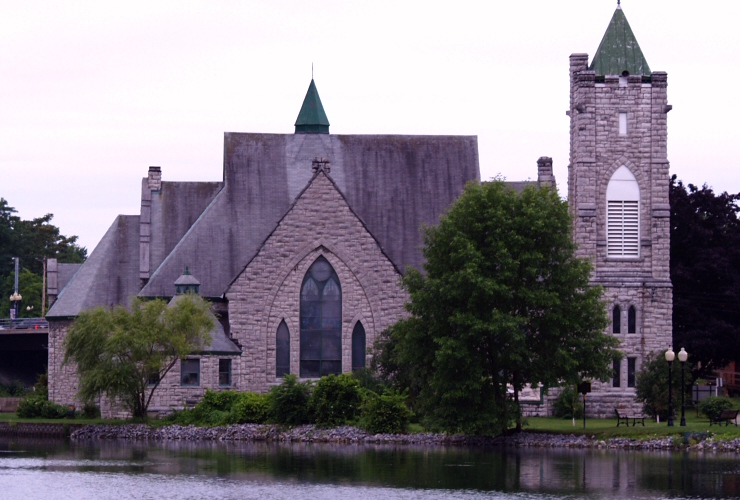 Beautiful Trinity Episcopal Church is right on the waterfront and is the first glimpse of Seneca Falls seen by cruisers heading west.



---
See the Seneca Falls web site at: http://www.senecafalls.com/
---
Erie Canal - Champlain Canal - Hudson River - Canal History
Lighthouses - Canal Corp Boats - Tugboats & Trawlers
---