The Travels of Tug 44



Champlain Canal Lock C-6 at Fort Miller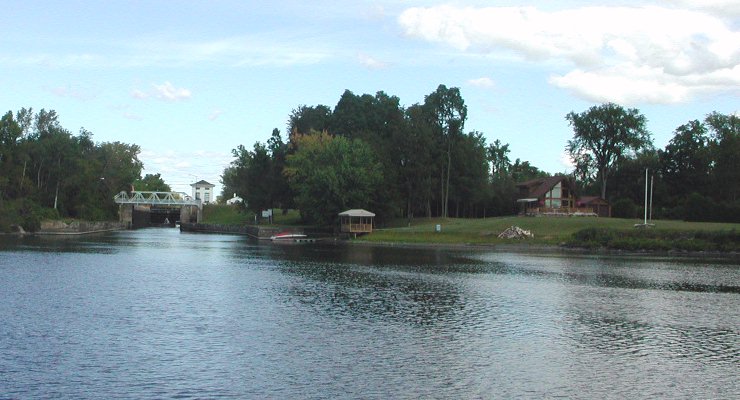 This northbound view of Lock C-6 shows the lock on the left and a very nice house on the right..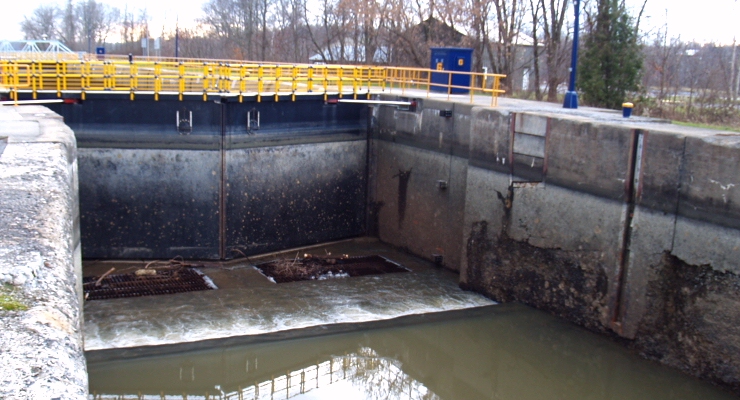 November 2008, the canal is closed for the season and the water is drained from the man-made section of canal above Lock 6. Notice the two large iron grates in the floor next to the gates. They are the water intakes to fill the lock to lift a boat. Under normal conditions, they are always under about 12 feet of water.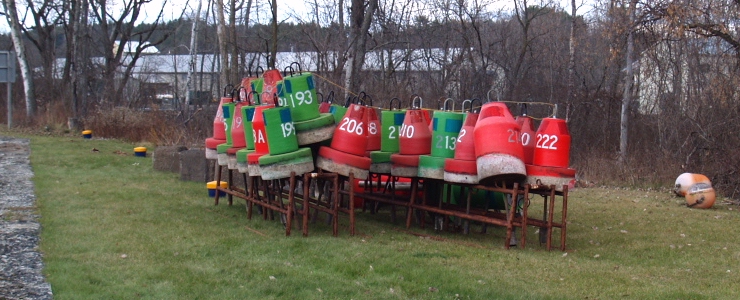 Now we know where canal buoys go for the winter. Some of them spend their vacation in metal racks on the lawn at Lock 6.



---
Erie Canal - Champlain Canal - Hudson River - Canal History
Lighthouses - Canal Corp Boats - Tugboats & Trawlers
---