The Travels of Tug 44



Baltimore Covered Bridge
Springfield, VT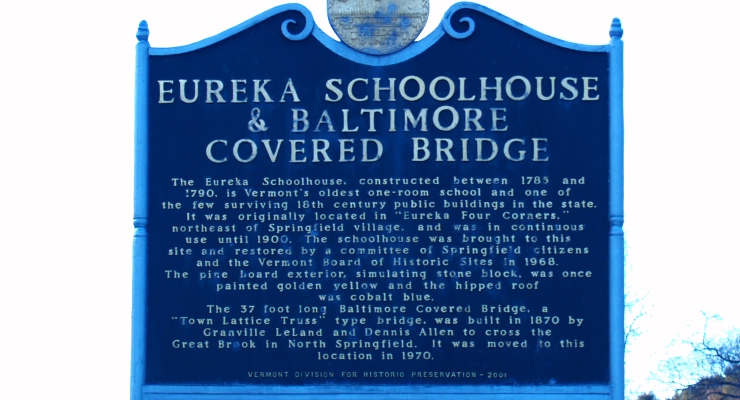 The Baltimore Covered Bridge was originally built by Granville Leland and Dennis Allen in 1870 over Great Brook in Springfield Vermont, leading to the hamlet of Baltimore. It is a small bridge, only 37 feet long.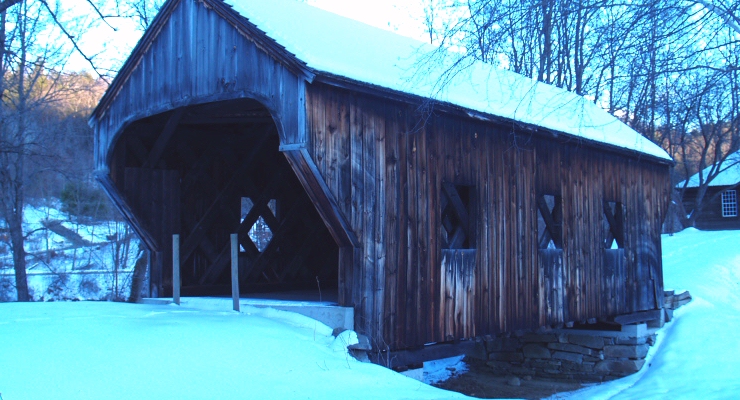 In 1970, the bridge was retired and moved to the Eureka Schoolhouse State Historic Site, where it exists today, by the side of Route 106 in Springfield VT., as a tourist attraction.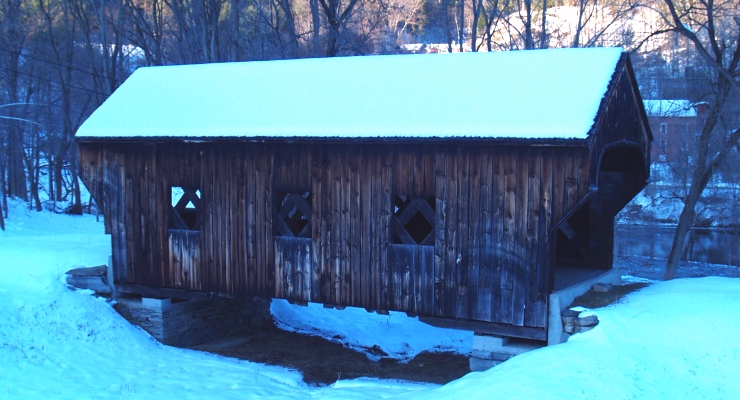 The bridge no longer crosses a brook, just this hollow, created to display the bridge.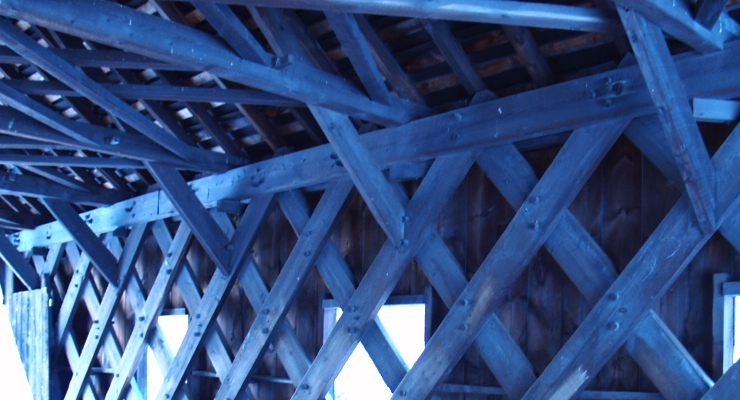 The bridge was built with the patented Town Lattice design, as are most covered bridges.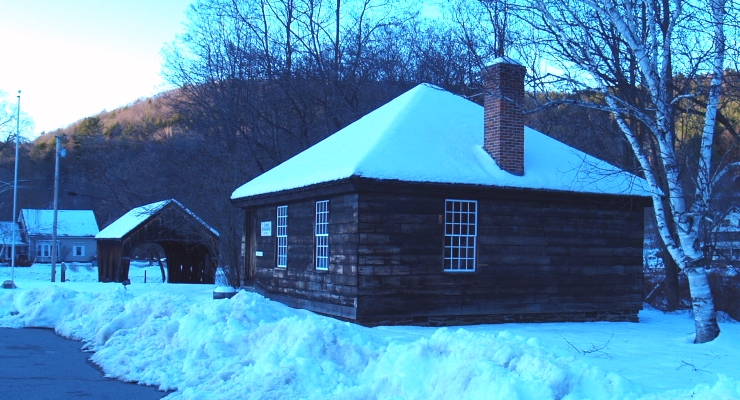 The bridge sits next to the restored Eureka Schoolhouse, built in 1790. In this picture the bridge appears to the left.



---
Erie Canal - Champlain Canal - Hudson River - Canal History
Lighthouses - Canal Corp Boats - Tugboats & Trawlers
---