The Travels of Tug 44



Bowers Covered Bridge
Brownsville, VT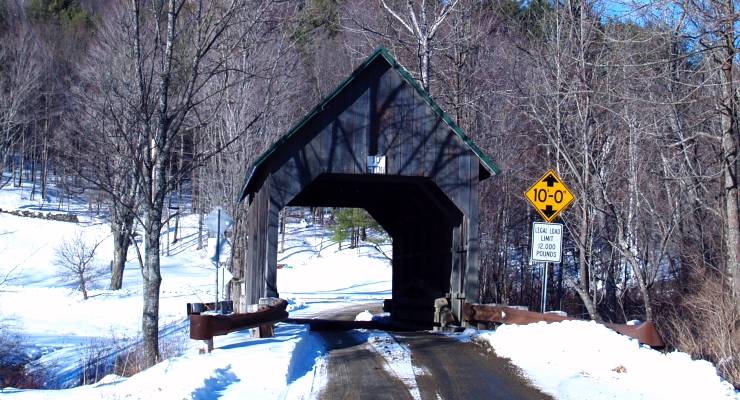 The Bowers Covered Bridge was built in 1919 as a 45 foot span to cross Mill Brook in Brownsville VT.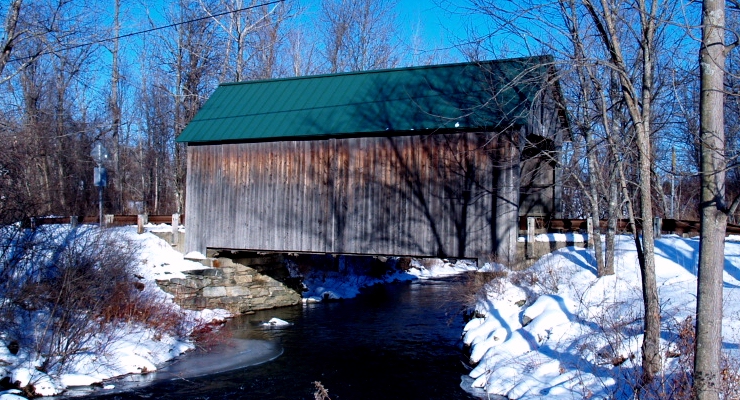 This bridge closely resembles the nearby Best Covered Bridge including the rare Tied Arch design.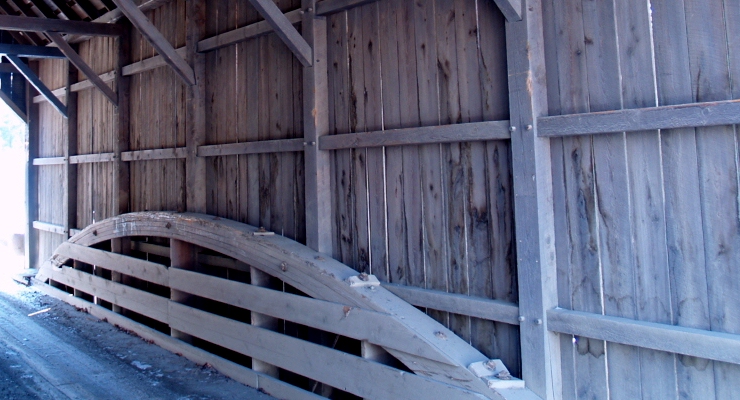 The Tied Arch design uses two low arches, one on each side of the bridge. The ends of the arches are butted against the bridge abutment and support the bridge's roadbed with steel rods drilled through the arches.



---
Erie Canal - Champlain Canal - Hudson River - Canal History
Lighthouses - Canal Corp Boats - Tugboats & Trawlers
---