The Travels of Tug 44



Chamberlin Covered Bridge
Northfield Center, VT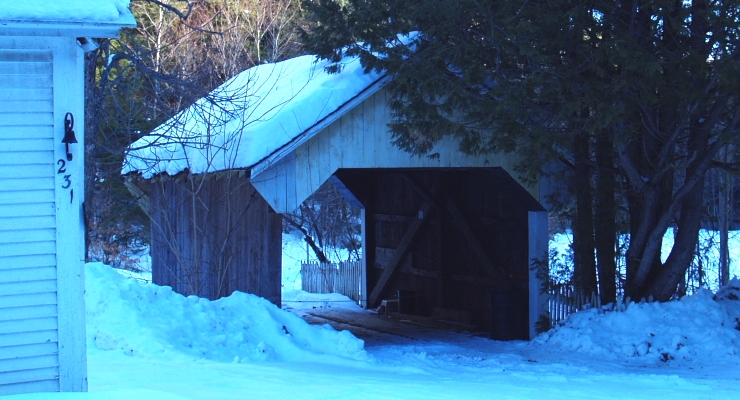 The Chamberlin Covered Bridge was built in 1956 by Mahlon Chamberlin to provide private access to a field behind his house. It is a 22 foot span over an unnamed tributary of Stony Brook in Northfield Center, Vermont. It looks like a garage by the side of a house, but it is an authentic covered bridge built in the traditional manner.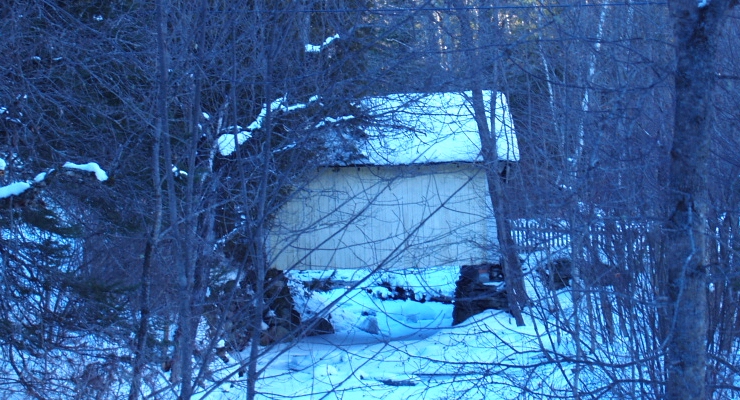 Barely visible through the trees in this frozen view taken in January 2010, is the little bridge crossing the creek.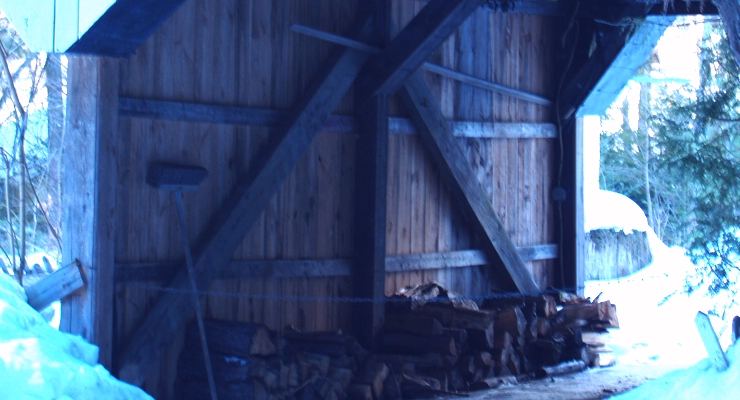 The Chamberlin Covered Bridge is an authentic kingpost design. The firewood storage is optional, but very convenient for the homeowner. The bridge is privately owned and one should not enter it without permission. My photos were all taken from the road.



---
Erie Canal - Champlain Canal - Hudson River - Canal History
Lighthouses - Canal Corp Boats - Tugboats & Trawlers
---