The Travels of Tug 44



Downers Covered Bridge
Amsden, VT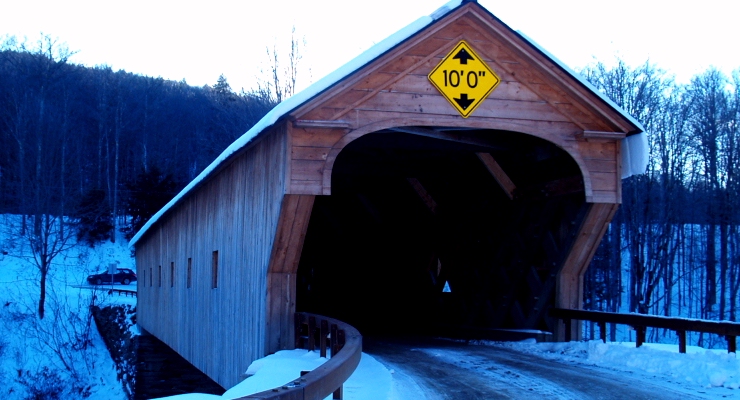 The Downers Covered Bridge was built in 1840 by James Tasker ( who later went on to build the longest covered bridge in the USA, the Cornish-Windsor Bridge ) and is a 120 foot span over the Black River.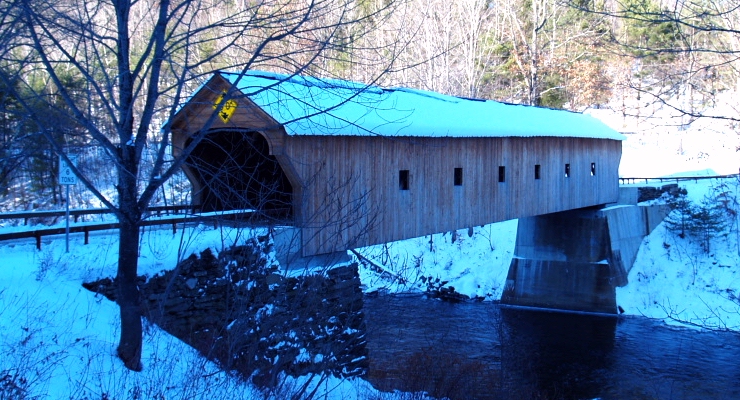 After a major refurbish in 2009, the bridge is in excellent condition and still has the smell of new wood.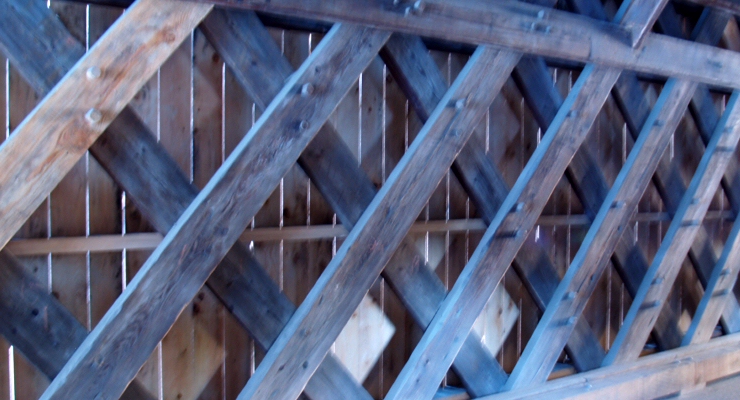 The construction uses the original Town Lattice design, but many of the planks have been replaced.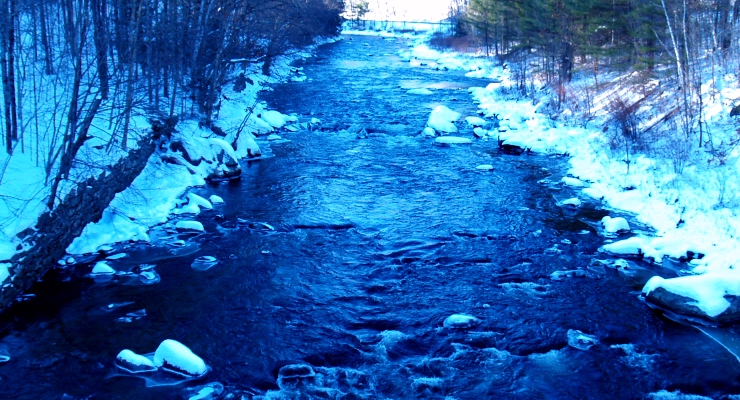 Under the bridge is the Black River ... some very beautiful but icy cold fast running waters.



---
Erie Canal - Champlain Canal - Hudson River - Canal History
Lighthouses - Canal Corp Boats - Tugboats & Trawlers
---