The Travels of Tug 44



Giorgetti Covered Bridge
Pittsfield, VT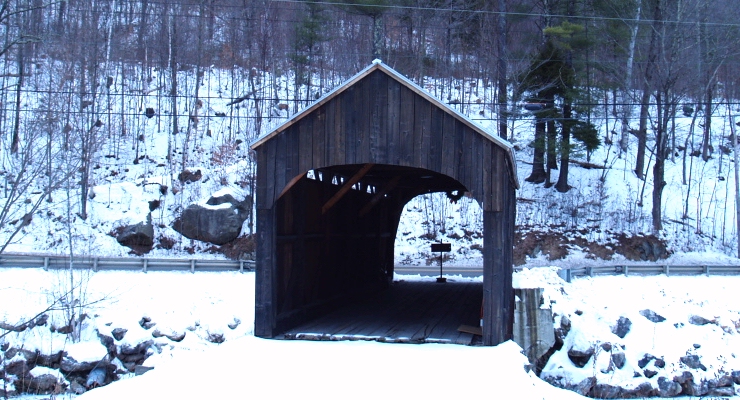 The Giorgetti Covered Bridge in Pittsfield VT., is a 55 foot span over the Tweed River. The bridge is part of John Giorgetti's driveway. John built the bridge in 1976.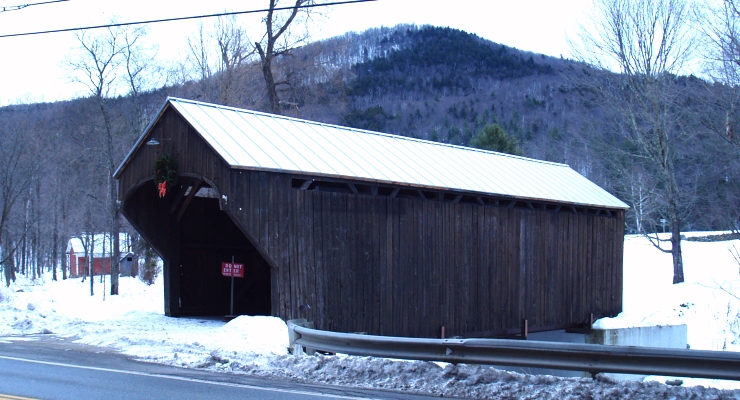 The bridge is not strictly authentic, as it is actually supported by two steel stringers, hidden under the floor. Still, it looks terrific.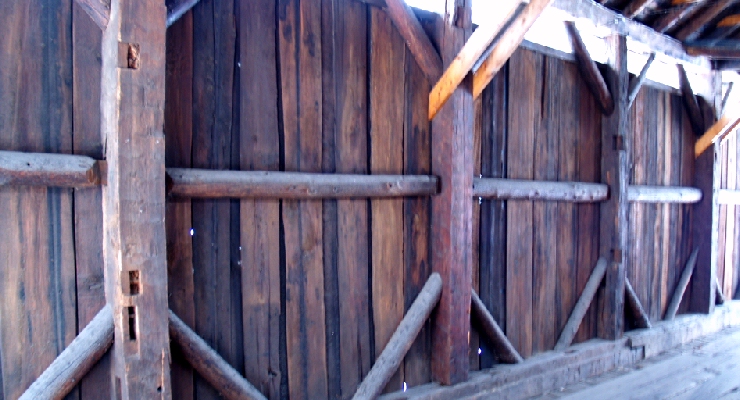 The bridge appears to have been constructed using old timbers, perhaps from an old barn. The beams show cutouts from previous uses. I like it!



---
Erie Canal - Champlain Canal - Hudson River - Canal History
Lighthouses - Canal Corp Boats - Tugboats & Trawlers
---