The Travels of Tug 44



Hall Covered Bridge
Rockingham, VT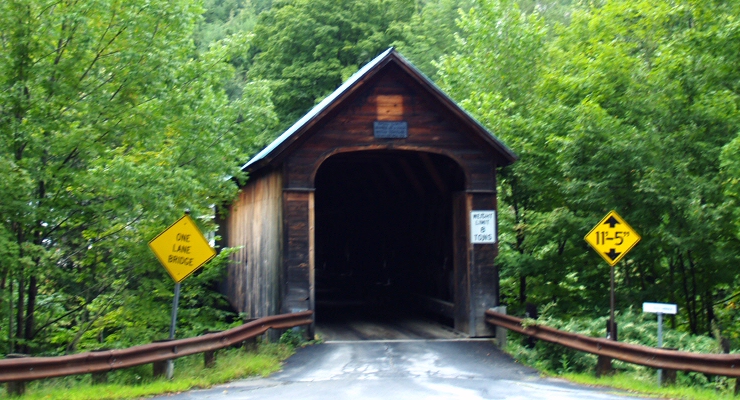 The Hall Covered Bridge is a 120 foot span over the Saxton's River at Rockingham Vermont. It was built in 1870 by Eugene Wheeler, and destroyed by an overweight truck in 1980, then rebuilt in 1982 according to the original specifications.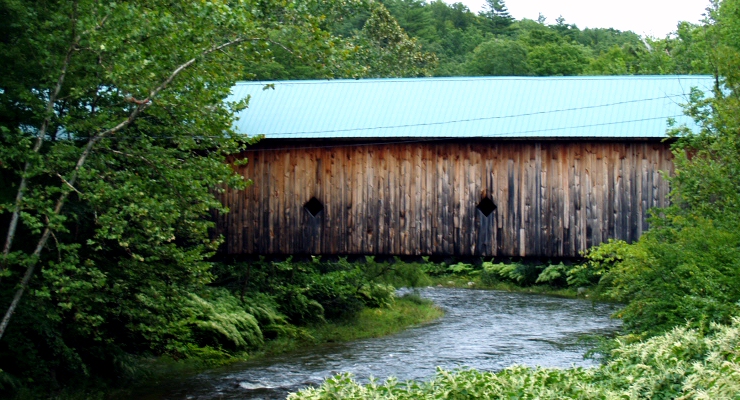 About half the bridge is visible through the trees, in the beautiful Green Mountains.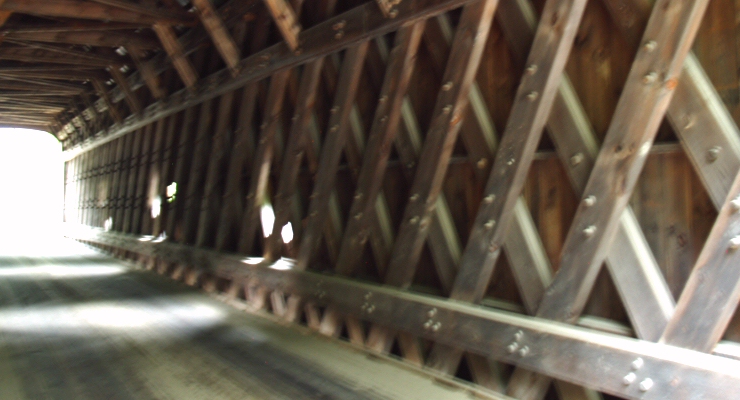 The Hall Covered Bridge utilizes the Town Lattice Truss design, as do most of the covered bridges in this area.



---
Erie Canal - Champlain Canal - Hudson River - Canal History
Lighthouses - Canal Corp Boats - Tugboats & Trawlers
---