The Travels of Tug 44



Halpin High Covered Bridge
Middlebury, VT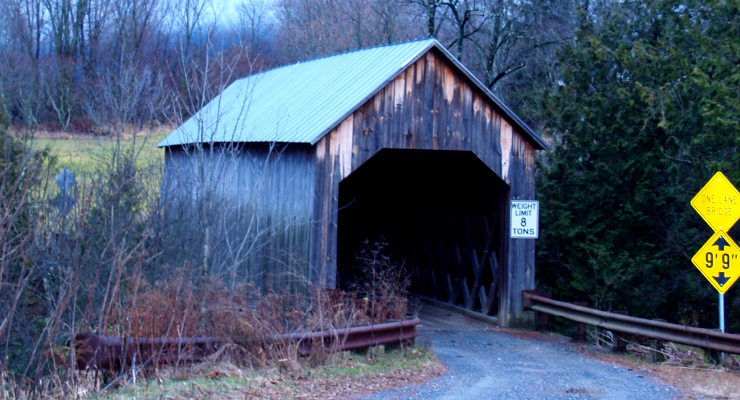 Known as either Halpin Covered Bridge or High Covered Bridge, this bridge carries Halpin Lane over the Muddy Branch of the New Haven River. The 66 foot span was constructed in 1824 by an unknown builder.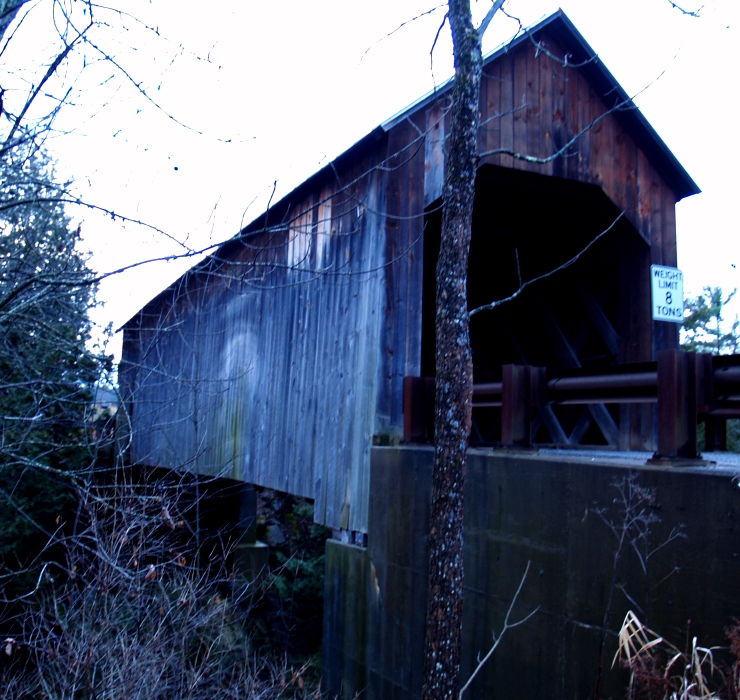 The abutments have been either replaced or encased in modern concrete.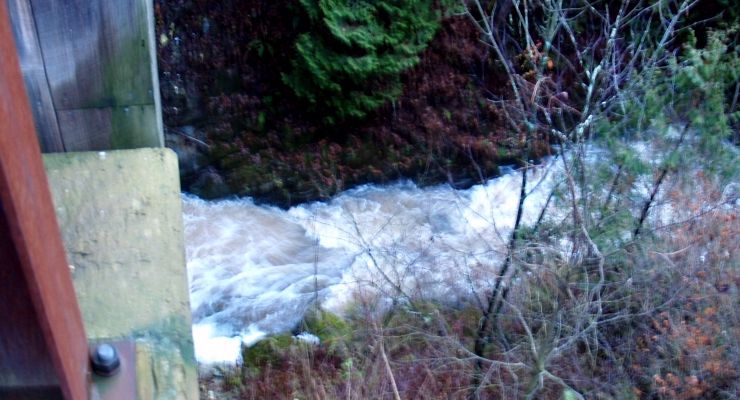 The name High Bridge comes from the 100+ foot drop to the creek below.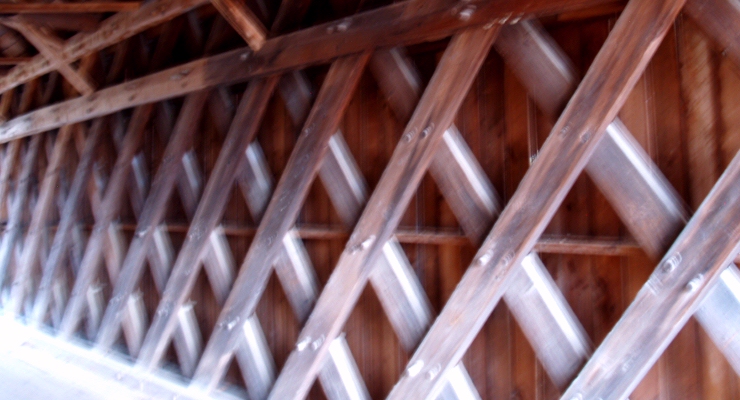 The Town Lattice design is used by most Vermont covered bridges.



---
Erie Canal - Champlain Canal - Hudson River - Canal History
Lighthouses - Canal Corp Boats - Tugboats & Trawlers
---