The Travels of Tug 44



Howe Covered Bridge
South Tunbridge, VT



Howe Covered Bridge was built in 1879 by Ira Mudget, Edward Wells and Chauncey Tenney. It is a 73 foot span over the First Branch of the White River in South Tunbridge VT.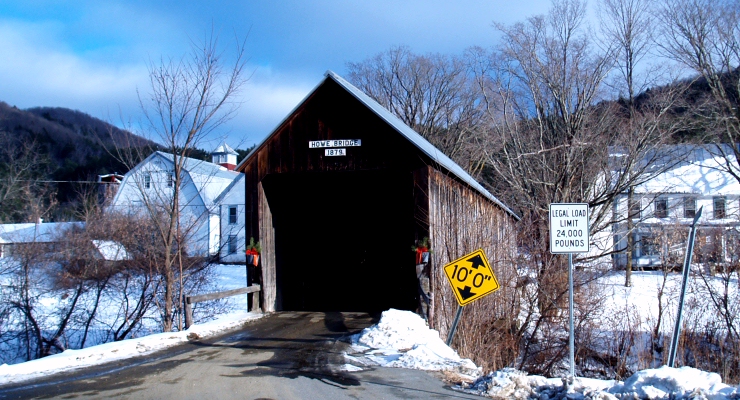 The bridge carries Bellnap Brook Road, right at the intersection with Route 11.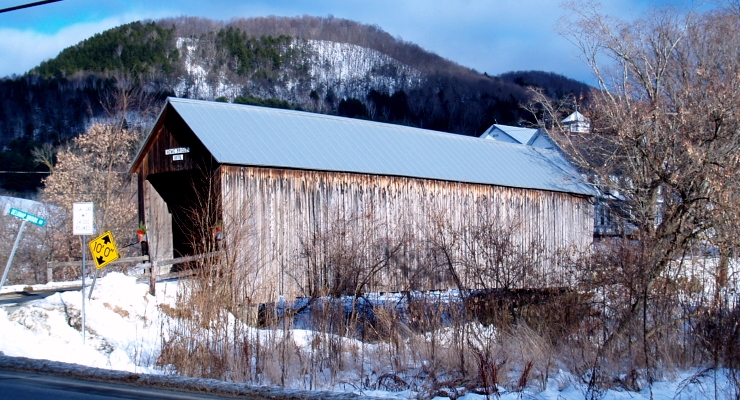 The sides of the bridge are mostly obscured by brush, but the weathered siding is clearly visible.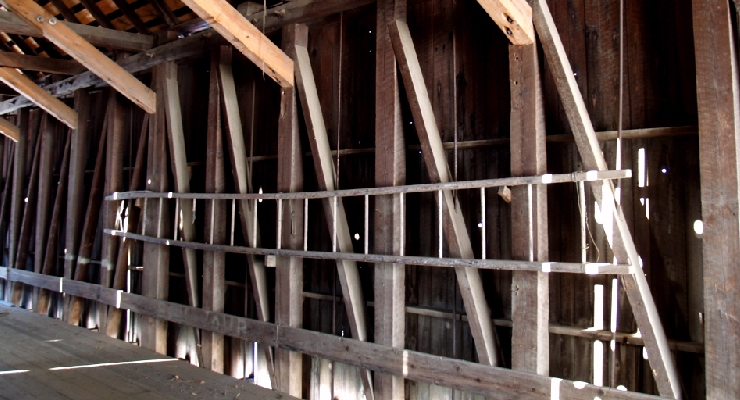 The bridge uses a multiple kingpost design, with some of the roof braces having been recently replaced. The old ladder appears to be permanent equipment, having been there for years. Luckily the bridge is in much better condition than the ladder!



---
Erie Canal - Champlain Canal - Hudson River - Canal History
Lighthouses - Canal Corp Boats - Tugboats & Trawlers
---