The Travels of Tug 44



Kingsbury Covered Bridge
South Randolph, VT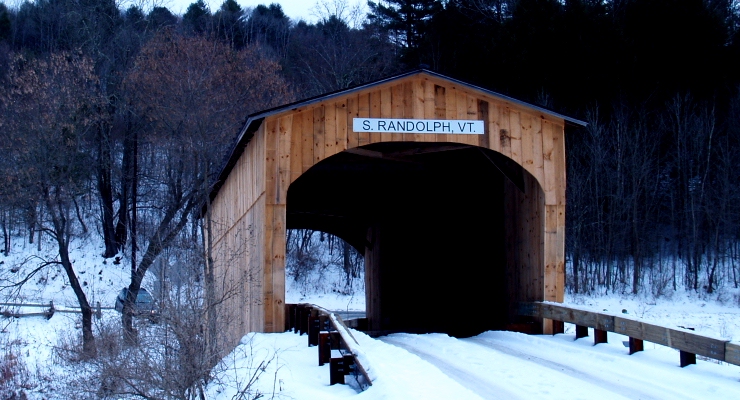 The Kingsbury Covered Bridge was built in 1904 as a 46 foot span over the Second Branch of the White River in South Randolph VT. Note the deep snow on this seasonal unplowed dirt road. It's good to have 4WD.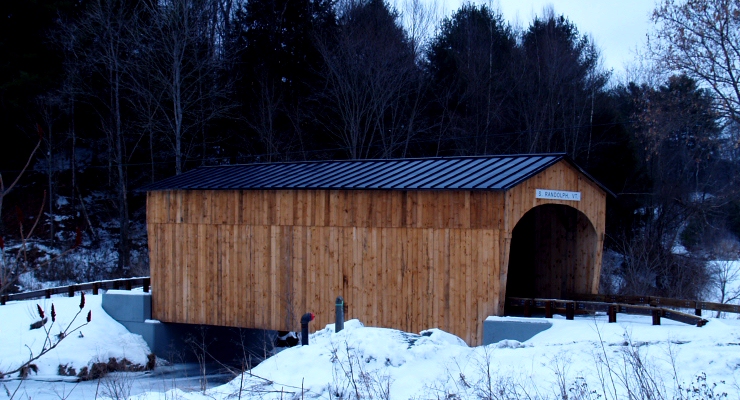 A side view of the bridge framed by the trees and mountains. Note the new concrete abutments, added during the recent rebuild.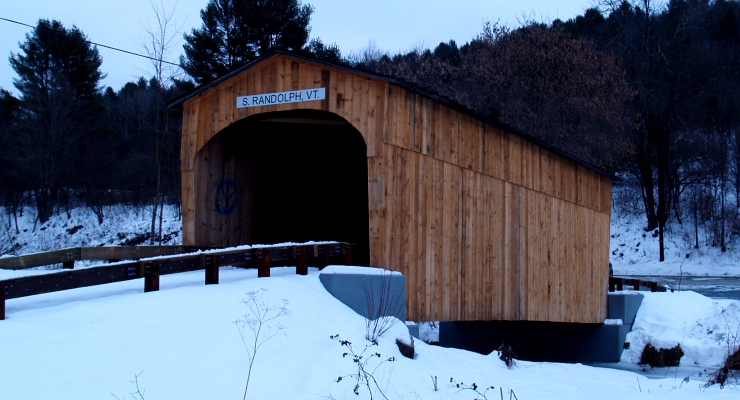 Another look at the gleaming new siding from the recent rebuild of the bridge.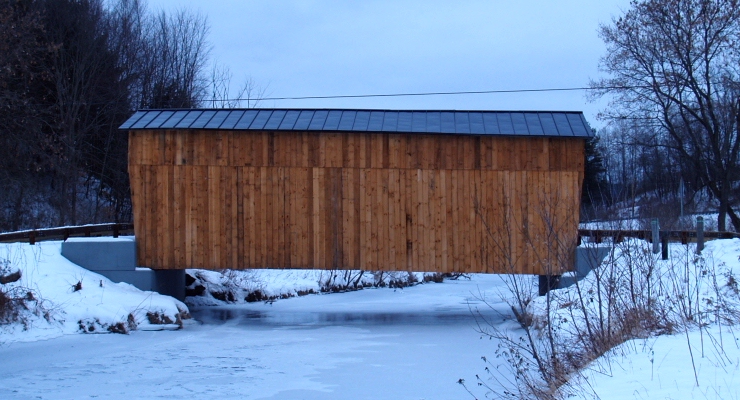 A look at the frozen river. Some of the lower edges of the siding were broken off soon after the rebuild, but were immediately replaced.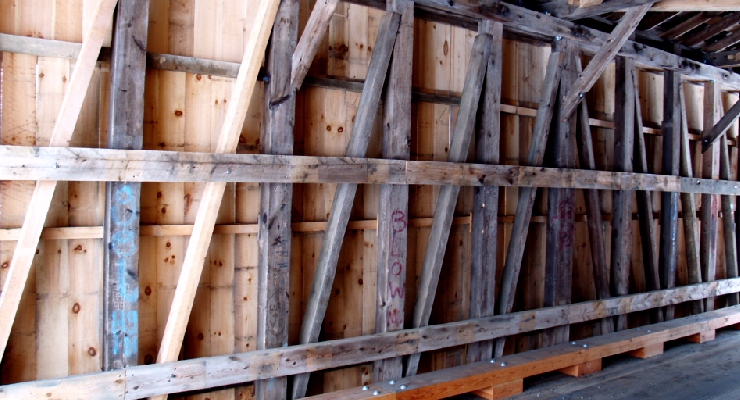 The multiple kingpost design has been recently refurbished including some new lumber, but most of it is original.



---
Erie Canal - Champlain Canal - Hudson River - Canal History
Lighthouses - Canal Corp Boats - Tugboats & Trawlers
---