The Travels of Tug 44



Larkin Covered Bridge
North Tunbridge, VT


The Larkin Covered Bridge is a 68 foot span crossing the First Branch of the White River in North Tunbridge VT. It was built in 1902 by Arthur C Adams.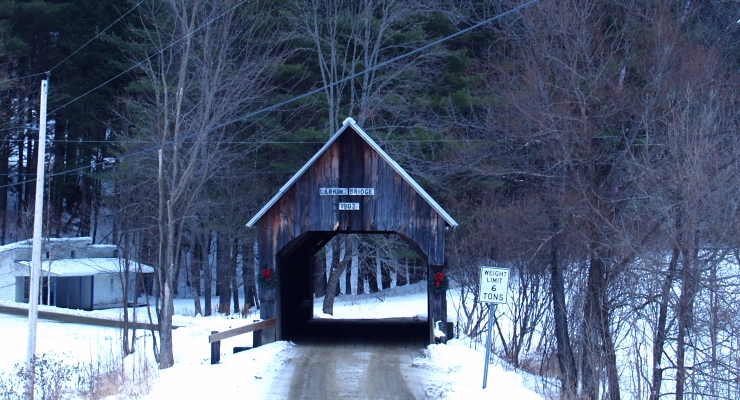 The bridge is in excellent condition but looks very weathered.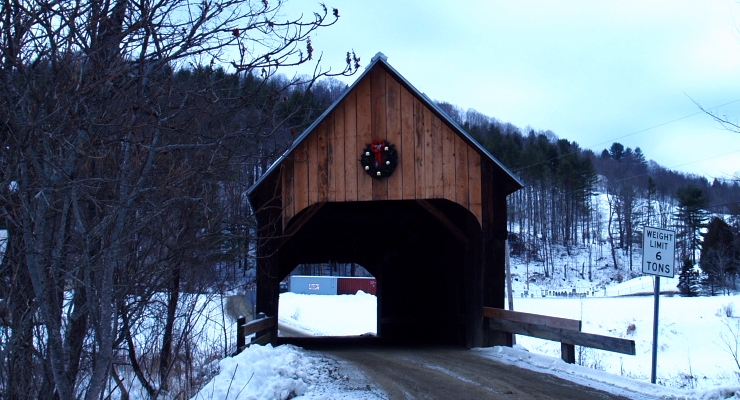 The east portal of the bridge shows some new siding, recently added.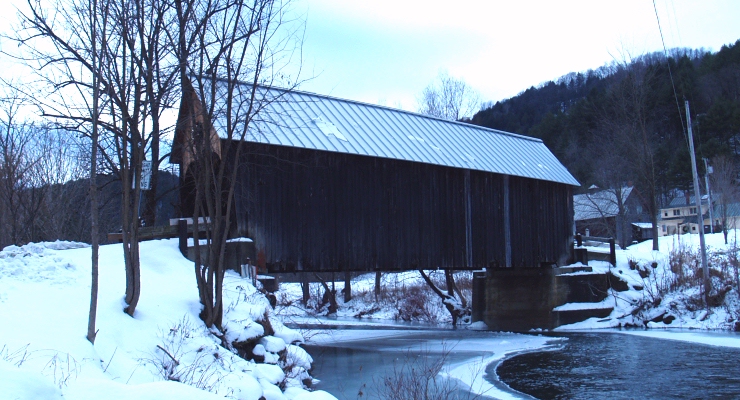 The crystal clear water is mostly frozen over on Christmas Eve, 2009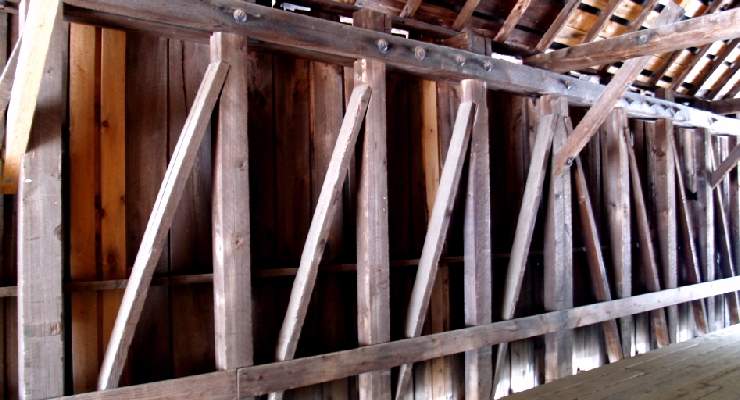 The Larkin Covered Bridge uses the multiple kingpost design. The framework appears original, and the siding was replaced perhaps 10+ years ago.



---
Erie Canal - Champlain Canal - Hudson River - Canal History
Lighthouses - Canal Corp Boats - Tugboats & Trawlers
---