The Travels of Tug 44



Pine Brook Covered Bridge
Waitsfield, VT



Pine Brook Covered Bridge is a 48 foot span over Pine Brook on North Road, Waitsfield Vermont. It was constructed in 1870 by an unknown builder.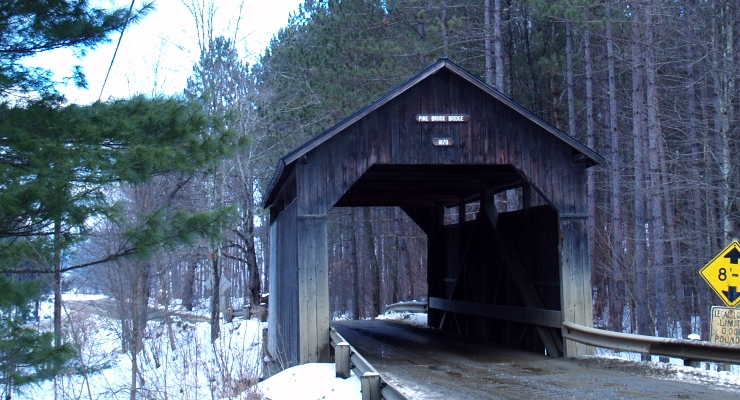 On our visit in January 2010, the bridge was in excellent condition, but splattered by salt by cars driving too fast.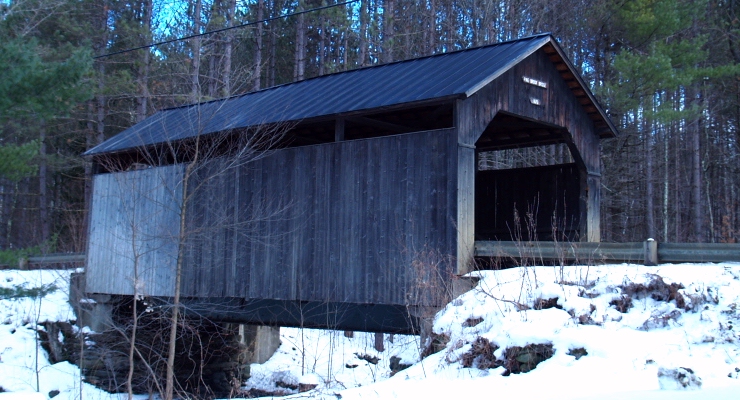 When the bridge was refurbished in 1977 by Milton Graton & Sons, they were required to add steel beams under the bridge, but this would have destroyed the authenticity of it and Vermont's Historic Sites Commission would have taken back a $ 7,000 grant available only for "historic restoration". This photo shows an interesting compromise. The steel beams visible under the bridge are actually a half inch below the structure and do not touch it, yet when a heavy load crosses and flexes the structure, it will rest on the beams and be supported.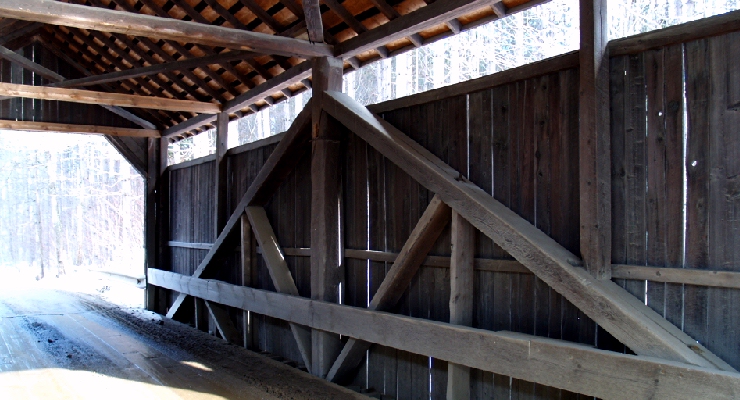 The Pine Brook Covered Bridge has a kingpost design, helped along a bit by modern steel stringers below the bridge.



---
Erie Canal - Champlain Canal - Hudson River - Canal History
Lighthouses - Canal Corp Boats - Tugboats & Trawlers
---