The Travels of Tug 44



Quechee Covered Bridge
Quechee, VT



The Quechee Covered Bridge is actually a steel bridge, constructed in 1970 as a 70 foot span over the Ottauquechee River in Quechee VT. It does look good, and the location is terrific.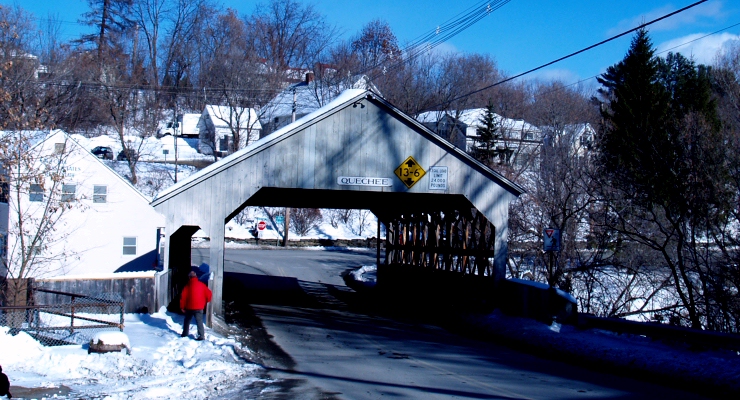 This bridge is a two-lane bridge complete with a pedestrian walkway alongside.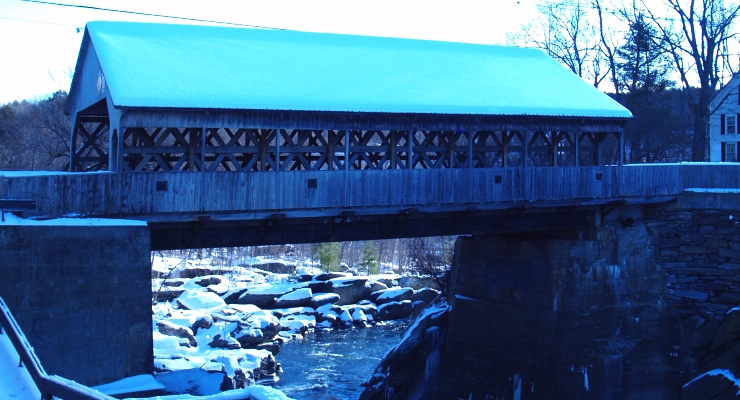 The rocky gorge to the east is pretty impressive!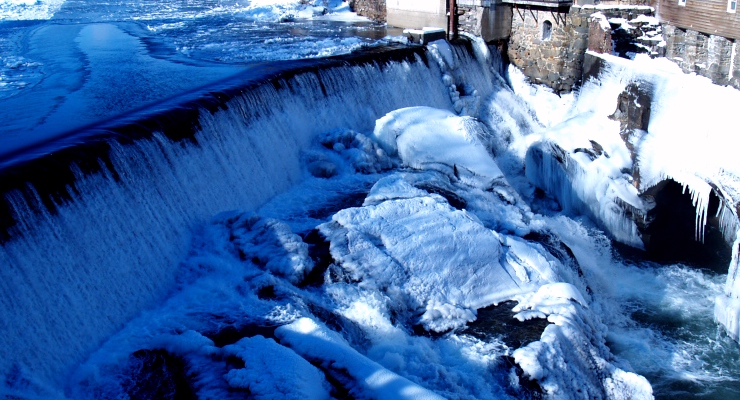 The view to the west is terrific, it's an old mill dam and waterfall, beautiful in the cold Vermont winter.



---

September 2010: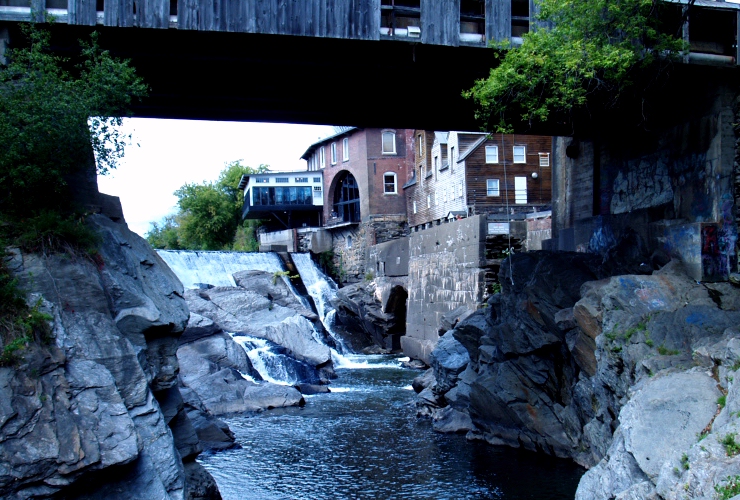 We return in September 2010, but this time, with the ice & snow gone, I find a way to climb down into the gorge. This is the view looking west under the bridge, at the dam. The red brick building houses a power plant and glass-blowing factory, open to the public. Very interesting spot.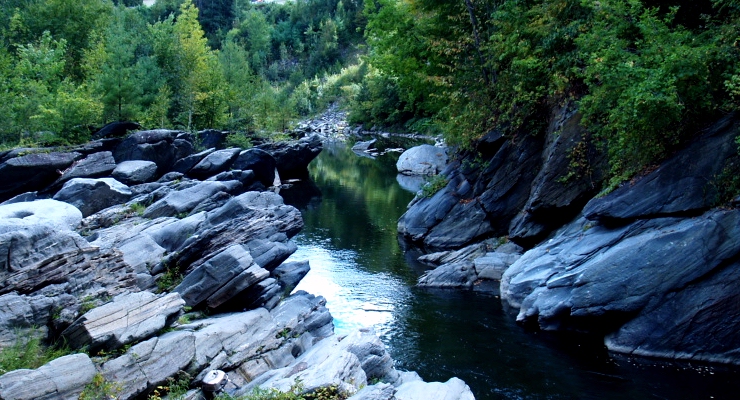 Looking east from under the bridge, we see the lower Ottauquechee River running thru the rocks.



---

August 28, 2011


Hurricane Irene dumped tons of water in the area and completely filled the gorge which overflowed and flooded most of the town. The road was washed away on both ends of the bridge. The video shows it happening. The bridge was damaged but remained in place and reconstruction has begun.



---
Erie Canal - Champlain Canal - Hudson River - Canal History
Lighthouses - Canal Corp Boats - Tugboats & Trawlers
---