The Travels of Tug 44



Shushan Covered Bridge Museum
Shushan, NY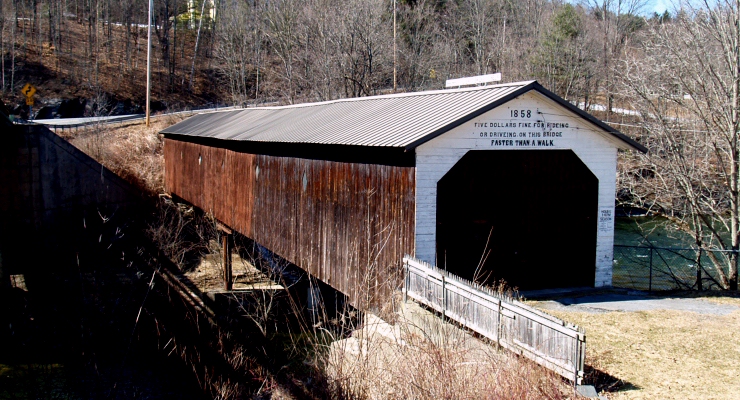 The Shushan Covered Bridge was constructed in 1858 by the Stevens Brothers construction firm. It is a 161 foot span over the Battenkill River, using the Towne Lattice Truss design. The bridge was abandoned in 1962 and then opened as a museum in 1975. The museum now houses farm implements, medical equipment, machinery, kitchen equipment and other items dating to the 1980's. Also on the property is an old one-room schoolhouse which was used from 1852 to 1943. The inscription over the door reads "Five dollars fine for riding or driving on this bridge faster than a walk."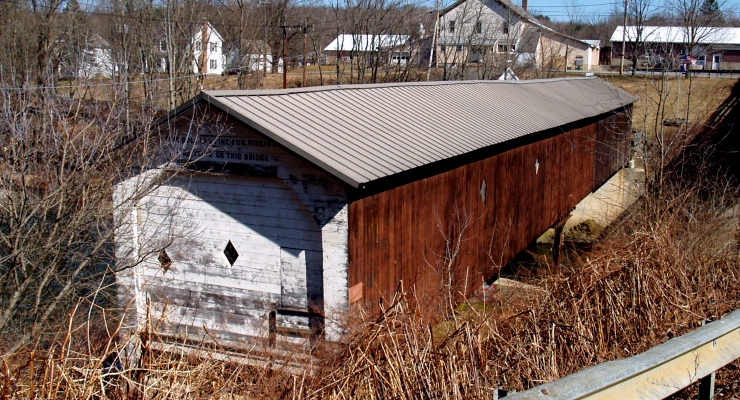 The west end of the bridge is now closed off and no longer connects to the road. A modern highway bridge runs alongside.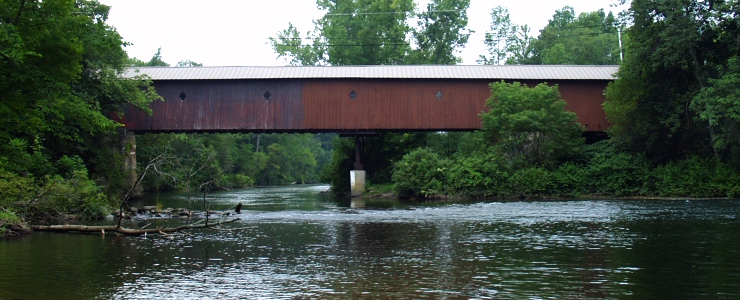 The Battenkill here is a favorite fishing spot with crystal clear water.



Inside the bridge is a museum containing all sorts of machinery and articles from the 1800s. This is a working spinning wheel for making thread.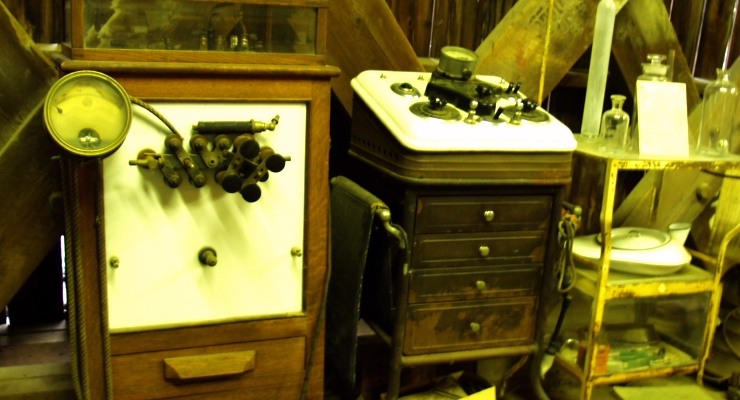 These are medical machines, used to send electrical current through the body. In the 1800s this was thought to be beneficial and cure many things.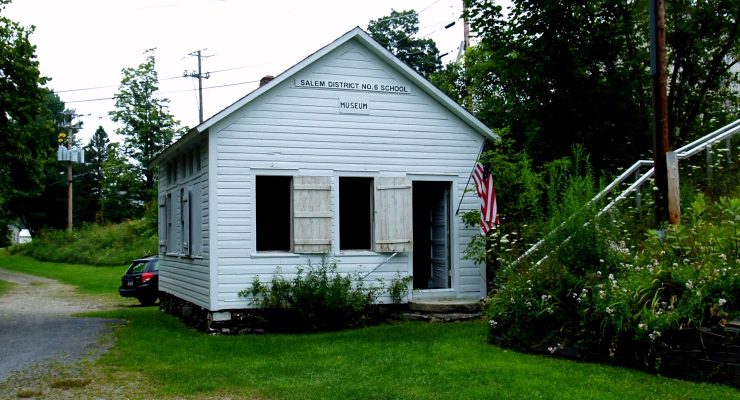 Next to the entrance to the museum is this one room School House.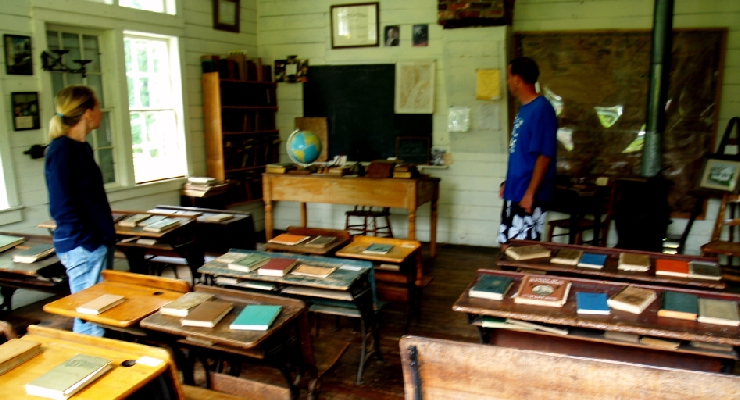 The inside the School House is complete with desks, books and everything it had back when still in use.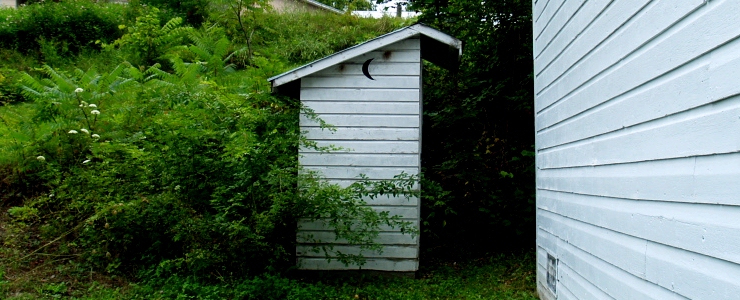 And last, but not least, behind the School House is the Outhouse!



---
Erie Canal - Champlain Canal - Hudson River - Canal History
Lighthouses - Canal Corp Boats - Tugboats & Trawlers
---