The Travels of Tug 44



Warren Covered Bridge
Warren, VT



The Warren Covered Bridge is a 59 foot span over the Mad River in the center of the Village of Warren, VT. It was built in 1880 by Walter Bagley. The signs on the bridge actually referred to the names of nearby streets, and are not the name of the bridge, though it is sometimes called the Lincoln Gap Covered Bridge.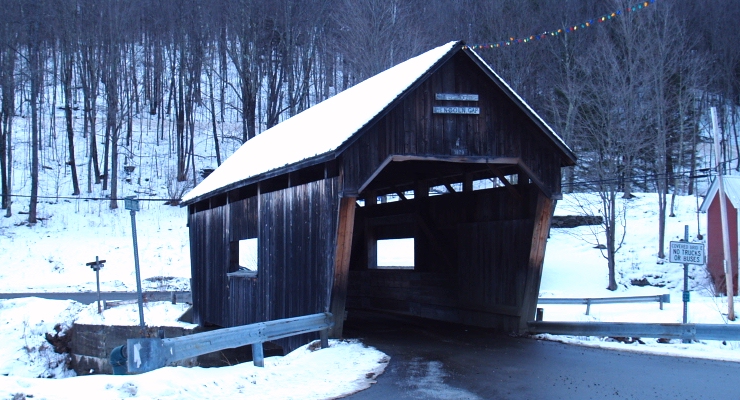 The bridge carries Warren Village Road over the Mad River.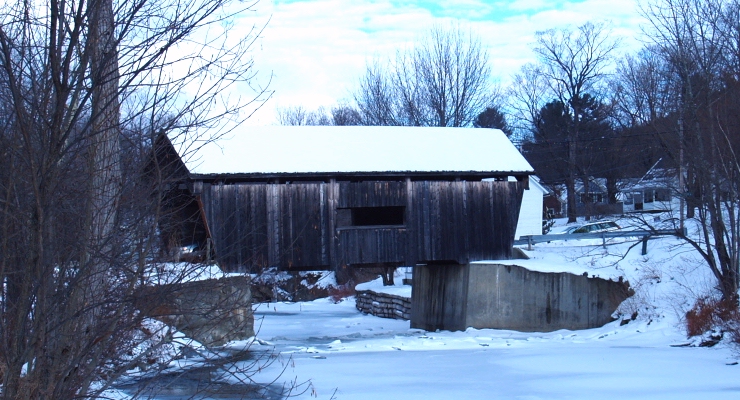 A look at the frozen river also shows the concrete abutments recently added.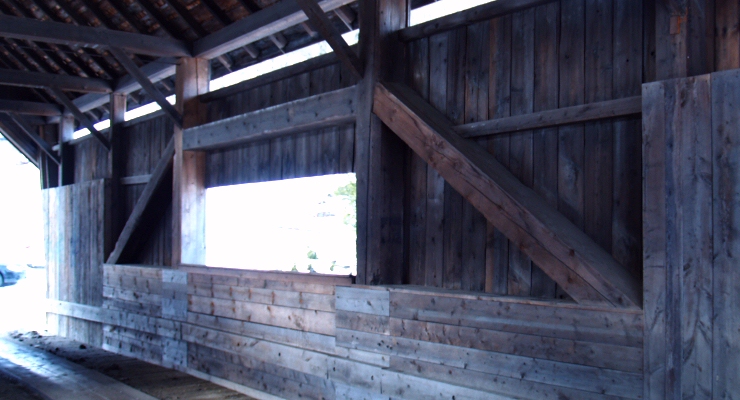 Warren Covered Bridge shows some signs of a few beams having been replaced at some point. This is a traditional queenpost design. This bridge has some siding added on the inside, which is unusual.



---
Erie Canal - Champlain Canal - Hudson River - Canal History
Lighthouses - Canal Corp Boats - Tugboats & Trawlers
---