The Travels of Tug 44



Willard Covered Bridge
North Hartland, VT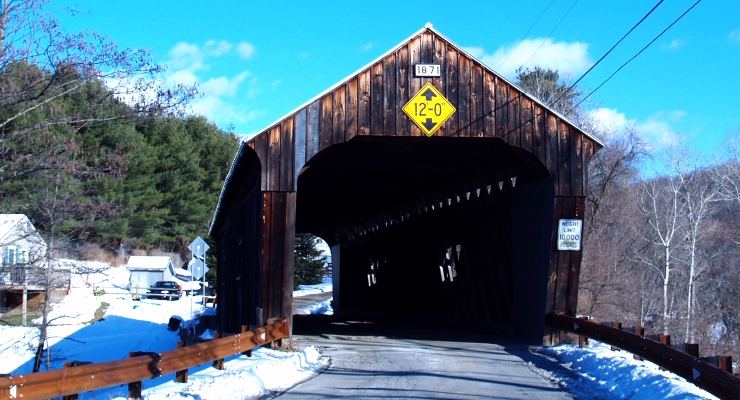 The Willard Covered Bridge in North Hartland Vt is a 128 foot span crossing one branch of the Ottauquechee River, to a little island. The road continues off the island over the other branch with the Willard Twin Bridge right next door. The Willard bridge was built in 1870.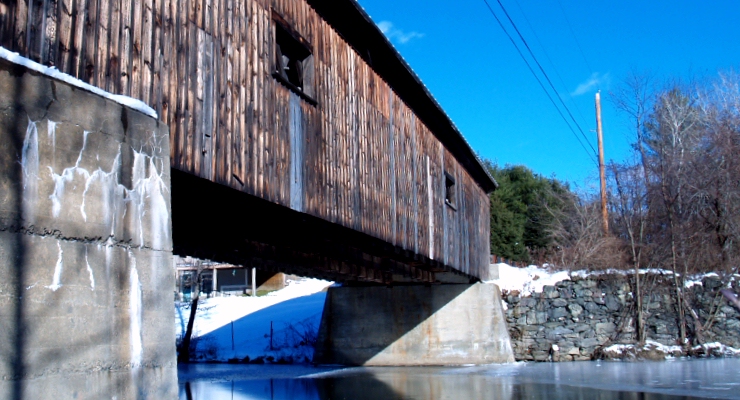 A nice view of the side of the bridge. This will have to do until I can get back here in the spring and take a long-lens picture either from a nearby highway bridge or a nearby railroad bridge.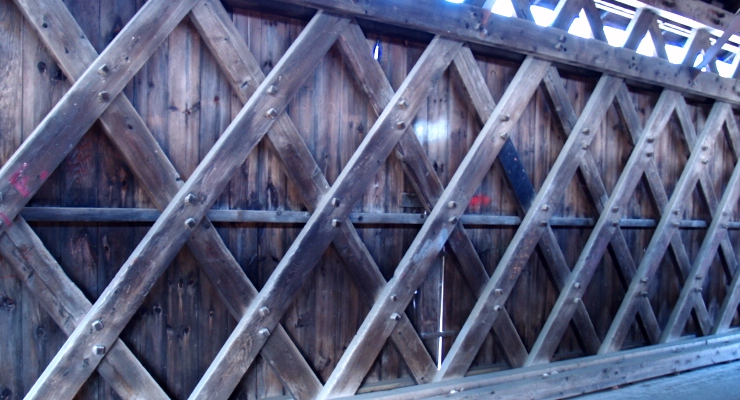 The patented Town Lattice design was used here.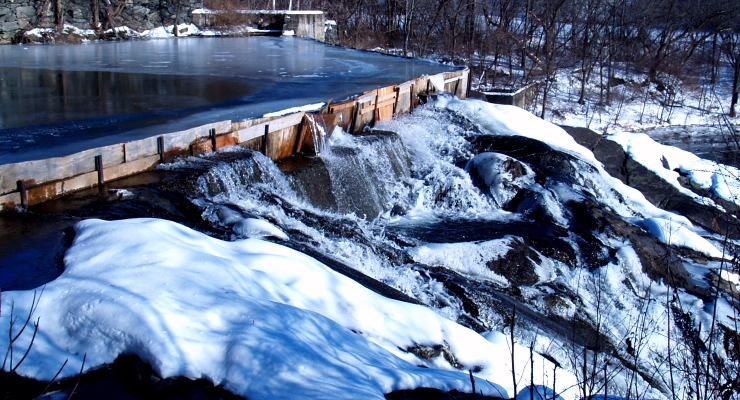 Next to the bridge is a small power plant, and seen here are the flashboards at the top of the dam. Strangely these flashboards are actual boards, scrap mostly and plywood.



---
Erie Canal - Champlain Canal - Hudson River - Canal History
Lighthouses - Canal Corp Boats - Tugboats & Trawlers
---