The Travels of Tug 44



Hudson River Dredging Project - Cashman's Yard
Upper Hudson River & Champlain Canal
Fort Edward, NY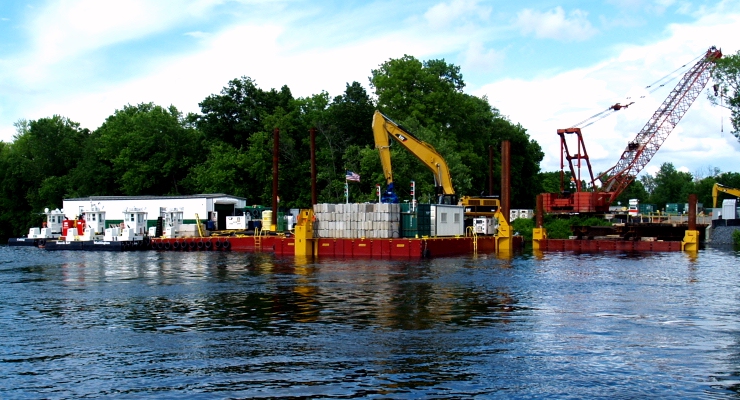 This marina is located at a facility just south of Fort Edward Village, operated by Cashman Dredging, a main contractor on the Dredging Project. It is the home of all the tugboats and dredges used by the project. The huge crane on the right is used to launch the tugs.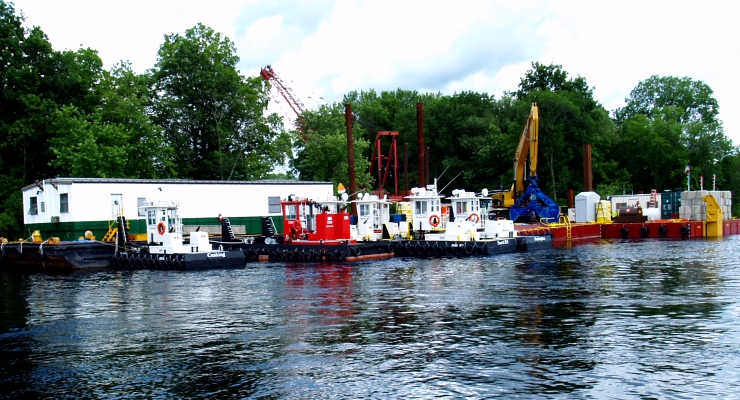 The north end of Cashman's marina usually has a number of tugs waiting maintenance or crew changes, etc.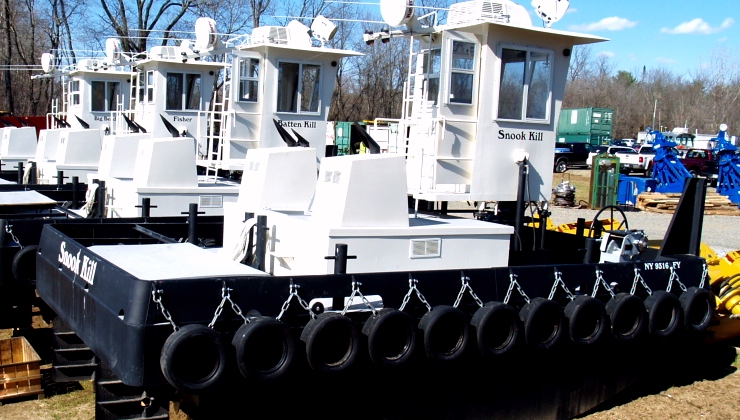 Seen here is a row of 4 tugs, up on blocks. They are brand new and have not yet been launched. It took a lot of begging on my part to be allowed inside of the high-security yard, to get these pictures. Seen here are Tugs Snook Kill, Batten Kill, Fisher and Big Bend.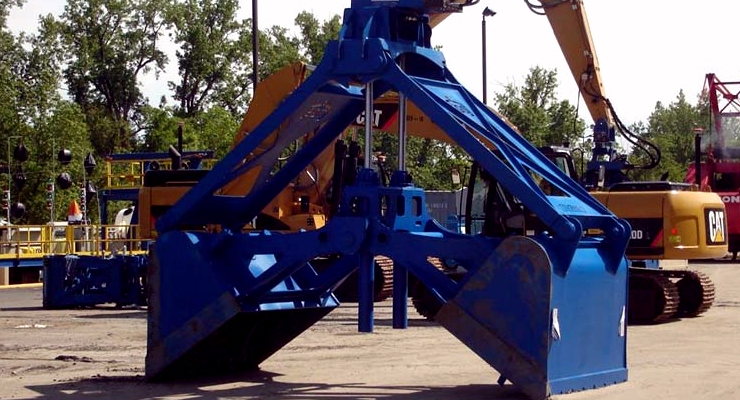 The yard also does repairs and maintenance of all the dredges and excavators, and there are spare parts everywhere.



---
Erie Canal - Champlain Canal - Hudson River - Canal History
Lighthouses - Canal Corp Boats - Tugboats & Trawlers
---