The Travels of Tug 44



Hudson River Dredging Project - Utility Boats
Upper Hudson River & Champlain Canal
Fort Edward, NY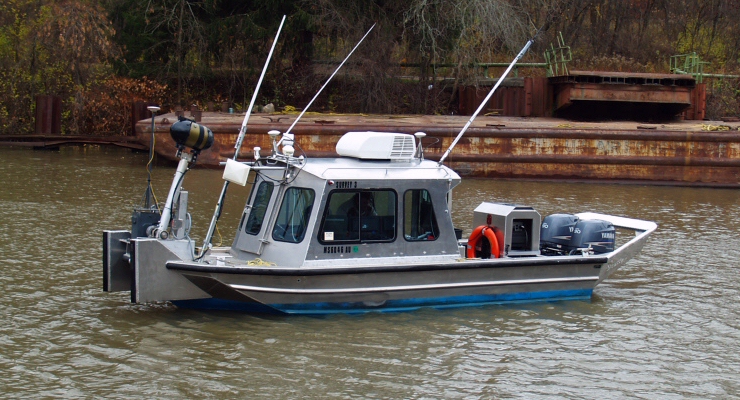 The Upper Hudson River Dredging Project includes about 92 different vessels of many different kinds. This one is a Survey Boat. The large black bulb on the aluminum post in the front can swivel down to to surface of the water, providing a "side-scan sonar" which, together with the GPS locator, can make a wonderfully detailed map of the bottom of the river, showing accurate depth readings to the nearest tenth of an inch. Wonder what happened to that beer can you threw in the river last year? This boat can find it.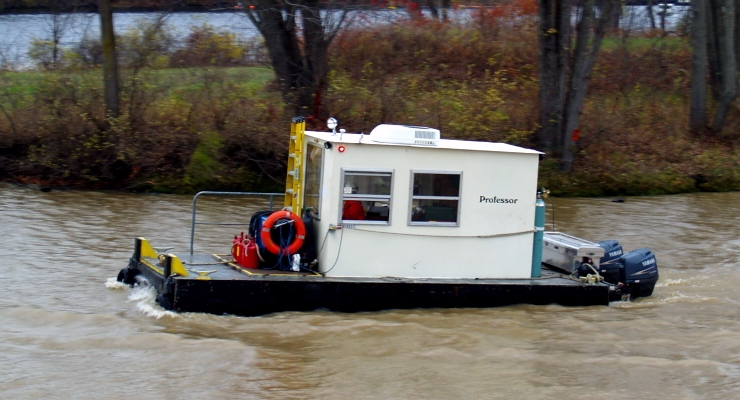 This little boat is the Professor. There is also a Gilligan and a Skipper. (Sadly, there is not yet a "Mary Ann") They are basically floating tool boxes. If your dredge is broken down and you need a mechanic, a carpenter or a plumber or whatever, one of these 3 boats will come solve your problem.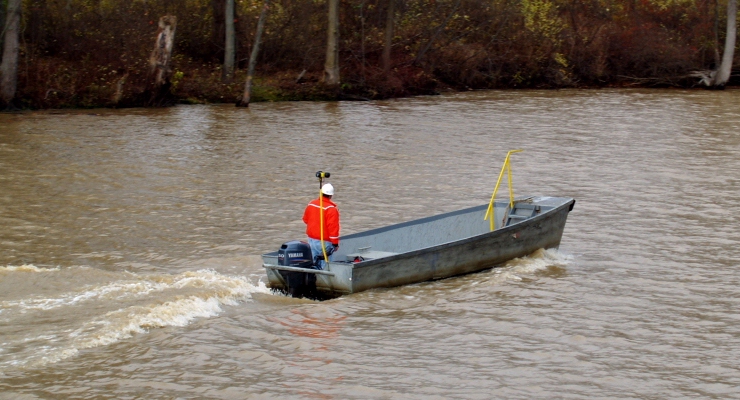 That's a skiff. They are all over the place, doing little chores, such as opening and closing the silt barrier booms, etc., always running at full speed. It is sometimes amusing to hear the survey boats yelling at them over the radio, complaining about their wake. Also used by the dredging project are the "oversight boats" operated by the EPA. Those are standard patio boats.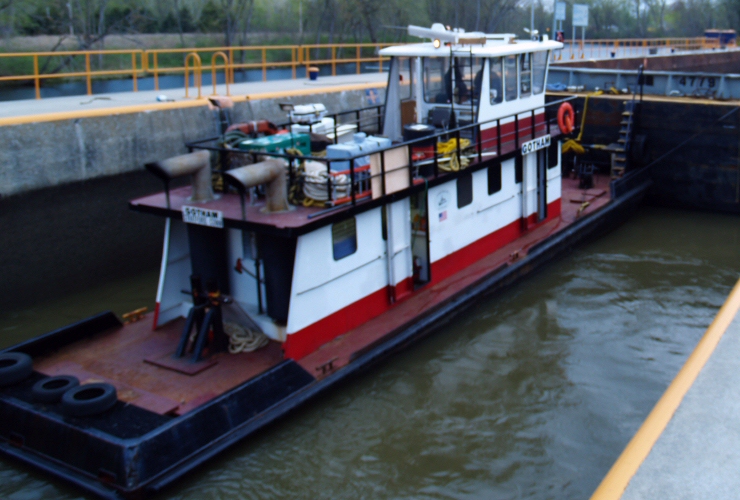 A few outside contractors are sometimes used, such as Tug Gotham (also Tug Margot). The Gotham is seen here delivering a 190 foot long hopper barge to the project.



---
Erie Canal - Champlain Canal - Hudson River - Canal History
Lighthouses - Canal Corp Boats - Tugboats & Trawlers
---