The Travels of Tug 44



City of Amsterdam - Riverlink Park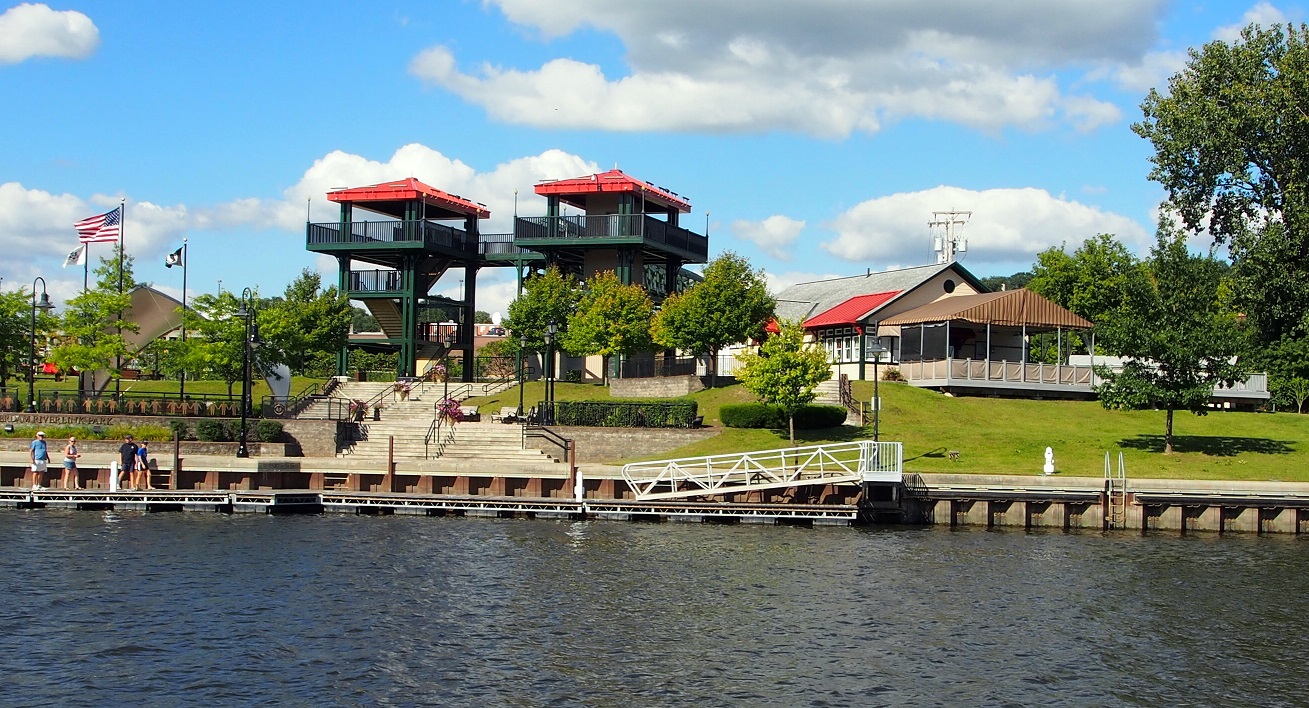 Riverlink Park at Amsterdam includes floating docks on the west end and a high concrete wall for larger boats on the east end, as well as railroad noise loud enough to rattle your brain! The power posts offer 30/50 amp electric. There is a snackbar next to the towers which provide access to the footbridge over the railway to the roof of a small mostly vacant mall. The facility is locked after dark and if you get locked out, there's a footpath around the east end from the tracks.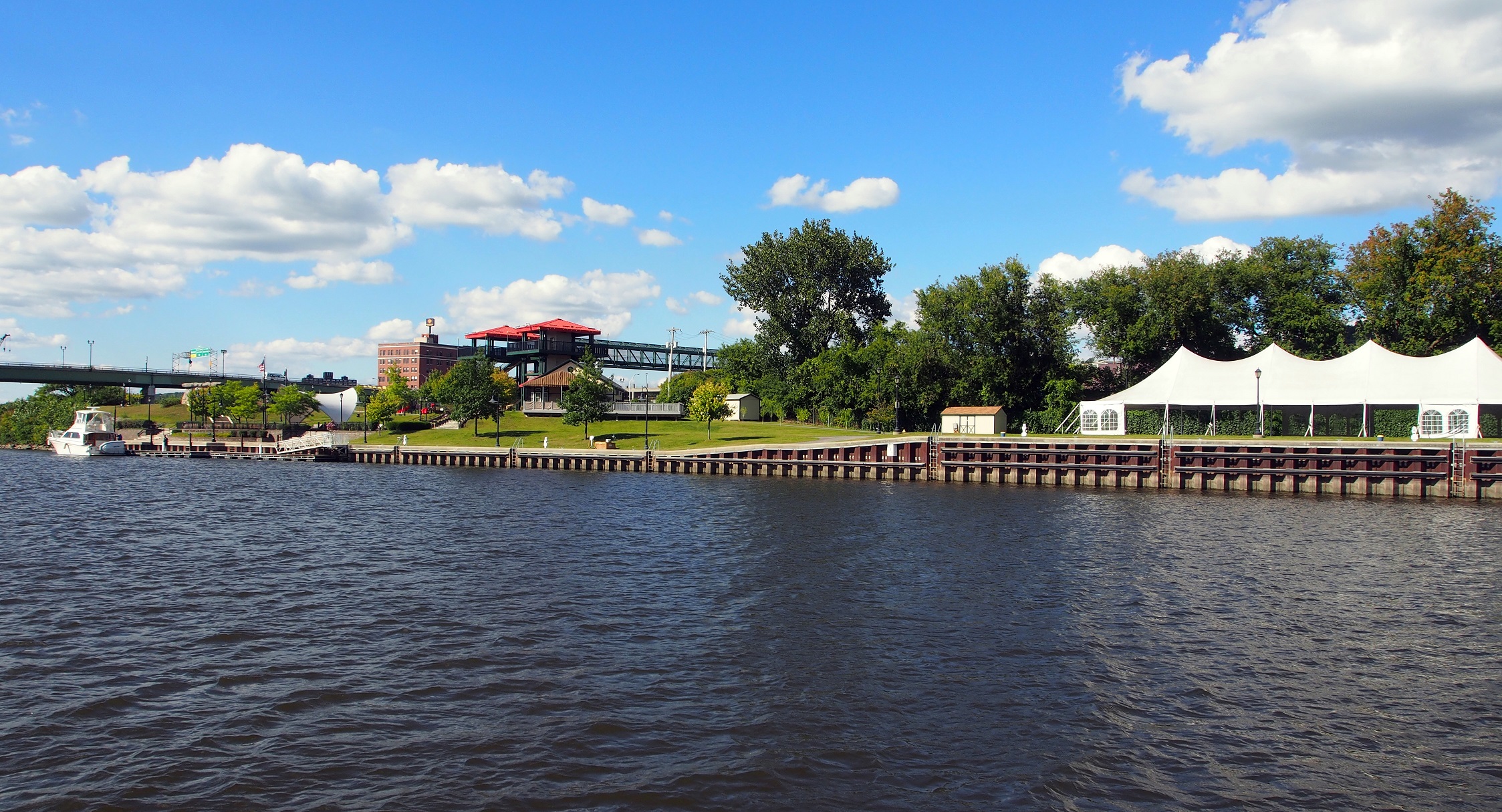 Because of the railroad noise, I like the high wall on the east end which provides some protection. In the photo the pedestrian walkway bridge over the tracks is visible, there are elevators in the towers.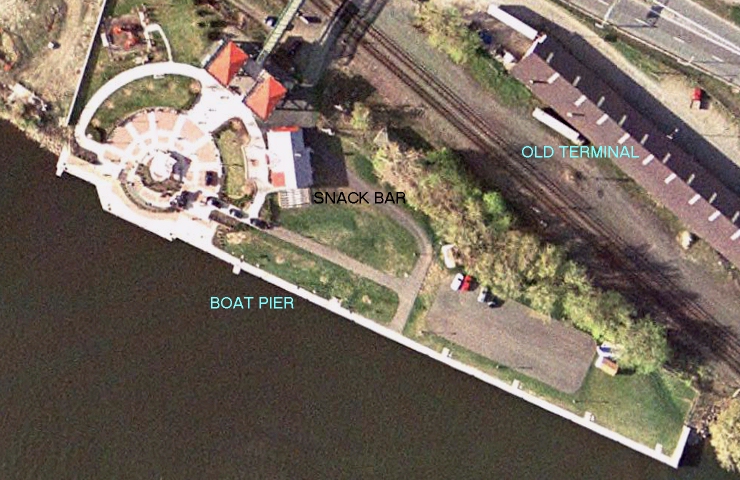 The satellite picture shows the boat piers, snackbar and park, and also the old terminal buildings on the other side of the railroad tracks.



---
Erie Canal - Champlain Canal - Hudson River - Canal History
Lighthouses - Canal Corp Boats - Tugboats & Trawlers
---