The Travels of Tug 44



Village of Brockport



One of my favorite stops, Brockport has a brand new (2006) canal port with a new Visitor's Center situated between two lift bridges. A branch of the State University of New York (SUNY) is just down the street.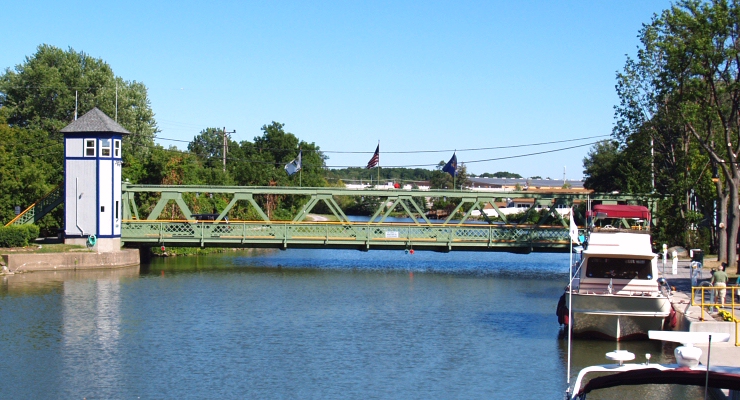 Both ends of the port have a lift bridge. This one is the Park Avenue Lift Bridge, at the east end of the port.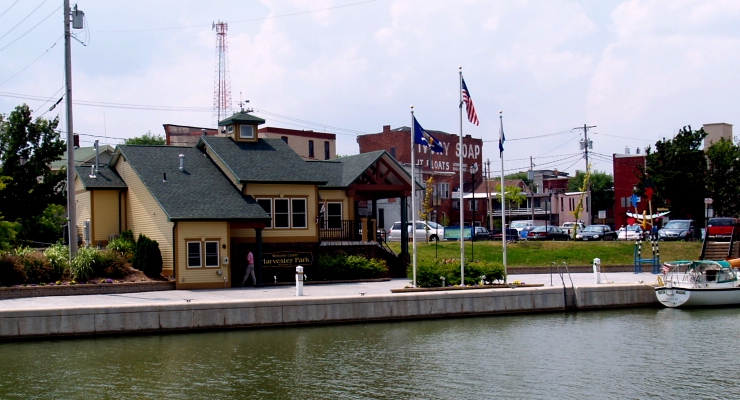 The new Visitor's Center incudes all the amenities, showers, bathrooms and laundry, as well as internet and even free loaner bicycles.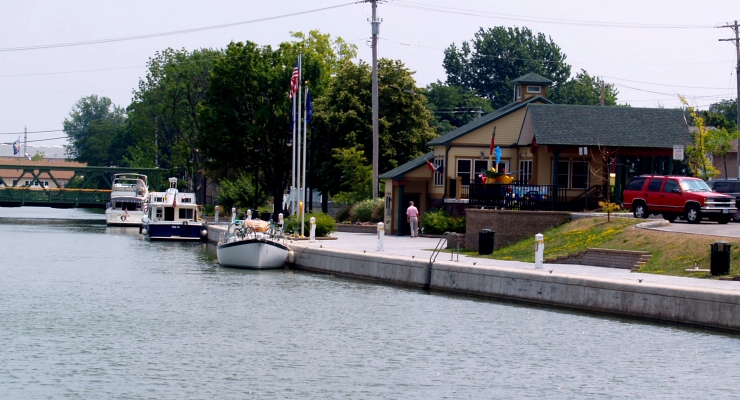 Tug 44 sits at the wall near the Visitor's Center.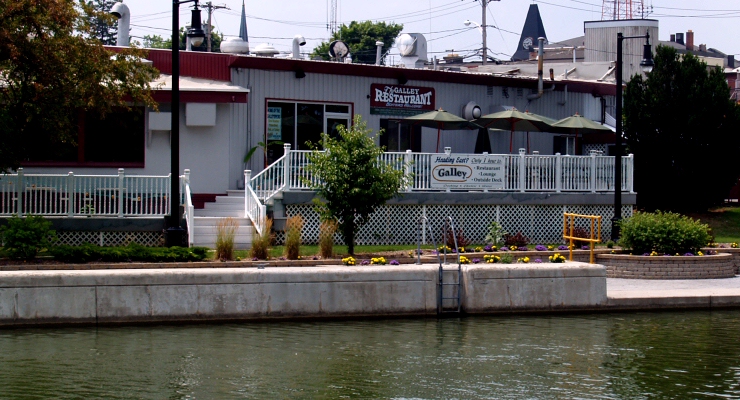 Waterfront dining at the Galley Restaurant.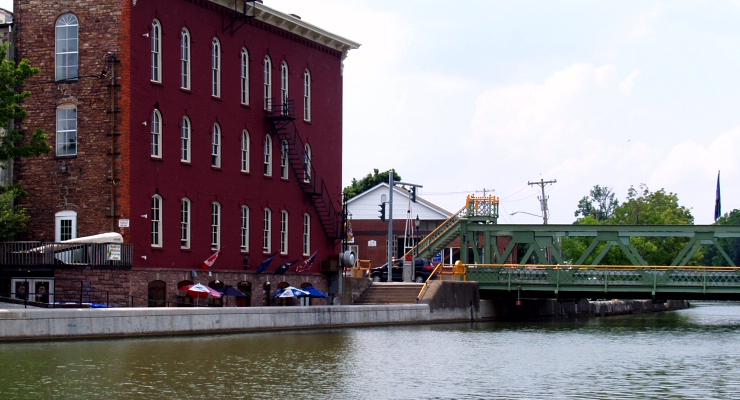 At the west end of the port is the North Main Street Lift Bridge. There's an interesting sidewalk bar located below "sea level". Getting drunk and falling into the canal would require levitation.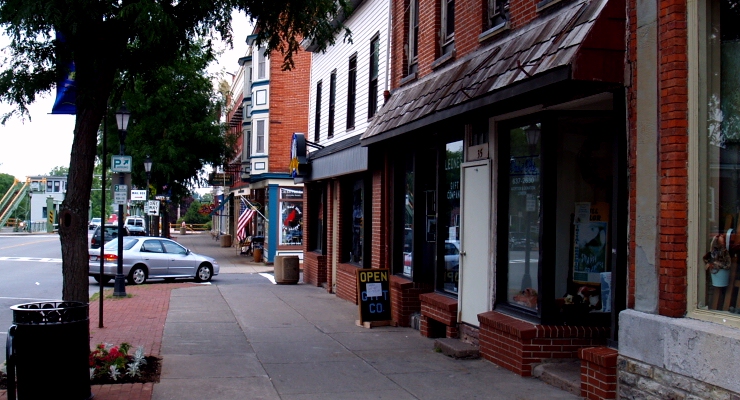 Brockport is a really nice town, complete with various antique shops.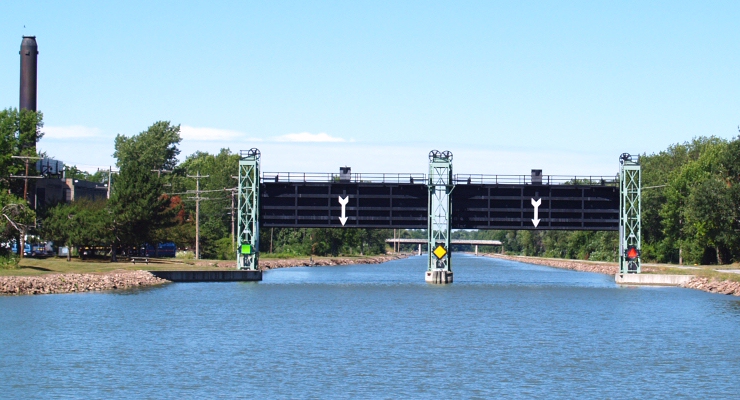 The Brockport Guard Gate is just west of town.



---
See the Brockport web site at: http://www.brockportny.org/
---
Erie Canal - Champlain Canal - Hudson River - Canal History
Lighthouses - Canal Corp Boats - Tugboats & Trawlers
---