The Travels of Tug 44



Village of Fairport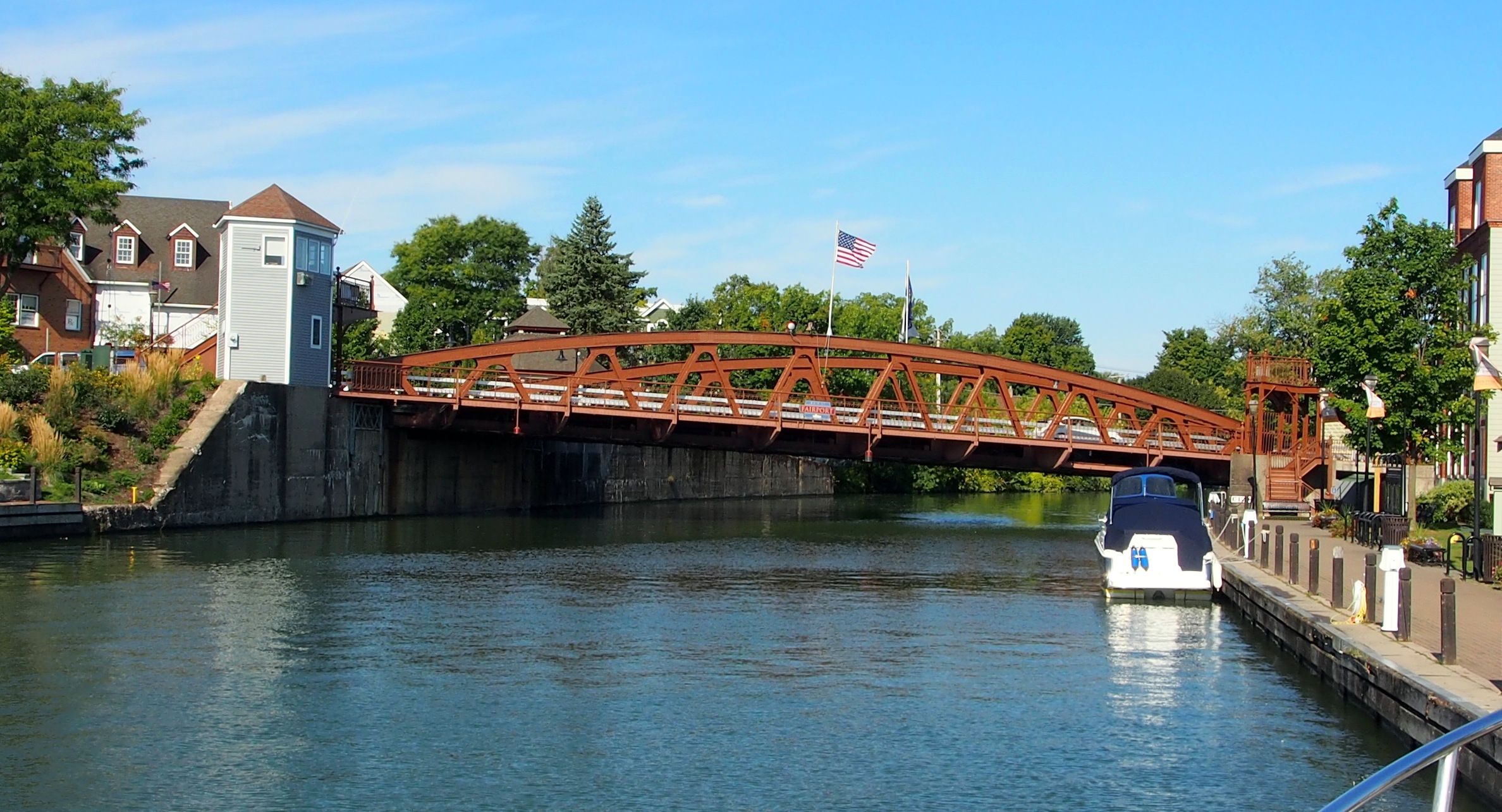 Fairport is one of the most popular stops on the entire canal system. It's a very well-kept prosperous looking town with all the amenities. The lift bridge is most unusual in that it is higher on one end, tilted, and crosses the canal at an angle. No two angles on the supports are the same. The bridge is shown in the normal down position.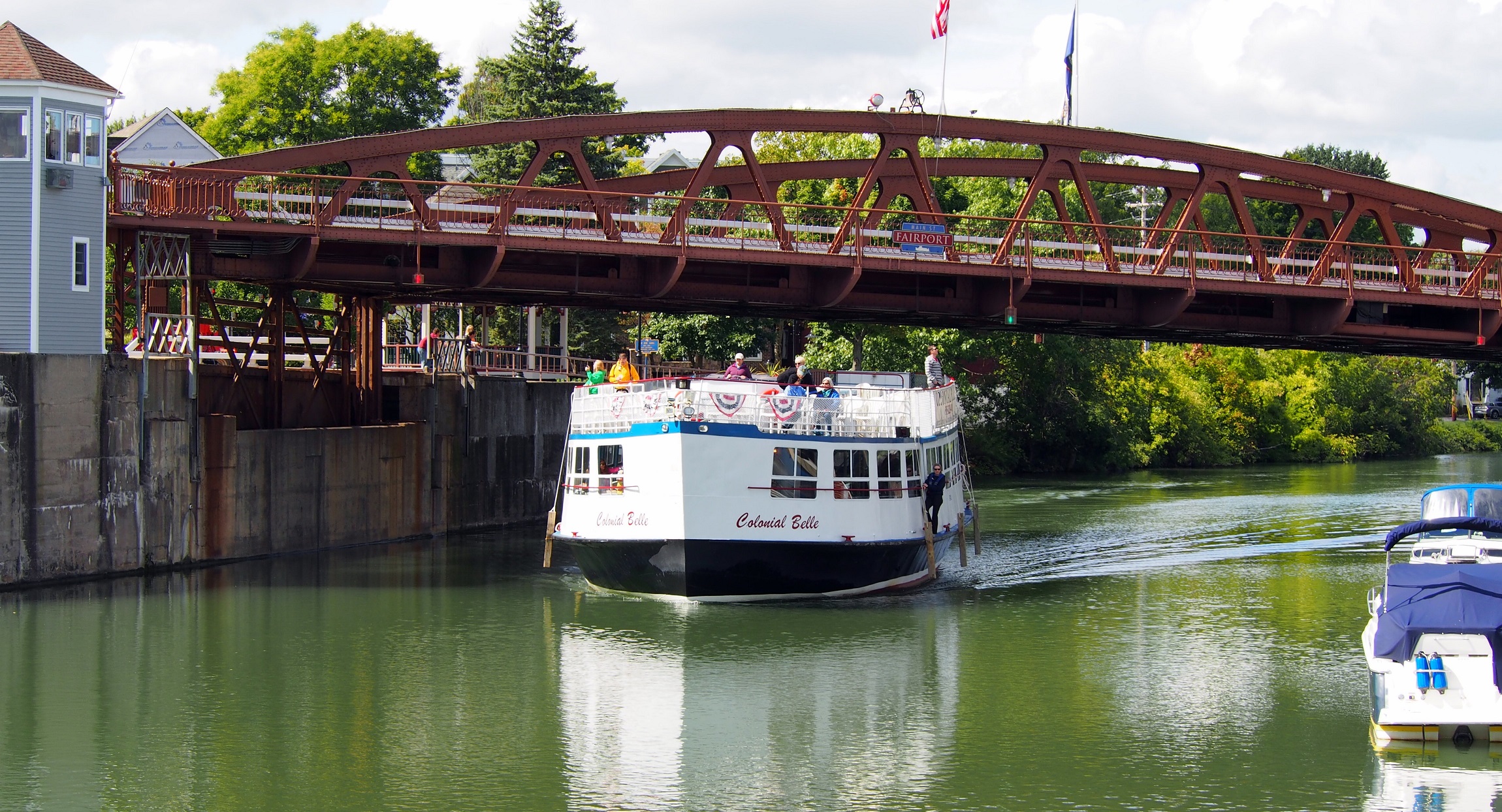 The tour boat Colonial Belle passes under the bridge, our friend Captain Kaitlynn McHenry at the wheel.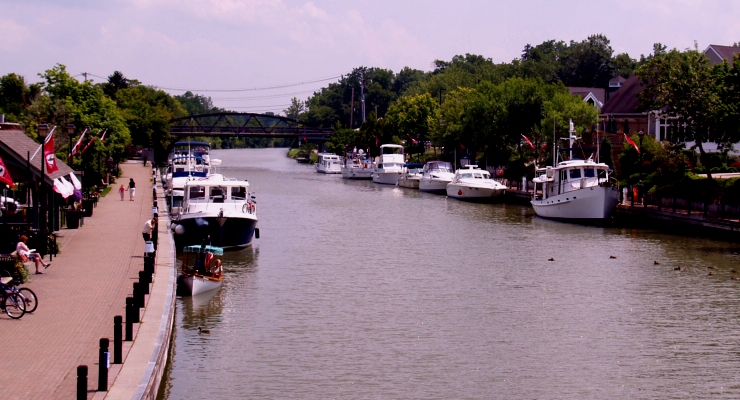 Fairport's canal harbor includes both sides of the canal and offers electric and water. The harbor does tend to fill up every night during the summer season.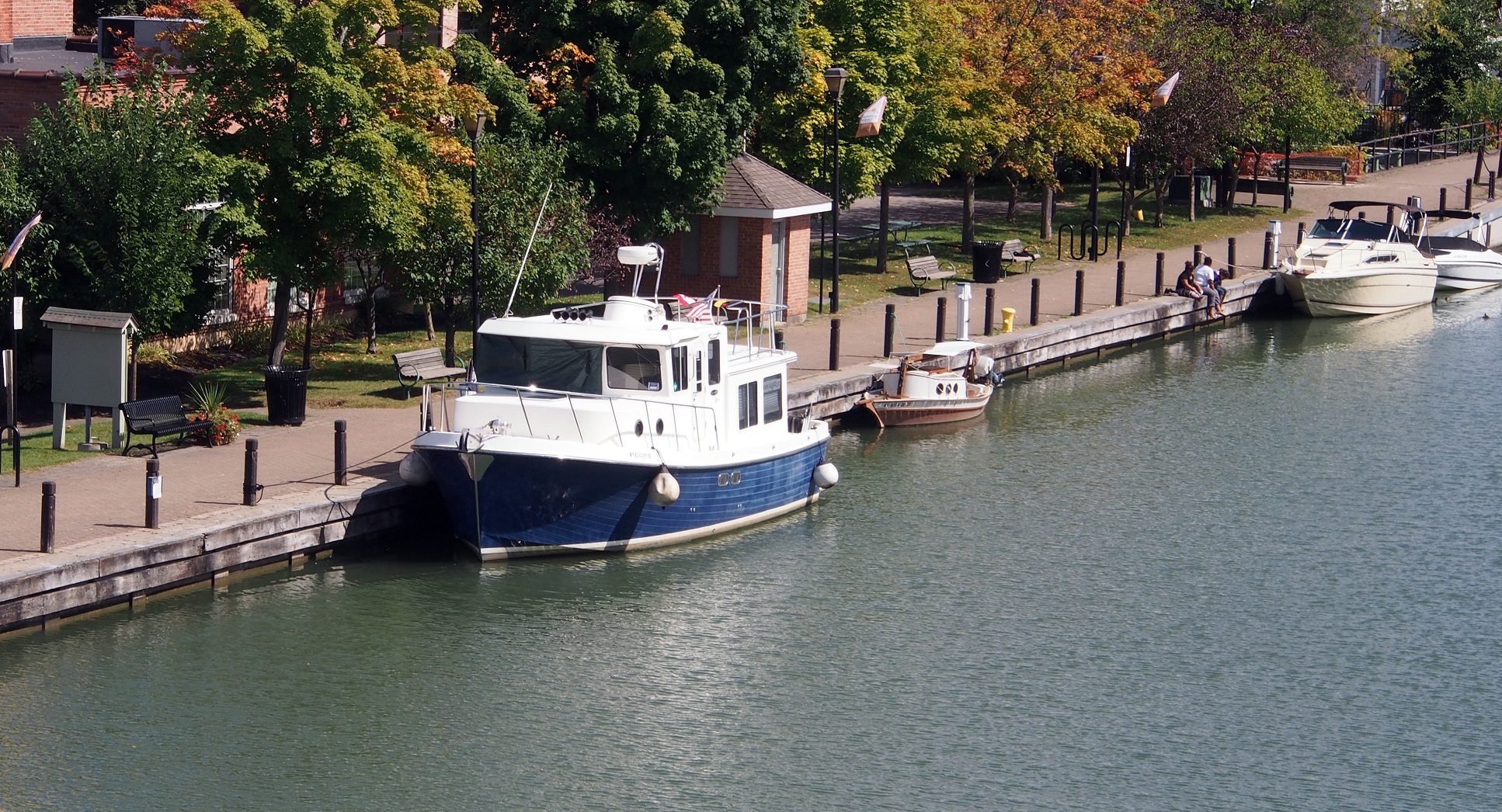 The north wall is the popular one with lots of activity. An ice cream parlor on the pier draws crowds of local folks who come by in the afternoons to look at the boats.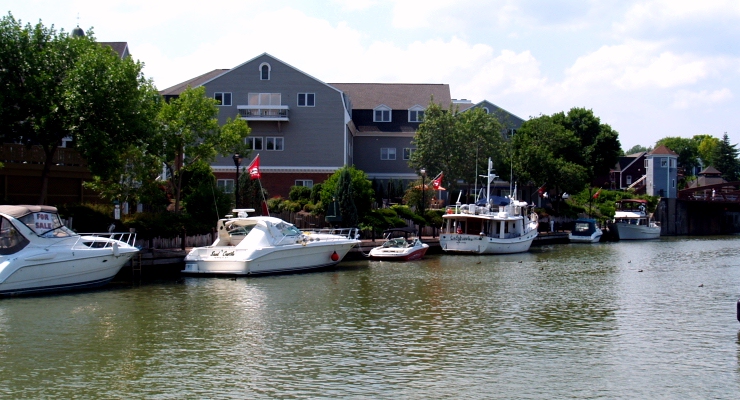 The south wall is the quieter side. Park here if you prefer to avoid the activity and people on the north side.



The local rowing crews pass by in the early morning fog.



Fairport at night, looking east.



The Colonial Belle entering the harbor on her return from an evening cruise.



---
Erie Canal - Champlain Canal - Hudson River - Canal History
Lighthouses - Canal Corp Boats - Tugboats & Trawlers
---