The Travels of Tug 44



Guard Gate 4 at Little Falls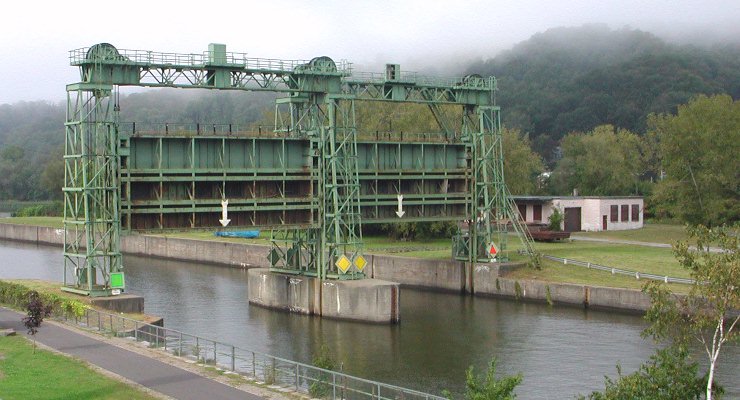 Guard Gate 4 at Little Falls is seen in the early morning fog in this westbound view. This Guard Gate protects Erie Canal Lock E-17 from floodwaters, by diverting the Mohawk River's waters into the Little Falls rapids, thereby preventing flooding at the Lock.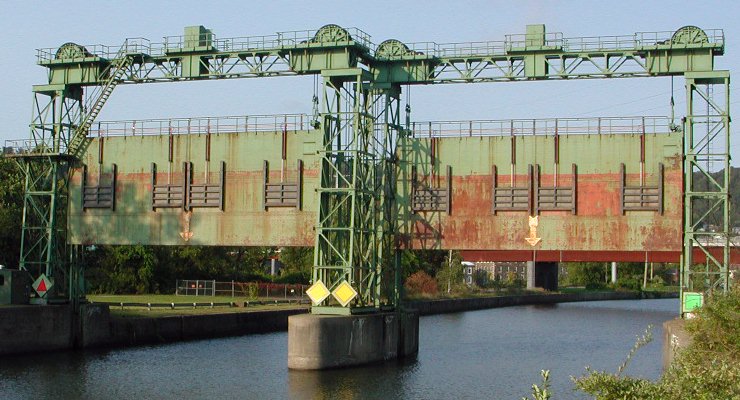 Lit up by the setting sun in the eastbound view, Guard Gate 4 is somewhat rusty after being used during the Flood of 2006. Lock E-17 stayed high & dry and suffered no damage.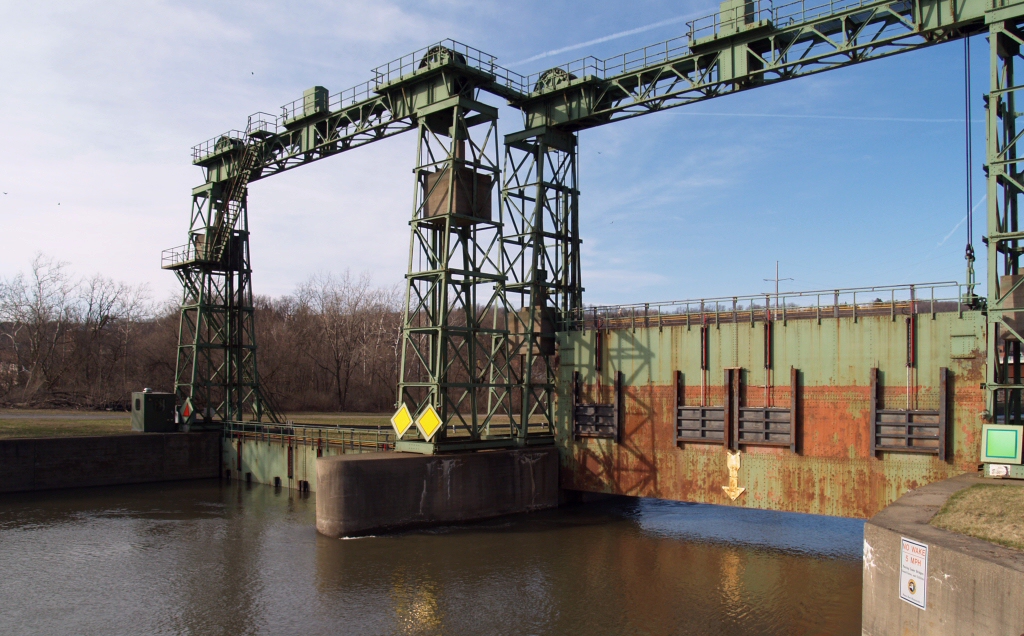 April 2007, the north gate is fully lowered and the south gate is lifted just above water level.



---
Erie Canal - Champlain Canal - Hudson River - Canal History
Lighthouses - Canal Corp Boats - Tugboats & Trawlers
---