The Travels of Tug 44



Town of Herkimer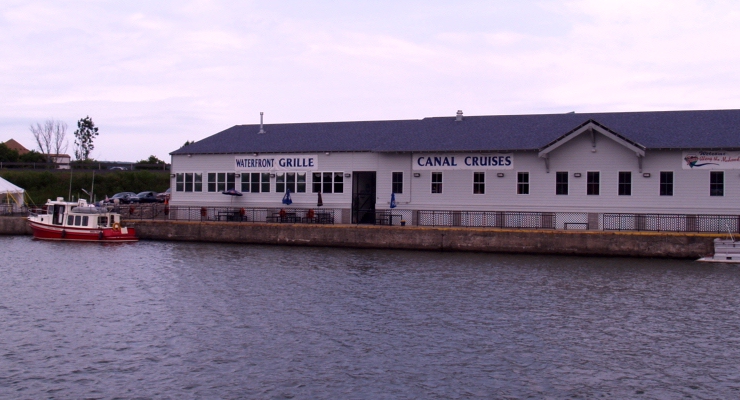 Herkimer, NY has an old terminal building that's been refurbished and now contains a nice restaurant and a huge gift shop. This area is famous for "Herkimer Diamonds" which are actually quartz crystals. These crystals are different from most quartz crystals in that here they have both ends "finished" and pointed. They really do look like cut diamonds right out of the rock. There are 2 mines north of town where you can rent a hammer and chisel and go break your own out of the rock face. Or, just buy a few from the gift shop in the terminal building.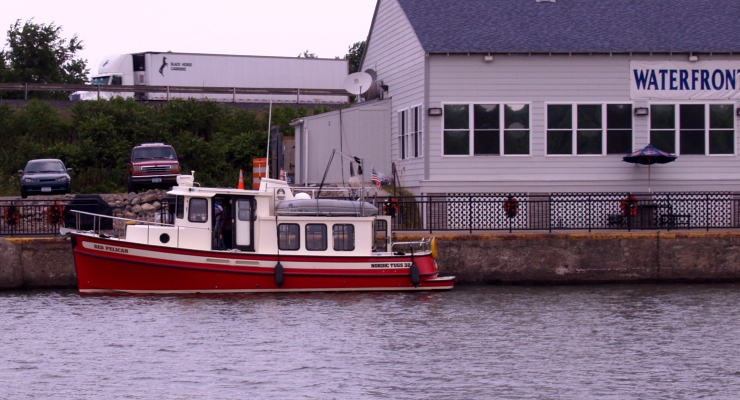 Nordic Tug "Red Pelican" sits in front of the terminal building's "Waterfront Grille"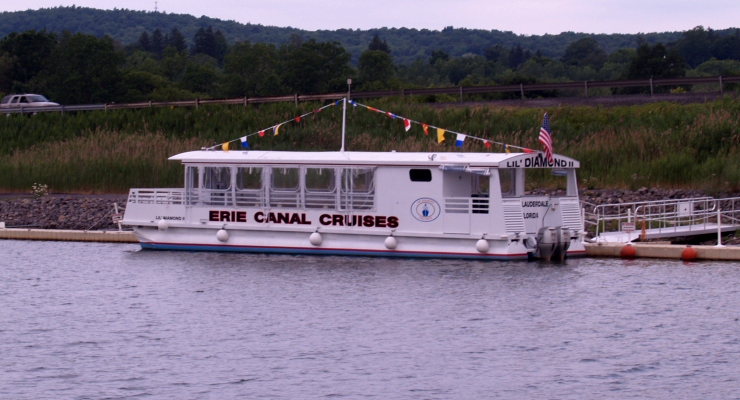 Tour boat "Lil Diamond II" makes Herkimer her home port.



Erie Canal - Champlain Canal - Hudson River - Canal History
Lighthouses - Canal Corp Boats - Tugboats & Trawlers
---