The Travels of Tug 44



Village of Ilion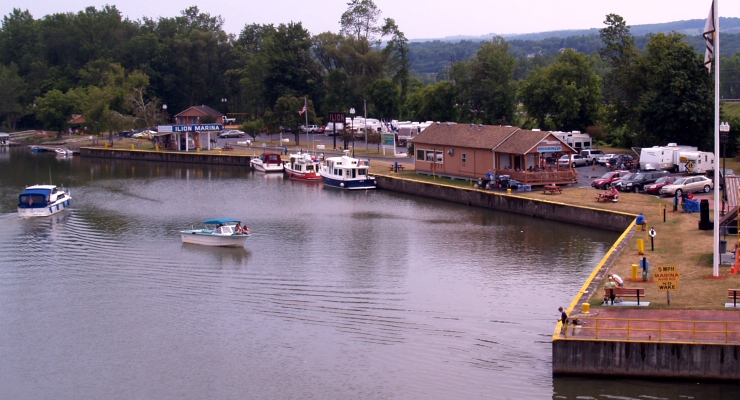 The Village of Ilion has a nice canal harbor with all the services ... fuel, tie-up, electric, even cable tv. The port also has a RV park attached to it. It's a popular spot for local folks to come down to look at the boats and have an ice cream. Photo taken from the adjacent bridge.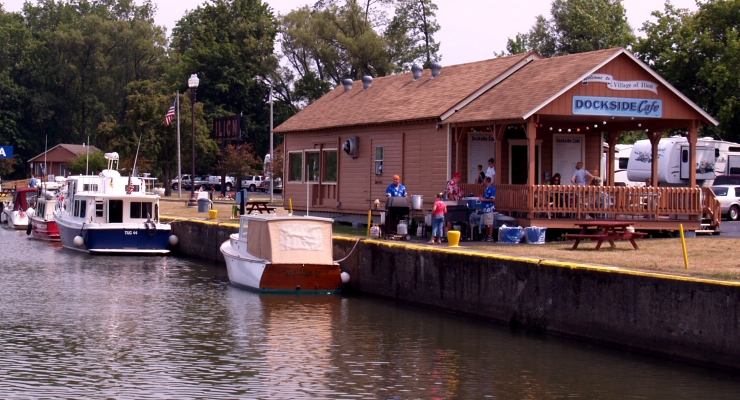 This is the "Dockside Cafe" and ice cream spot, right at the dock. Very nice.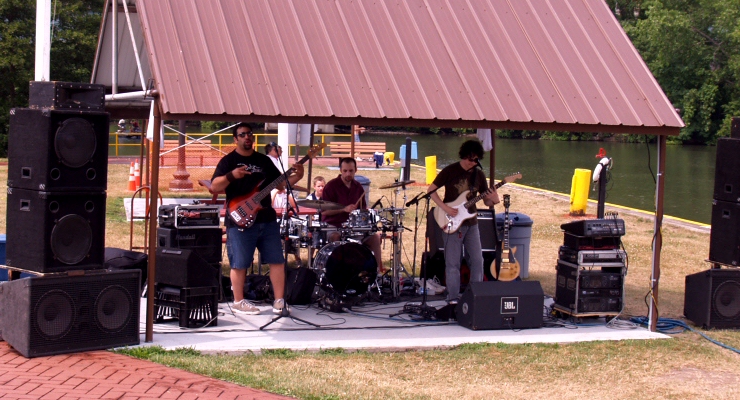 There is a party at the dock every Sunday afternoon from 2 to 6 PM. The band is pretty good actually!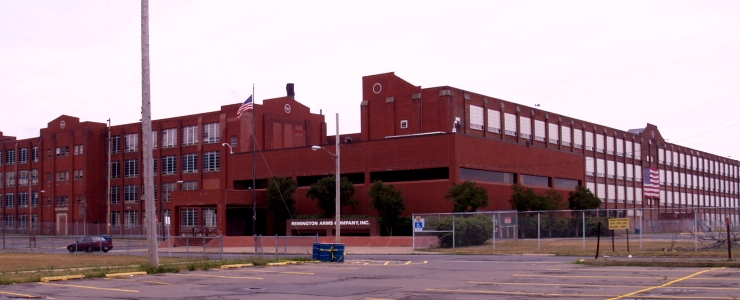 Remington Arms is the area's largest employer and the plant takes up half the town. There is a nice firearms museum in the building, and shop tours are available during the week.



---
See the Ilion village website at: http://www.ilionny.com/
---
Erie Canal - Champlain Canal - Hudson River - Canal History
Lighthouses - Canal Corp Boats - Tugboats & Trawlers
---