The Travels of Tug 44



Erie Canal Lock E14 at Canajoharie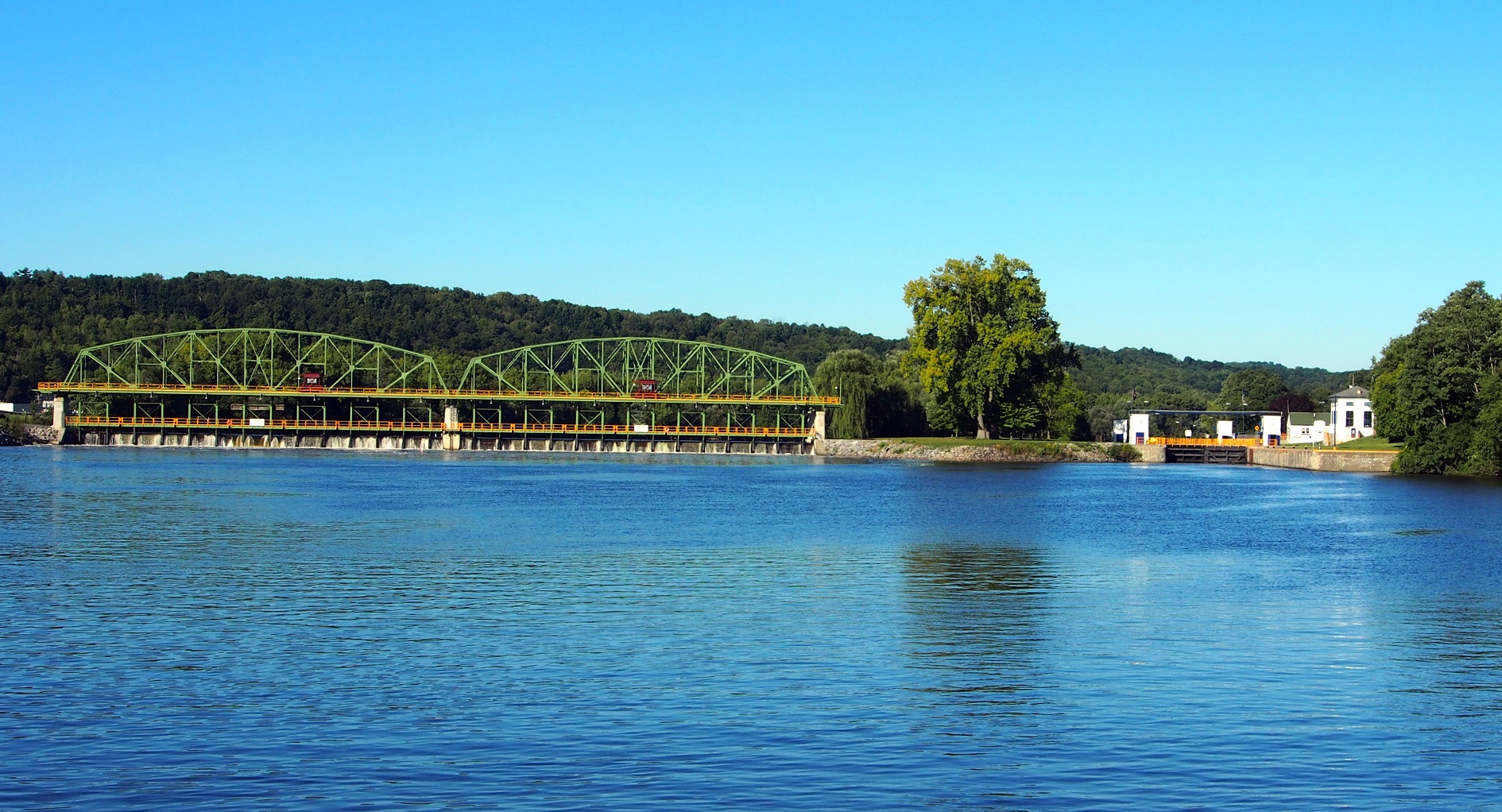 We approach Lock 14 west-bound, just above Canajoharie, one of my favorite stops.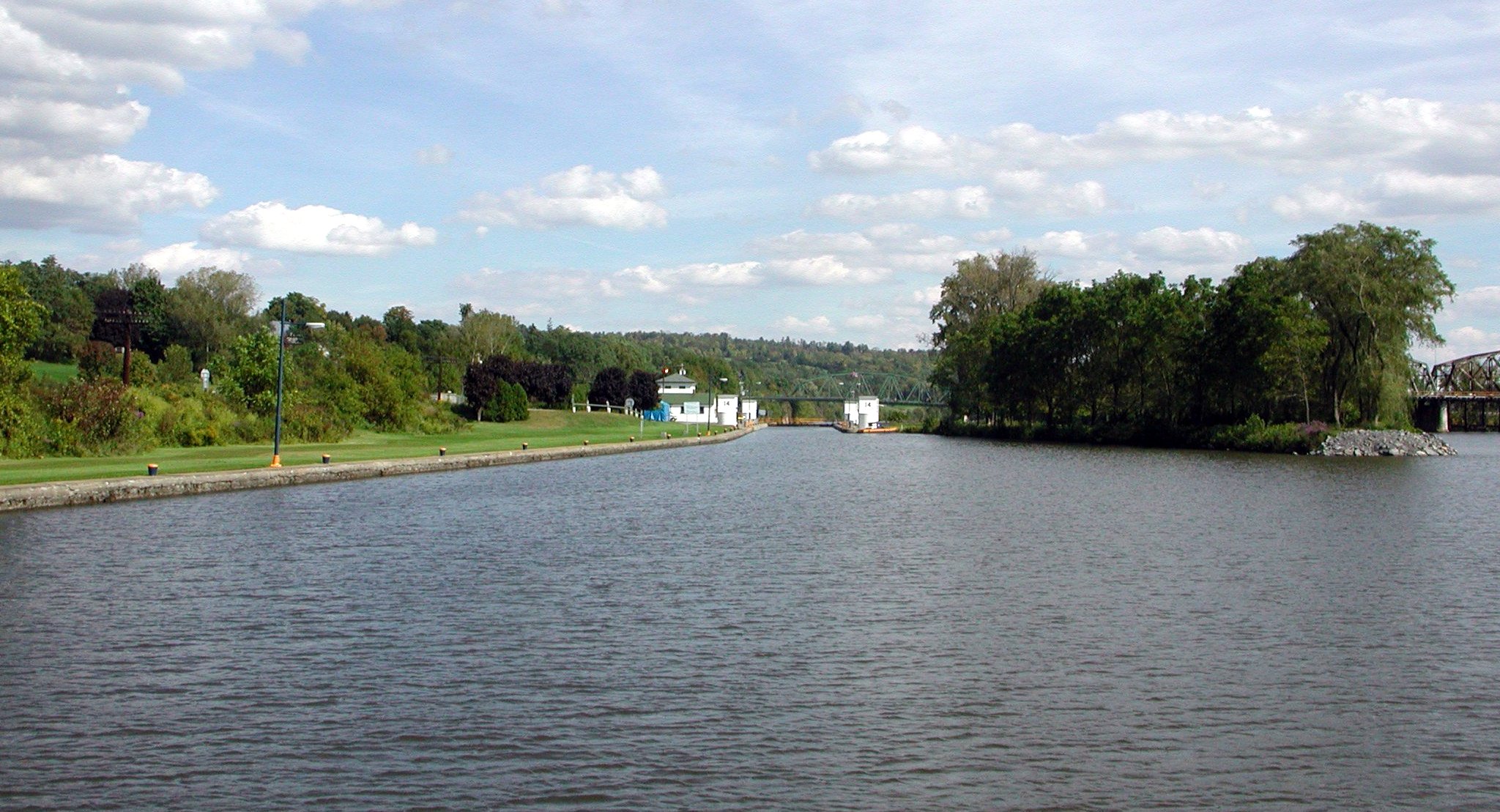 The view of Lock 14 eastbound. Note the island between the lock and the dam.



A closer look at the retractable dam next to the lock. A small engine rolls back and forth on top and has a winch to raise or lower steel plates to block the water flow as needed. In winter, the entire dam is lifted, allowing the river to return to its natural course.



---
Erie Canal - Champlain Canal - Hudson River - Canal History
Lighthouses - Canal Corp Boats - Tugboats & Trawlers
---