The Travels of Tug 44



Erie Canal Lock E-16 at St. Johnsville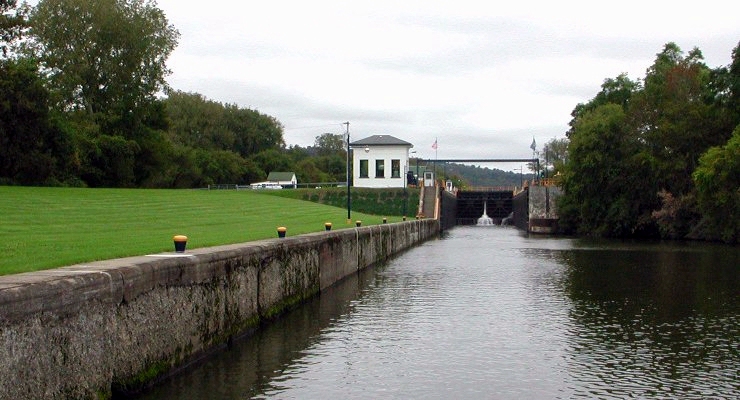 Westbound view of Lock E-16 shows a leaky upper door.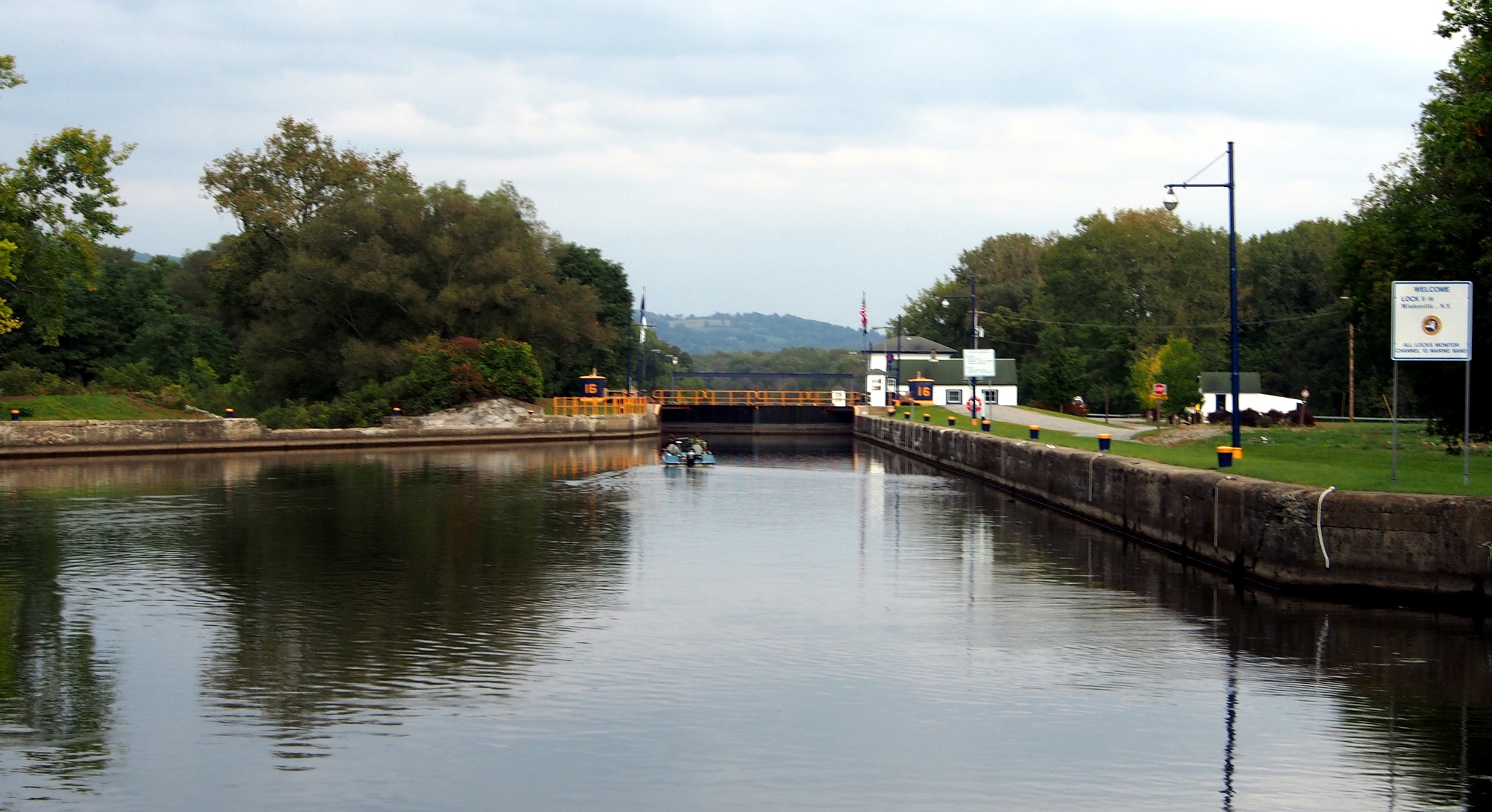 Eastbound view of Erie Lock E-16 on a beautiful sunny afternoon. There is a spillway just to the left of the lock.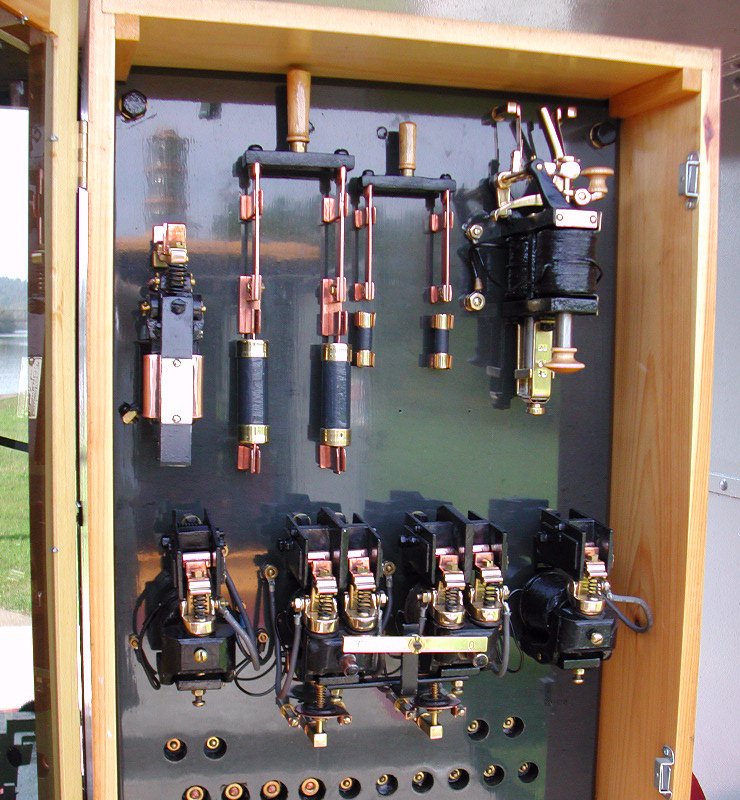 This fusible-disconnect and motor starter unit is in particularly nice shape after 100 years of use. The wooden display case with glass door were added recently to allow the cast iron door to remain open for public viewing. It may look like a museum piece, but it's used daily for operating the lock.



---
Erie Canal - Champlain Canal - Hudson River - Canal History
Lighthouses - Canal Corp Boats - Tugboats & Trawlers
---