The Travels of Tug 44



Erie Canal Lock E19
Frankfort, NY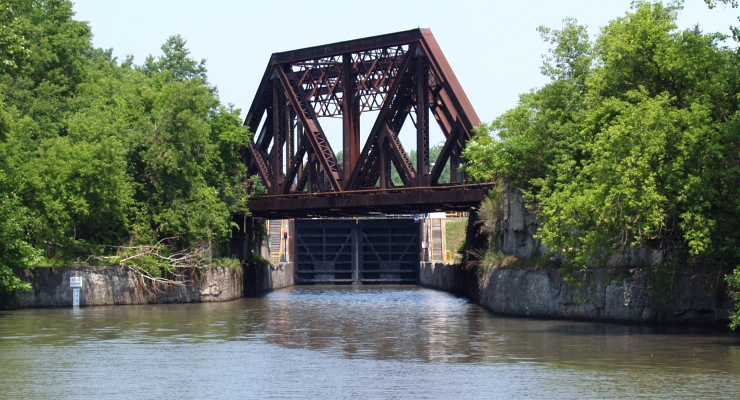 The westbound view of Erie Canal Lock E-19 is obscured by the railroad bridge just before it. The bridge has a clearance gauge which today shows 21 feet. The lock provides a 20 foot lift.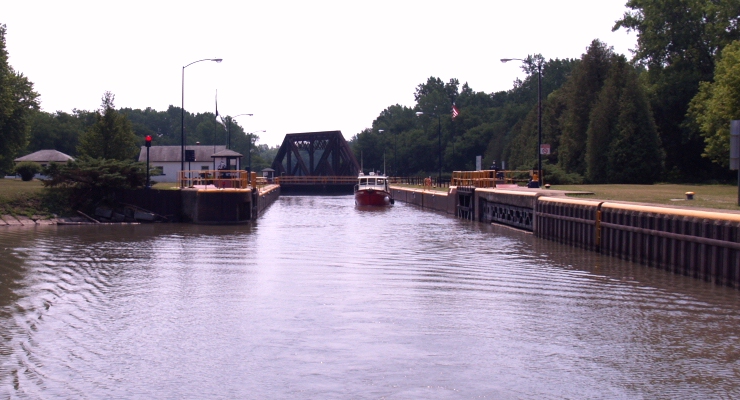 Nordic Tug Red Pelican shoves off and prepares to leave the lock chamber in this rainy view looking east.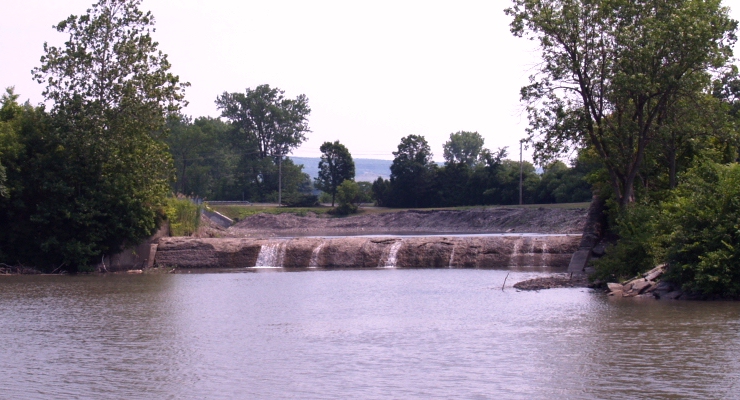 Just west of the lock is the mouth of Sterling Creek. The water level is very low today, in spite of the rain.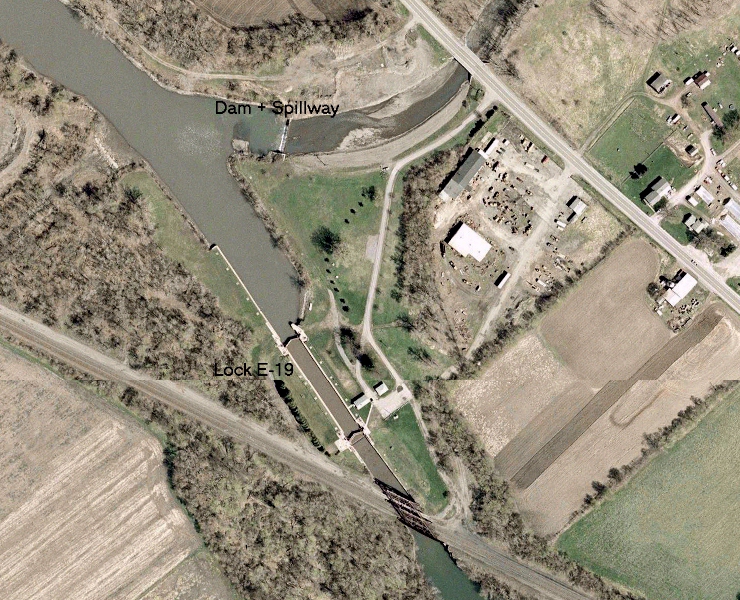 This satellite view shows Erie Canal Lock E-19, and the creek just west of it.



---
Erie Canal - Champlain Canal - Hudson River - Canal History
Lighthouses - Canal Corp Boats - Tugboats & Trawlers
---