The Travels of Tug 44



Erie Canal Lock E20
Whitesboro, NY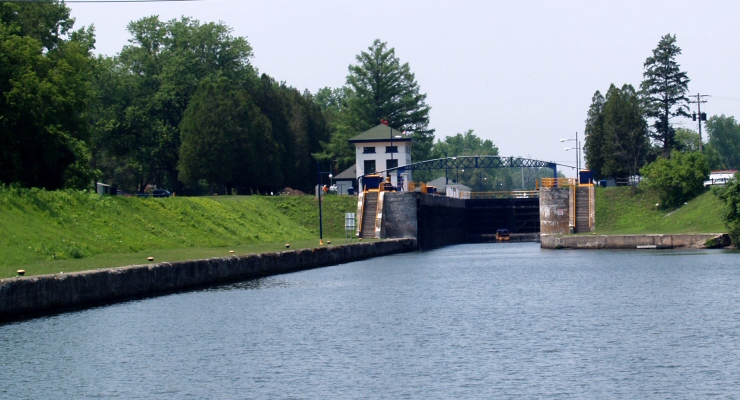 Lock E-20 at Whitesboro, NY appears in this westbound view. The lock provides a 16 foot lift.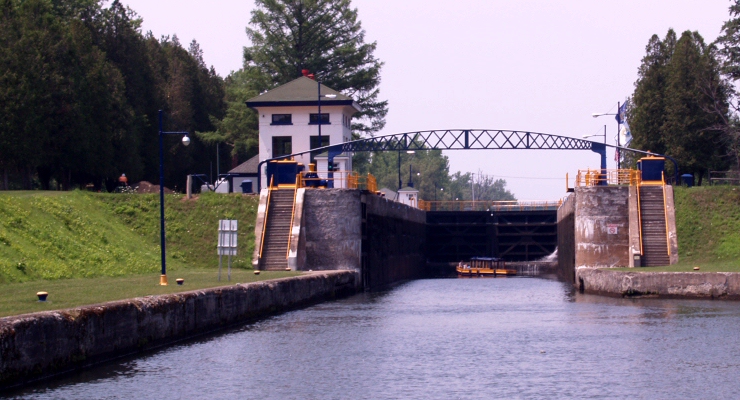 The blue metal arch over the lock carries electric power cables to the machinery. The Canal Corp "buoy boat" was doing maintenance inside the lock chamber when we arrived.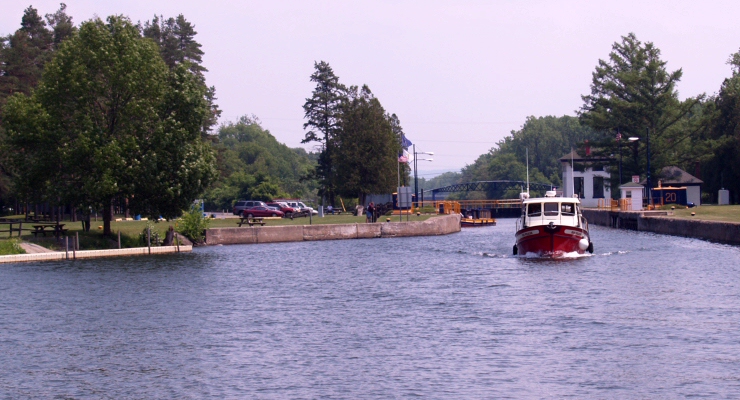 Nordic Tug "Red Pelican" exits the lock chamber in this view looking east.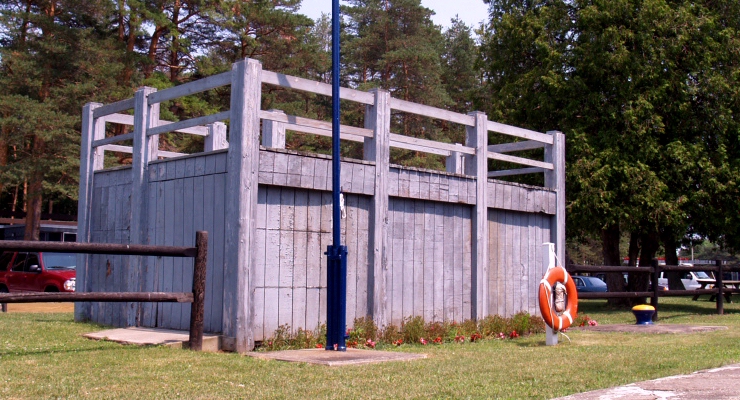 The park alongside the lock includes picnic tables, a shelter, barbeque grills, and this observation platform which allows folks to look down into the lock without falling in.



---
Erie Canal - Champlain Canal - Hudson River - Canal History
Lighthouses - Canal Corp Boats - Tugboats & Trawlers
---