The Travels of Tug 44



Erie Canal Lock E23
Brewerton, NY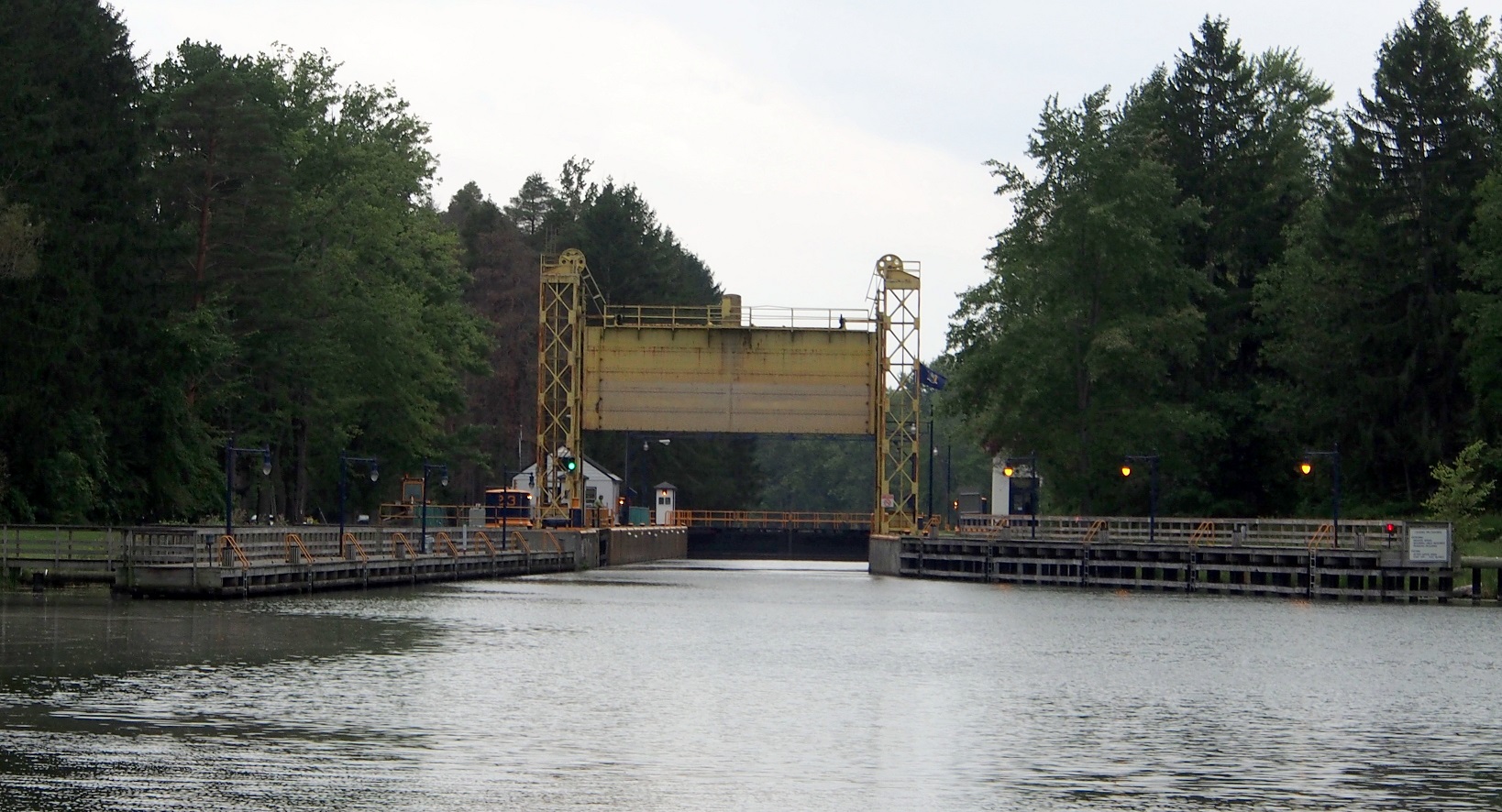 Lock E-23 in Breweton is the first lock on the western side of Oneida Lake. It has a guard gate to divert flood waters into another channel to protect the lock. This is the westbound view of the 7 foot lift lock.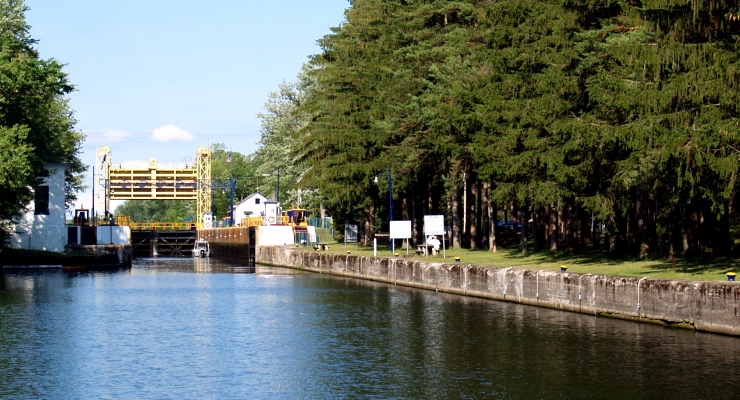 Here's the eastbound view of Erie Canal Lock E-23, with a well shaded tie-up wall on the right.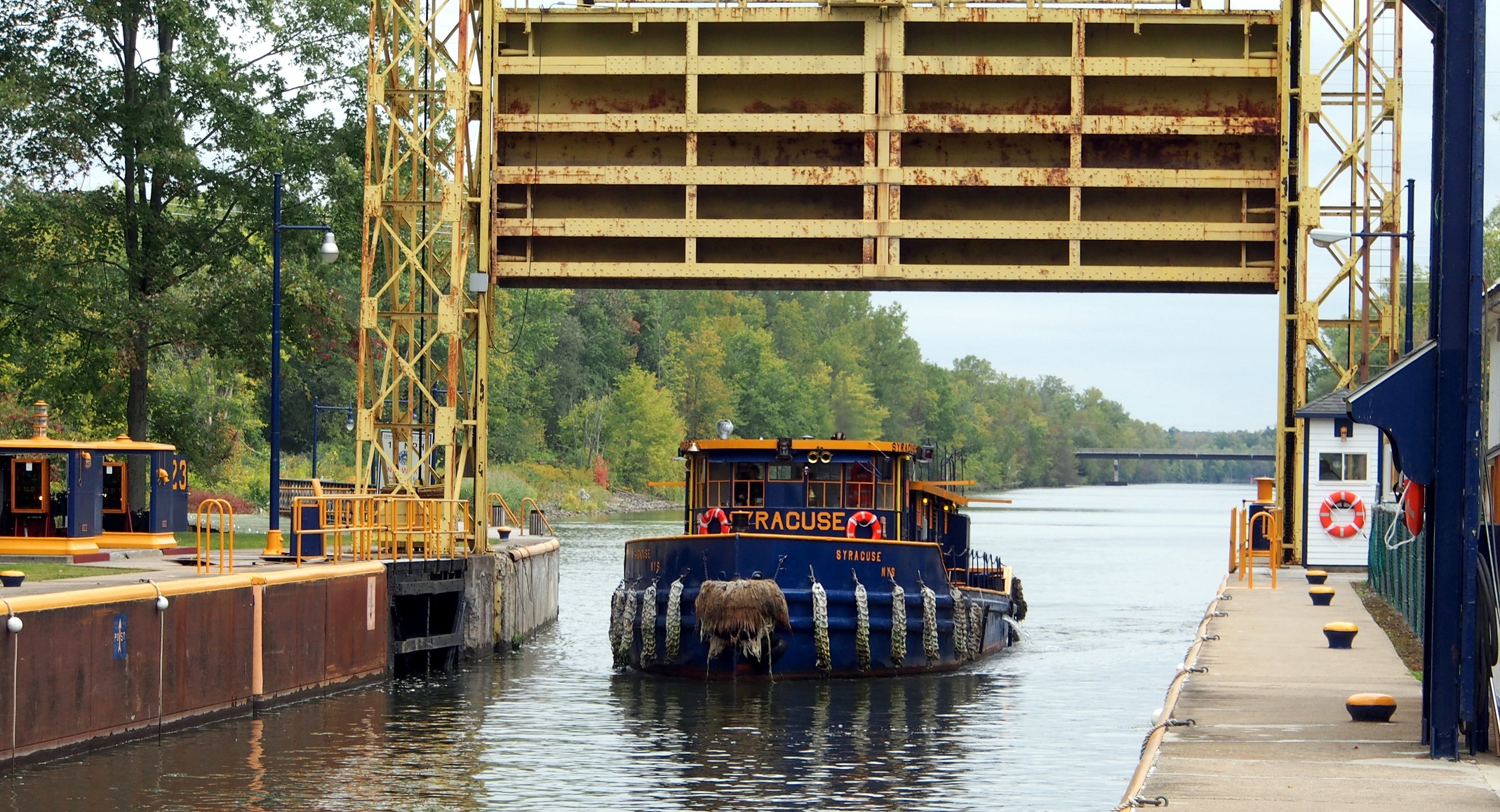 A look at the Guard Gate, with Canal Corp's Tug Syracuse entering the lock, our friend Capt. Wendy Marble at the wheel.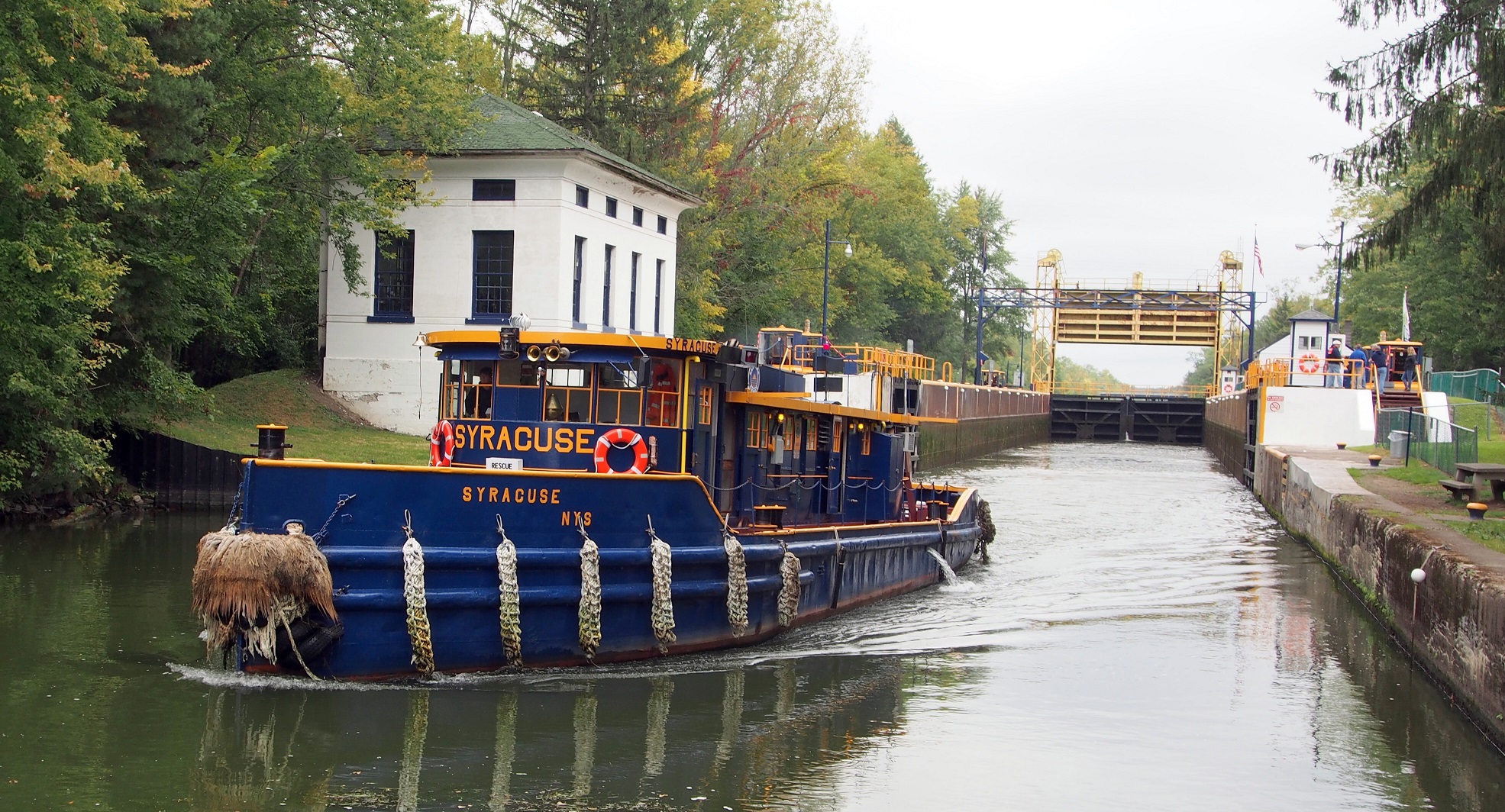 The eastbound view, with the Syracuse exiting the lock, turning to avoid Tug 44 tied at the lower wall.



---
Erie Canal - Champlain Canal - Hudson River - Canal History
Lighthouses - Canal Corp Boats - Tugboats & Trawlers
---