The Travels of Tug 44



Erie Canal Lock E-26
Clyde, NY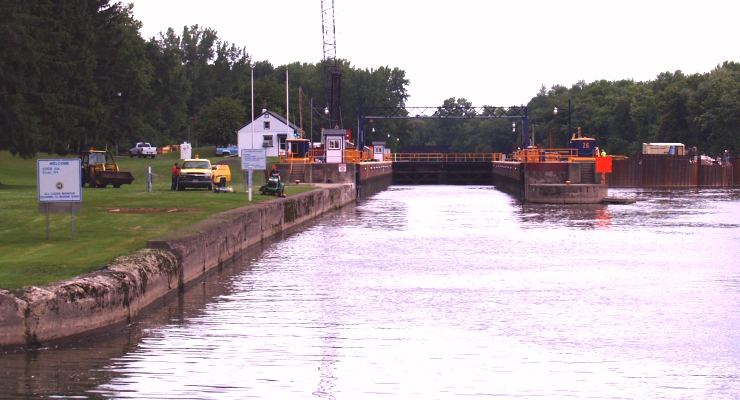 This is the westbound view of Erie Canal Lock E-26. July 2007, they are in the middle of rebuilding the adjacent dam, and there's construction going on all over the lock. Temporary coffer dams are visible in the far right.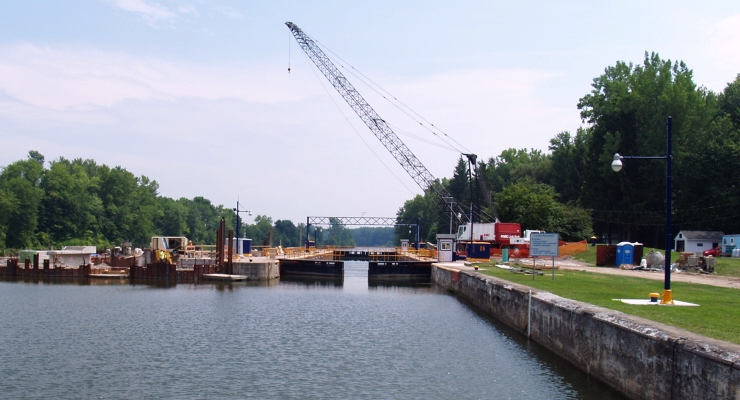 The doors are opening in this westbound view of Lock E-26.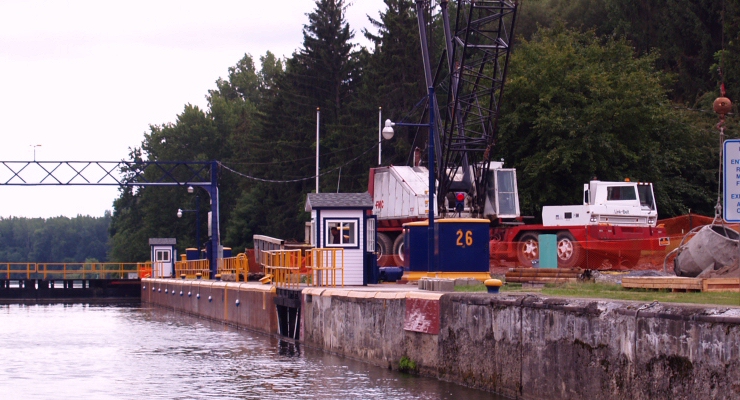 Wall-to-wall construction equipment.



---
Erie Canal - Champlain Canal - Hudson River - Canal History
Lighthouses - Canal Corp Boats - Tugboats & Trawlers
---