The Travels of Tug 44



Erie Canal Lock E-27
Lyons, NY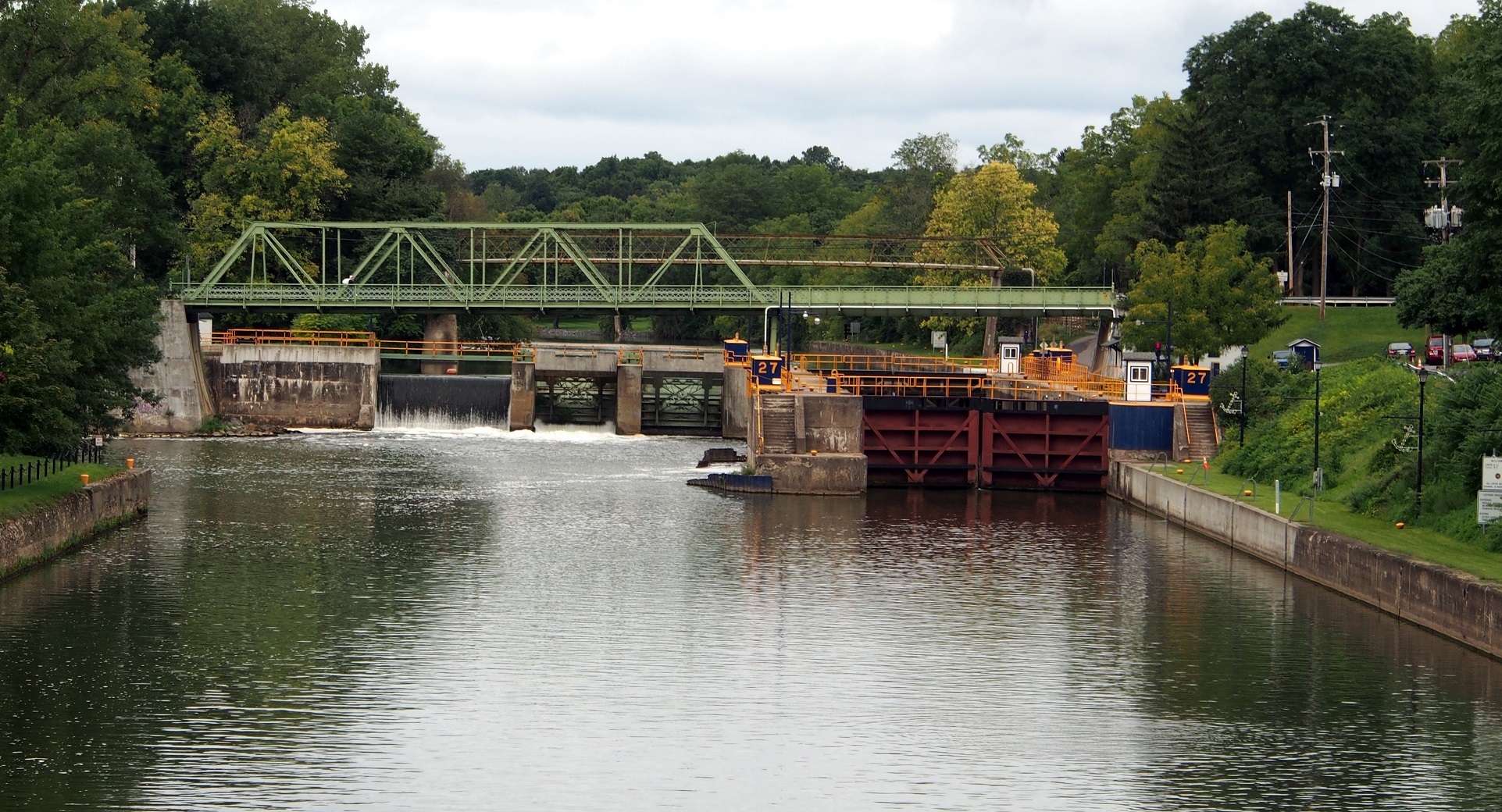 This is Erie Canal Lock E-27 at Lyons, NY as seen in this westbound view. To the left is the spillway, dumping excess water to control the water level in the section of canal above the lock.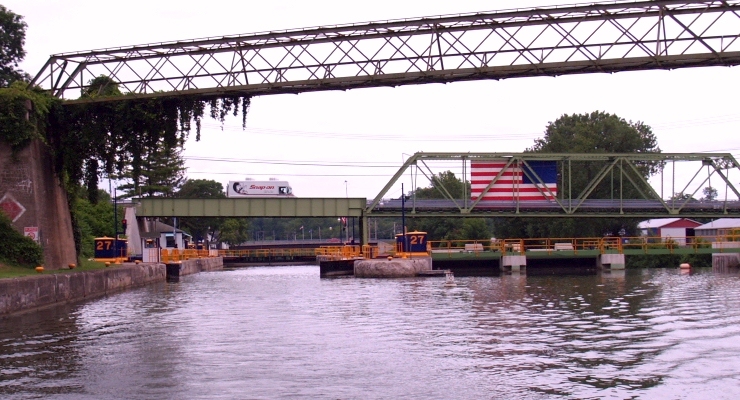 Eastbound view of the lock, showing the lock gates open. The dam is to the right.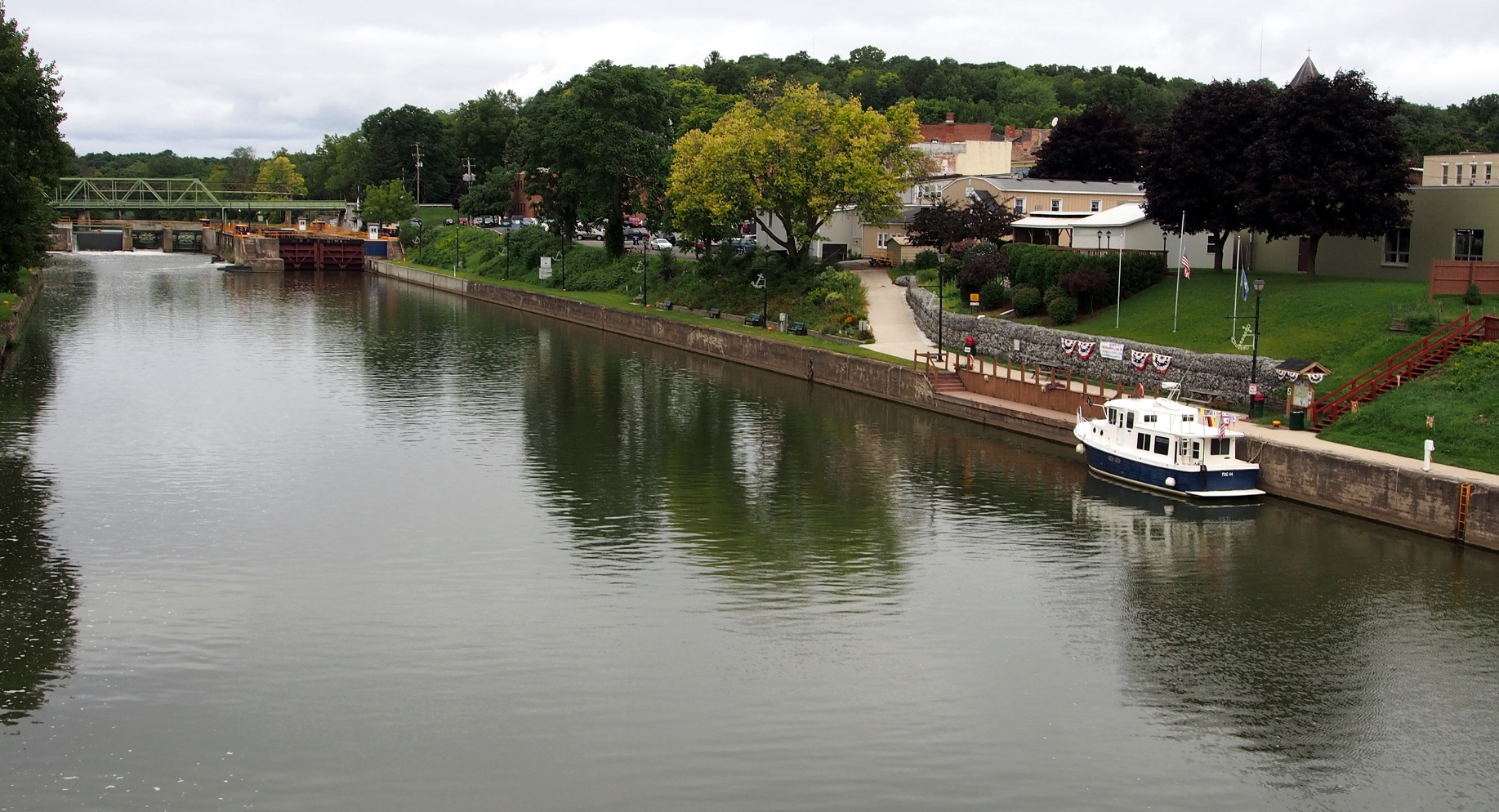 Below the lock is a small docking facility, located behind the fire department building.



2014: The electric has been expanded to include several power posts offering 30/50 amp service.



---
Erie Canal - Champlain Canal - Hudson River - Canal History
Lighthouses - Canal Corp Boats - Tugboats & Trawlers
---