The Travels of Tug 44



Erie Canal Lock E-28A
Lyons, NY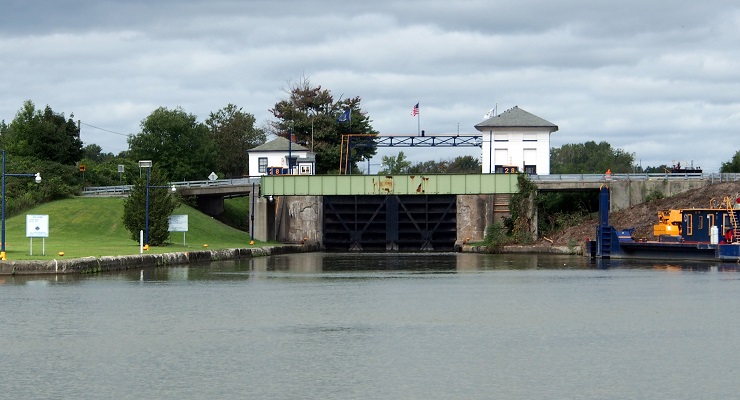 A road bridge obstructs part of Erie Canal Lock E-28A at Lyons, NY. It's a 20 foot lift lock.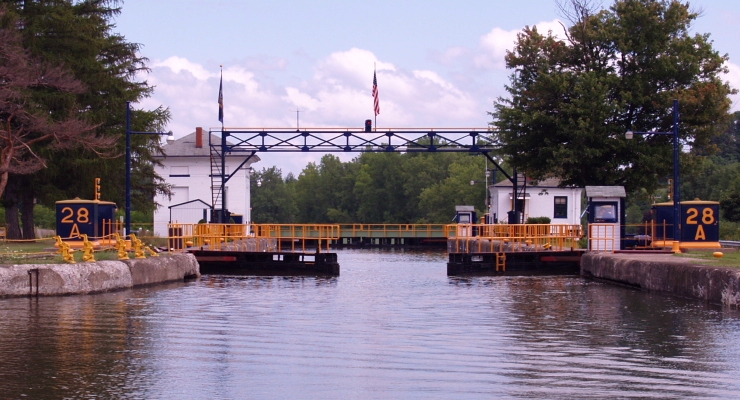 The doors open in this eastbound view.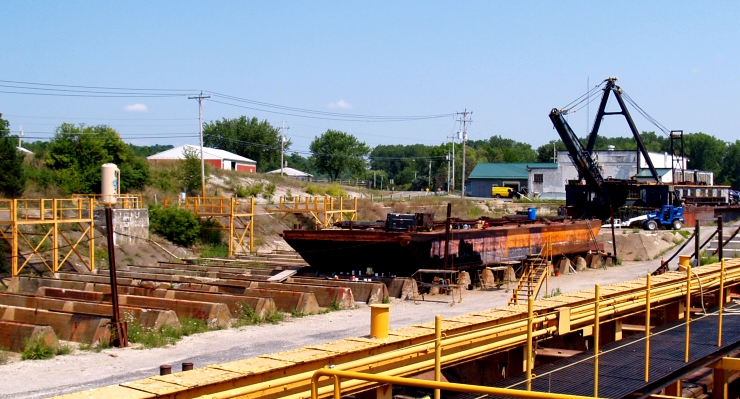 Right next to the lock is a major Canal Corp repair facility and drydock. Here, barges and boats have their bottoms repaired. The photo shows a massive crane barge.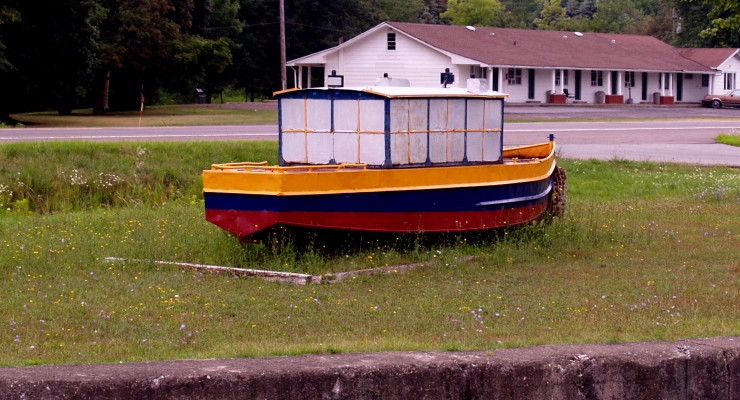 That's a very nice looking lawn ornament. It's a Canal Corp Buoy Boat.



---
Erie Canal - Champlain Canal - Hudson River - Canal History
Lighthouses - Canal Corp Boats - Tugboats & Trawlers
---