The Travels of Tug 44



Erie Canal Lock E-29
Palmyra, NY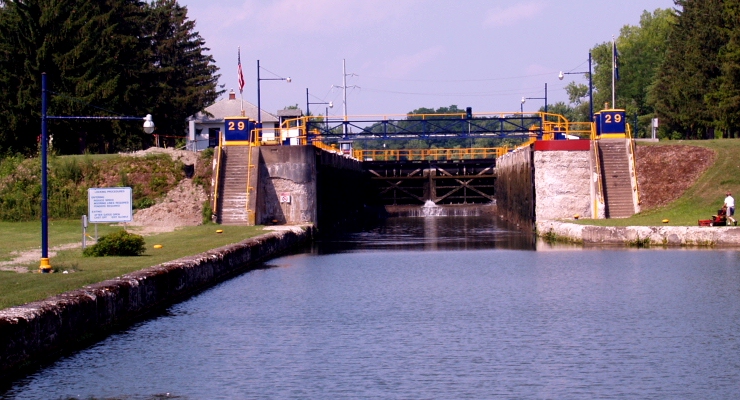 The gates are open on Erie Canal Lock E-29, in Palmyra, NY, in this westbound view.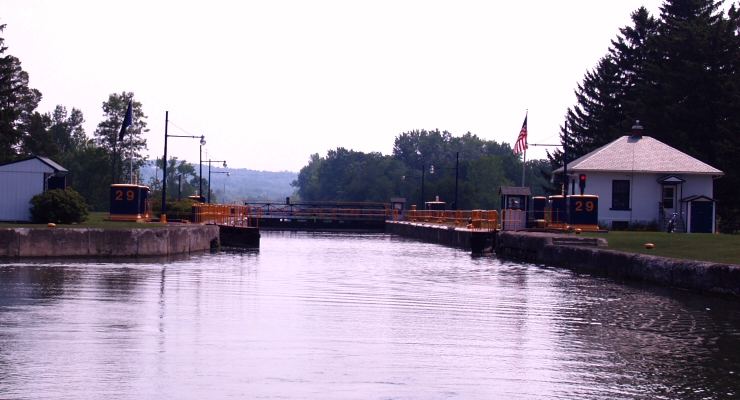 The gates start to close after we pass, in this eastbound view. The lift is 16 feet.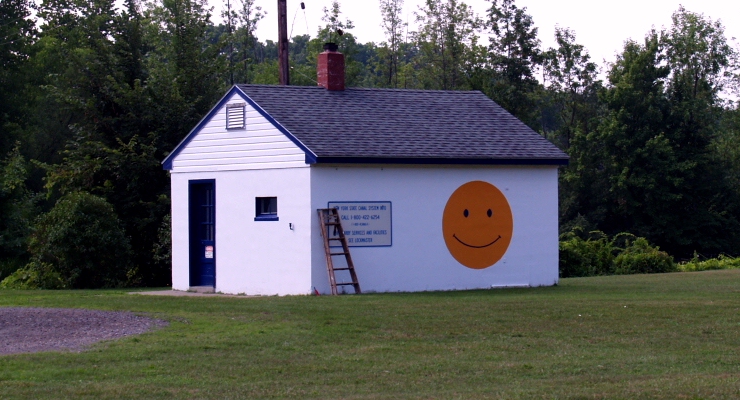 The operators at this lock must be very happy, as evidenced by this huge smiley face on a tool shed building on the lock grounds.



---
Erie Canal - Champlain Canal - Hudson River - Canal History
Lighthouses - Canal Corp Boats - Tugboats & Trawlers
---