The Travels of Tug 44



Erie Canal Lock E-33
Henrietta, NY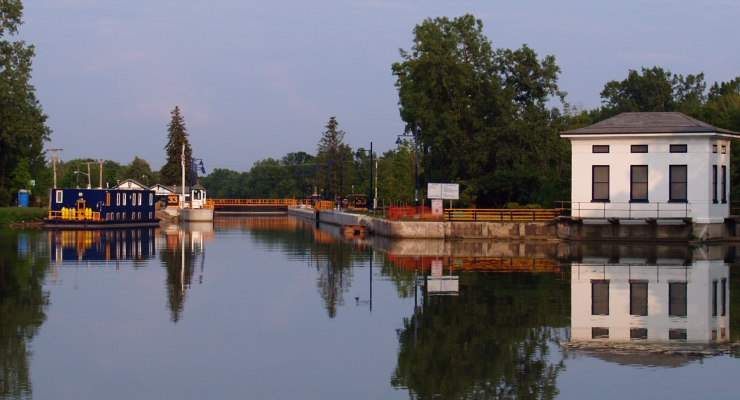 Erie Canal Lock E-33, located in Henrietta NY, is a 25 foot lift lock. Seen on the left in this eastbound view, is a Canal Corp work barge, and on the right is a Power House, which once contained generators to operate the lock.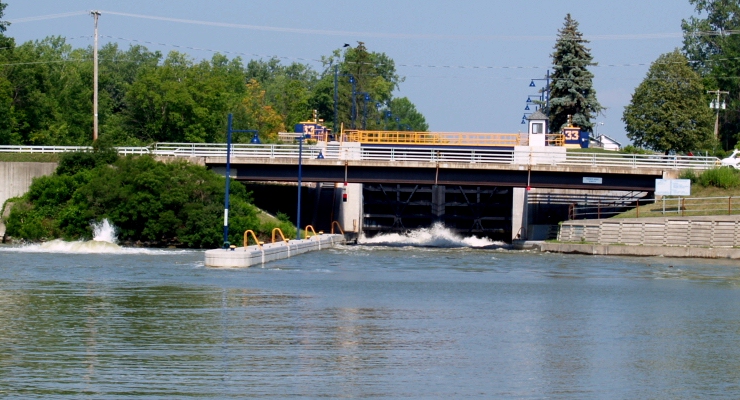 The lock operator does a fast dump of Erie Canal Lock E-32. The water spilling from the lock is expelled in front of the gates, producing a miniature tempest. Meanwhile off to the left is a waterspout where the spillway releases excess water from above the lock.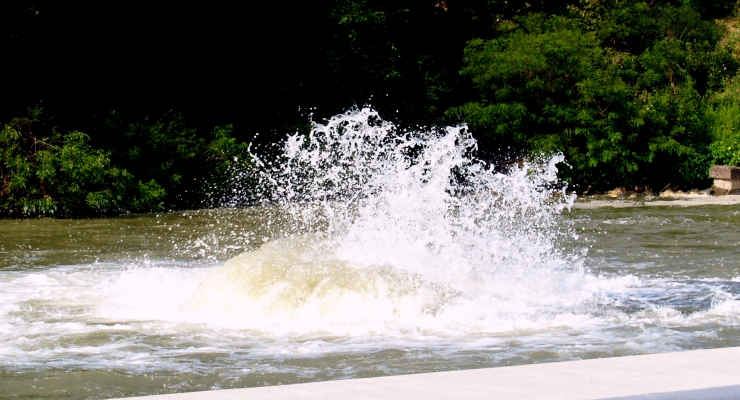 The water coming out of the spillway jets out with great force, straight up.



---
Erie Canal - Champlain Canal - Hudson River - Canal History
Lighthouses - Canal Corp Boats - Tugboats & Trawlers
---