The Travels of Tug 44



Village of Medina



The Village of Medina has a nice canal port located in a large basin formed by a bend in the canal.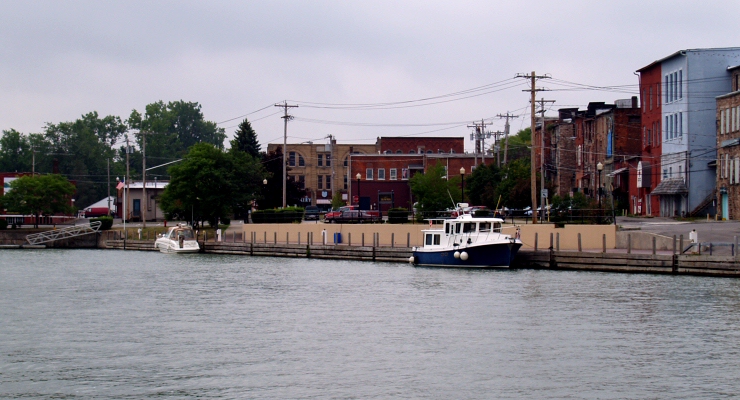 The piers are old concrete covered with timbers. The port offers electric, water and pumpout, all free.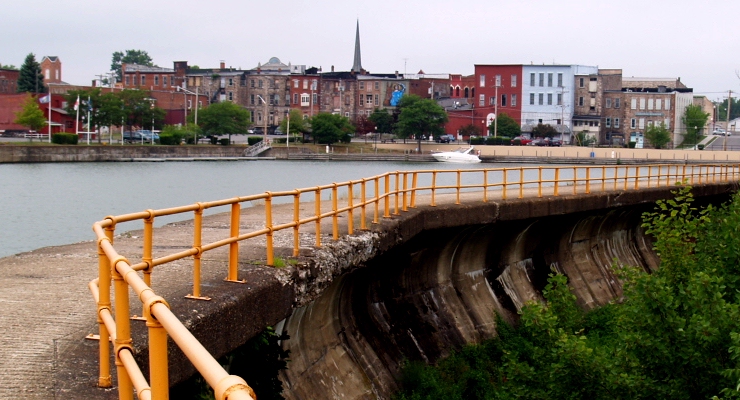 The north wall of the basin is some 70 feet above the surrounding land, as the canal crosses a steep gorge. There is a large waterfall fed by canal overflow.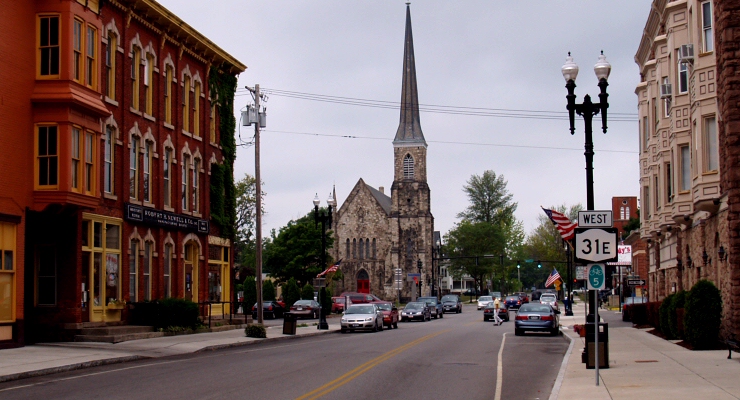 The downtown shopping area is very well maintained with new sidewalks, curbs and pavement.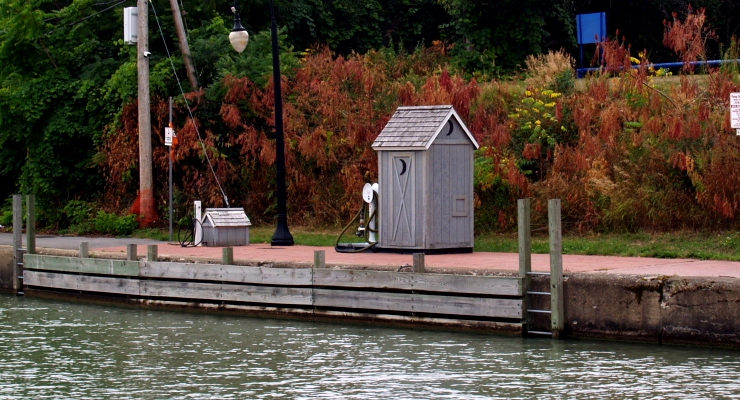 At the west end of the pier is this ... outhouse? Well, it's actually the pumpout station.



A solitary Great Blue Heron sits on a Canal Spillway next to an old mill building made of Medina Sandstone, at the edge of the harbor.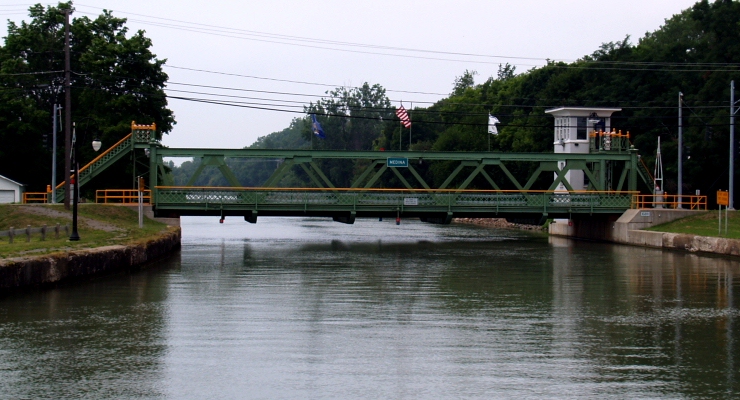 The Medina Lift Bridge is just around the corner to the west.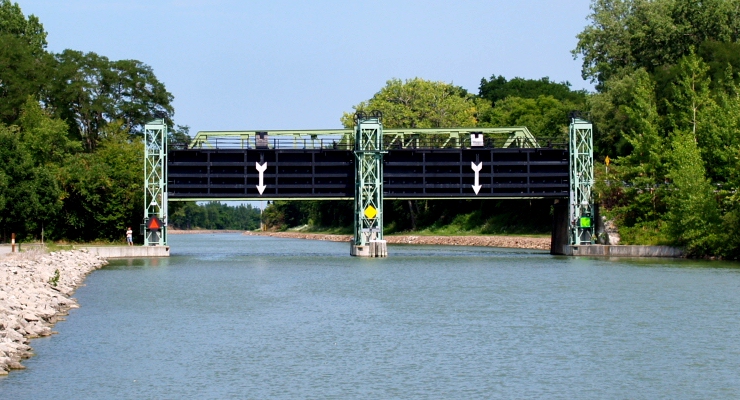 The Medina Guard Gate can be lowered to divert floodwaters into a spillway and then into the waterfall.



---
See the Medina web site at: http://villagemedina.org/
---
Erie Canal - Champlain Canal - Hudson River - Canal History
Lighthouses - Canal Corp Boats - Tugboats & Trawlers
---