The Travels of Tug 44



Town of Pittsford - Canal Harbor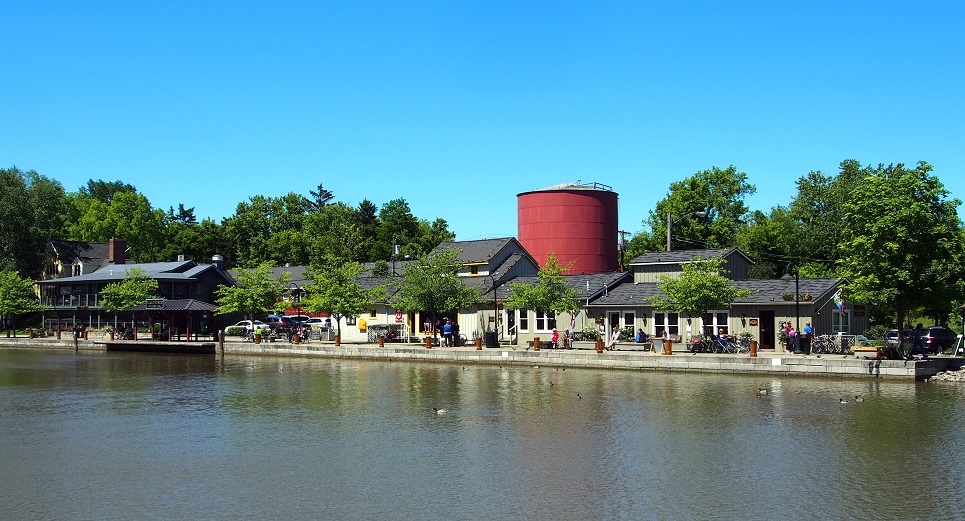 Pittsford is a nice little touristy and residential town with a very spacious canal harbor. There are a number of shops, restaurants and bars to keep one amused. This view is of the north bank.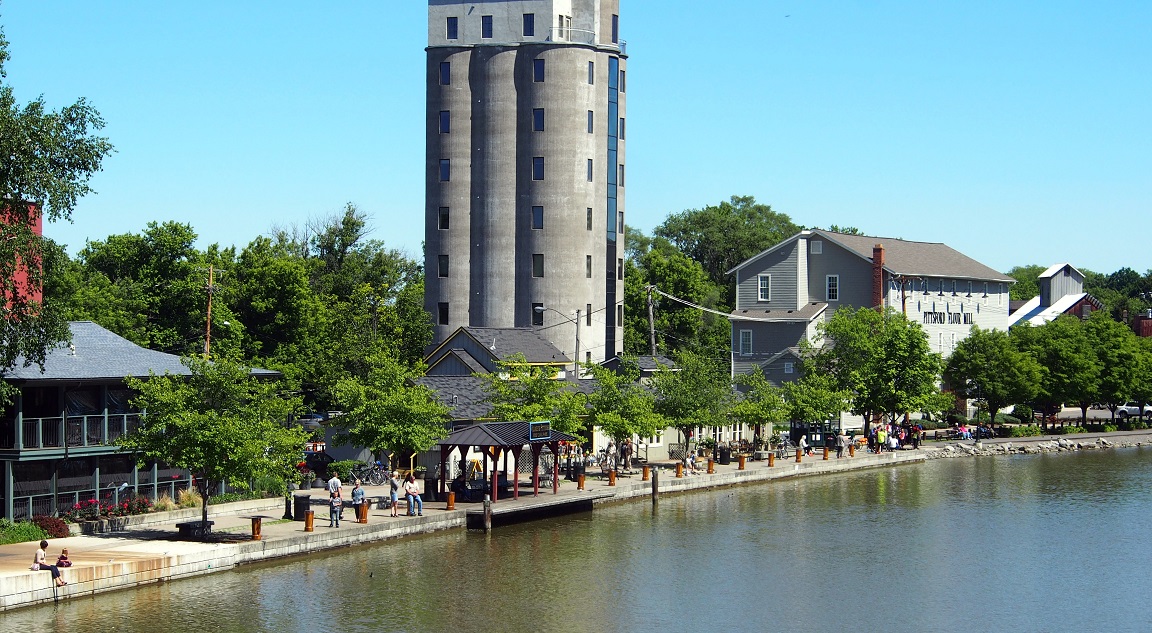 Also on the north bank of the canal, the 1882 Pittsford Flour Mill and the 1939 Grain Silos have both been converted to office space.



The south bank of the canal is the quiet side, and offers free electric and docking for boaters.



The huge red tank was once a coal storage tower in the early 1900s, and is now occupied by the very nice Village Coal Tower Restaurant. It's the perfect breakfast spot.



At the Lock 32 Brewing Company, you can enjoy your beer, stick your feet out the window, and watch the boats go by.



The Sam Patch is a tour boat based in Pittsford.



---
See the Pittsford town website at: http://www.townofpittsford.com/
---
Erie Canal - Champlain Canal - Hudson River - Canal History
Lighthouses - Canal Corp Boats - Tugboats & Trawlers
---