The Travels of Tug 44



City of Rome, NY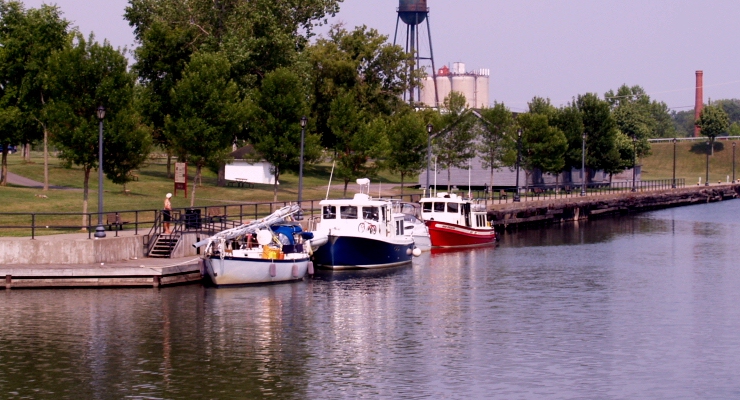 The City of Rome NY, has a large canal harbor with a high concrete wall for docking. On the west end of the pier is this fixed wooden dock with space for 4-5 trawlers.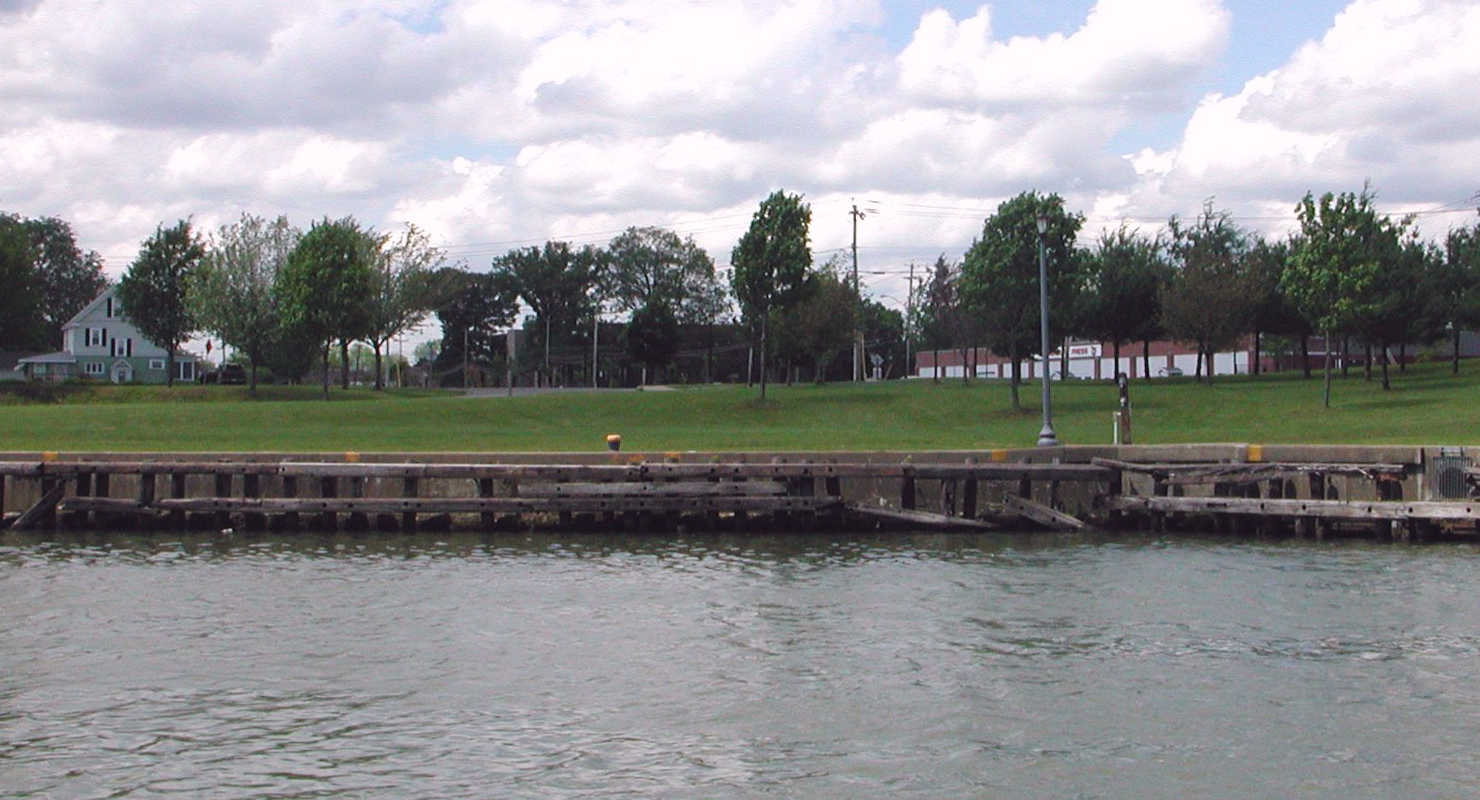 The east end of the pier is in poor condition with the wooden beams falling off. This area is used mostly by Canal Corp barges and work boats, and is best avoided.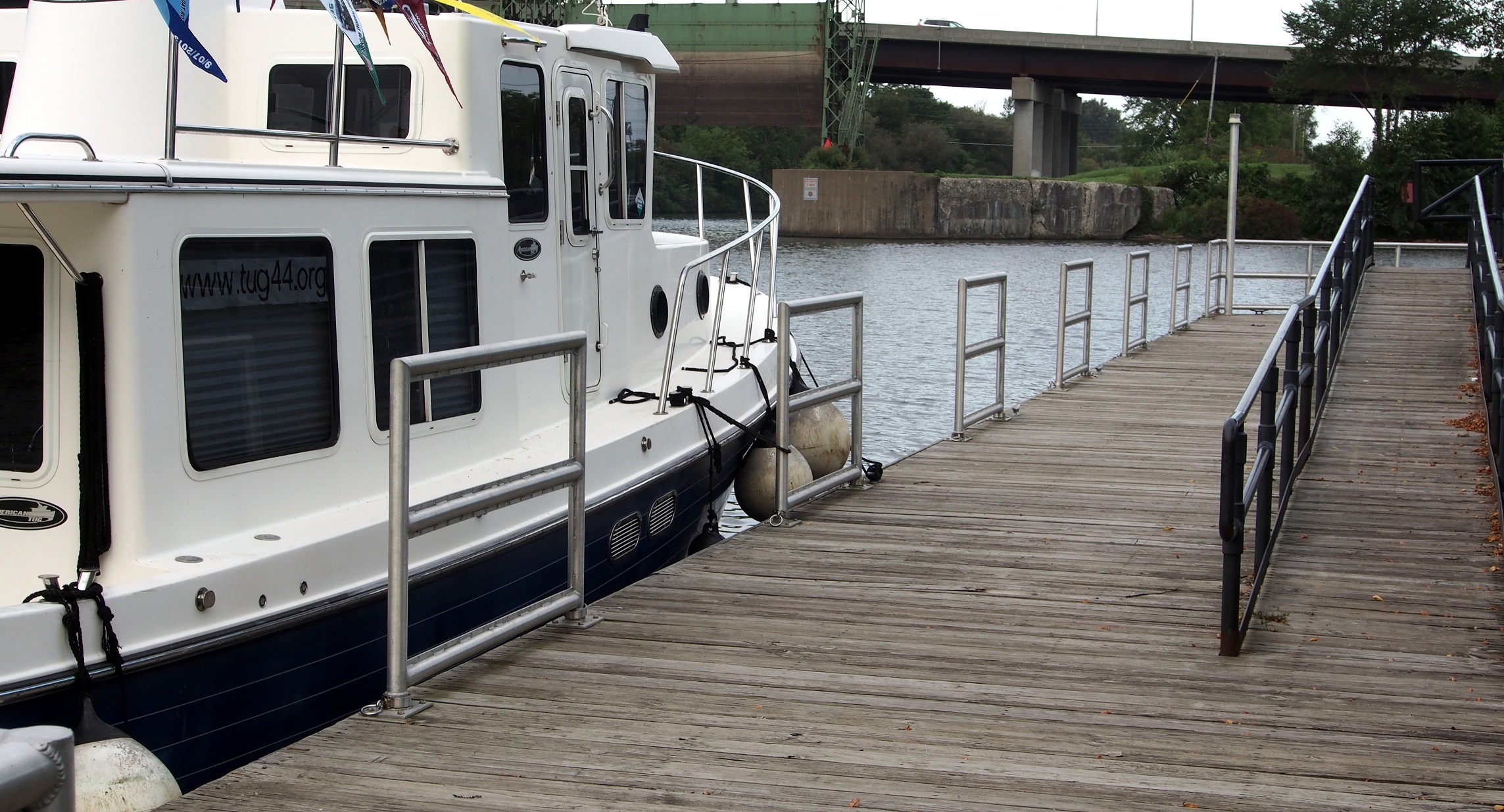 The docks have this unusual set of railings, be careful with your fenders here.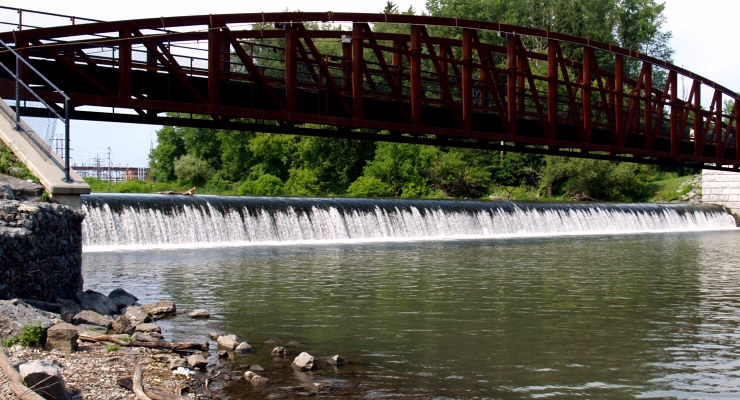 Next to the wooden dock is this lovely waterfall and footbridge. This is the Mohawk River.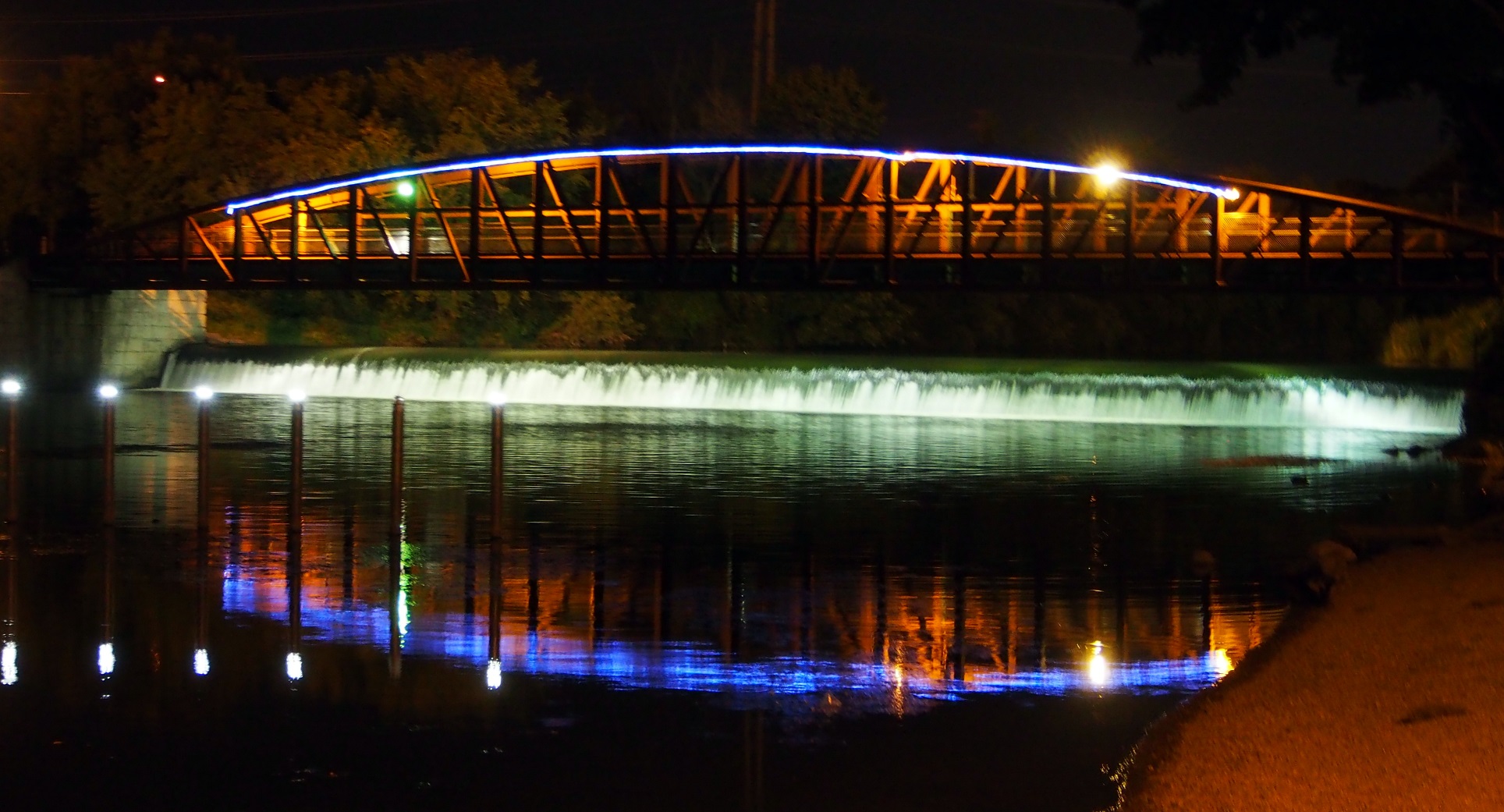 When it got dark, I was amazed by the lights on the waterfalls ... totally unexpected and very pretty!



---
The City of Rome website is at http://romenewyork.com/
---
Erie Canal - Champlain Canal - Hudson River - Canal History
Lighthouses - Canal Corp Boats - Tugboats & Trawlers
---