The Travels of Tug 44



Schenectady Yacht Club
Rexford, NY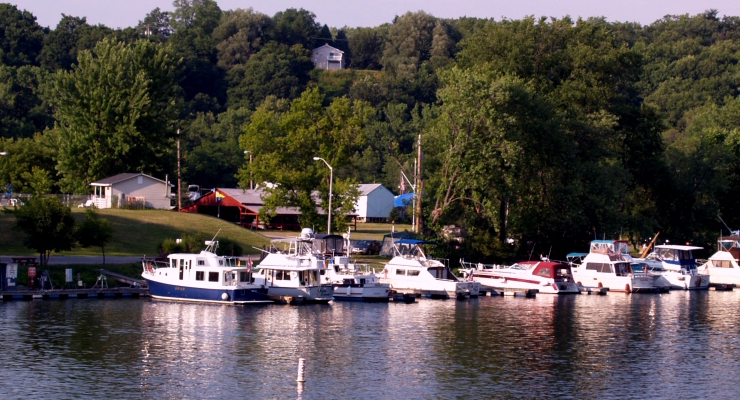 The Schenectady Yacht Club is a full-service marina on the Erie Canal at Rexford. Transients are welcomed. Gasoline and diesel fuel are available at the fuel dock.



The dock master's shack is in a shady spot overlooking the fuel dock.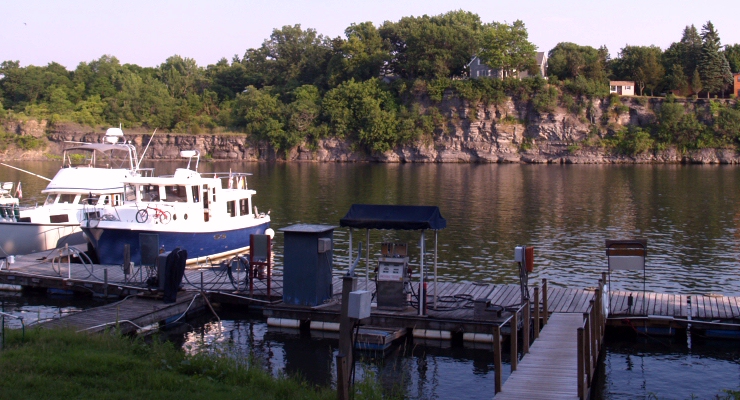 There is some very nice scenery across the river, the river's edge is a cliff.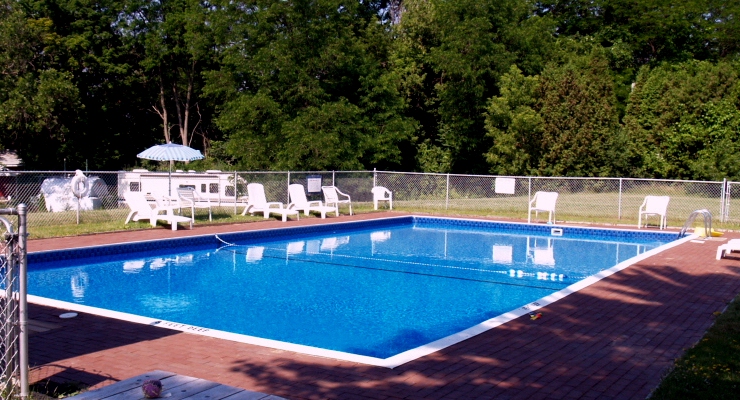 If it's a hot day, enjoy the pool.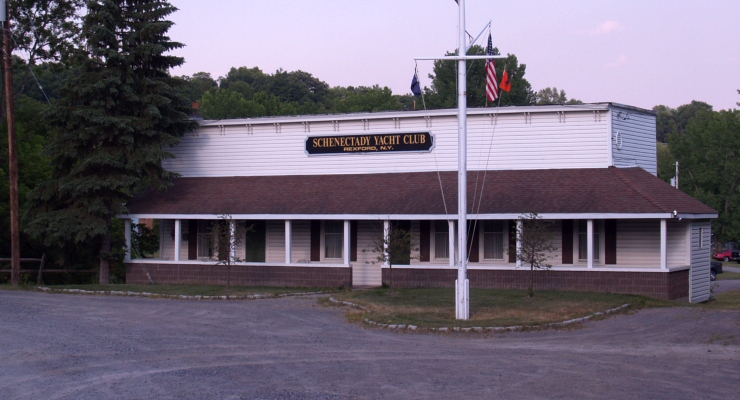 The Club House was originally a canal store dating back to the 1840's.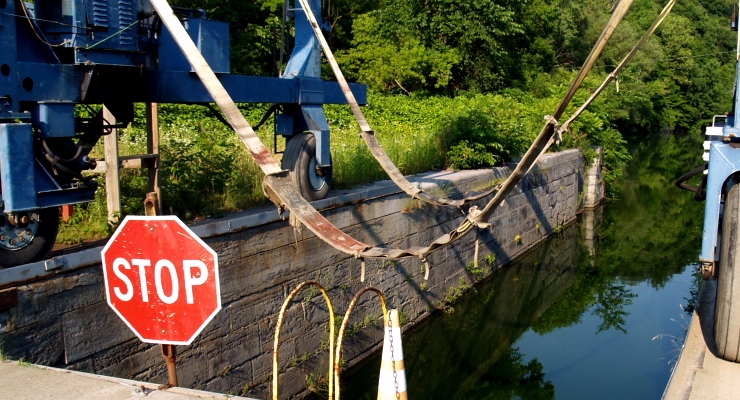 An old canal lock from 1842 is now used as a slip for the Travel Lift.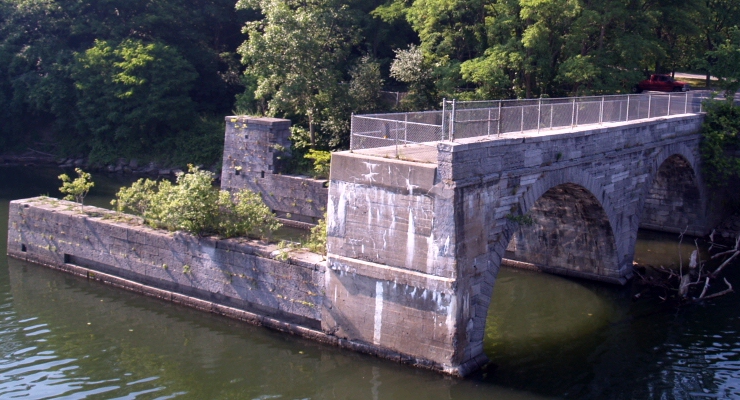 The remains of the 1842 Rexford Aqueduct is right next to the fuel dock. Lots of history here.



---
See the Schenectady Yacht Club website at: http://www.sycontheerie.com/
---
Erie Canal - Champlain Canal - Hudson River - Canal History
Lighthouses - Canal Corp Boats - Tugboats & Trawlers
---