The Travels of Tug 44



Spencerport Guard Gate
Spencerport, NY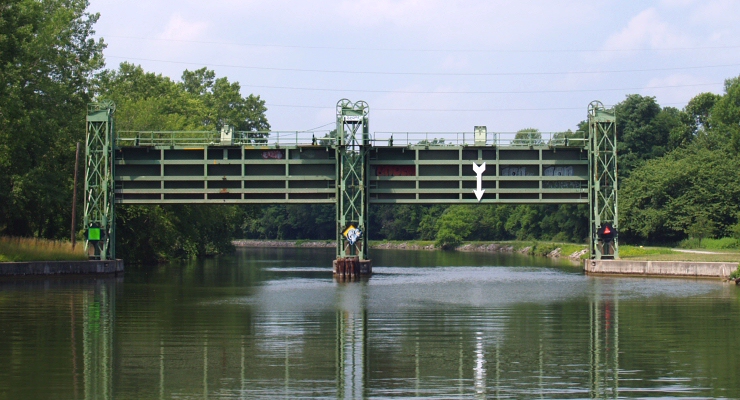 The westbound view of the Spencerville Guard Gate. The two gates can be lowered into the water, forming a temporary dam to protect a section of canal from high water levels.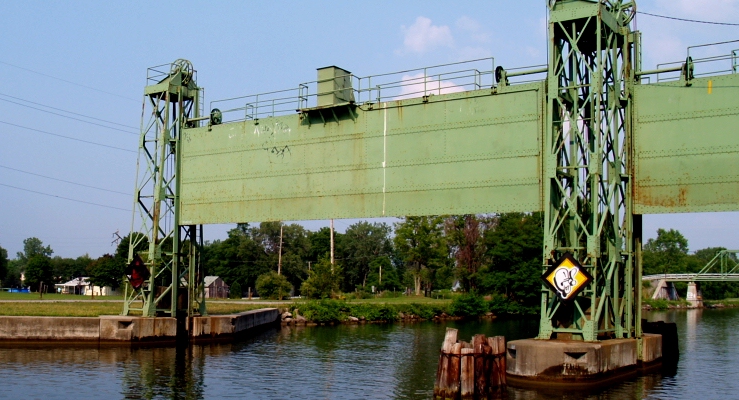 The eastbound view of the Spencerport Guard Gate.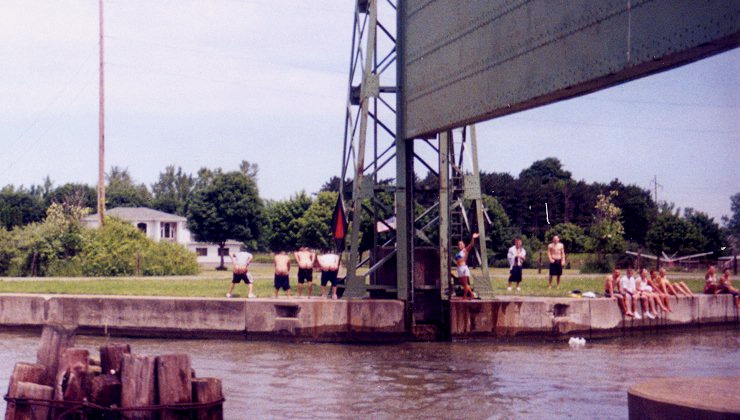 The Guard Gate also makes a nice swimming hole for the local kids. In this scanned film-camera photo from 2003, we get mooned by four boys at the Gate, while "Miss America" waves from the structure. I was disappointed that the girls on the far right didn't moon us, but the Admiral seemed happy enough.



---
Erie Canal - Champlain Canal - Hudson River - Canal History
Lighthouses - Canal Corp Boats - Tugboats & Trawlers
---