The Travels of Tug 44



Village of Spencerport



Spencerport is a quiet little village on the western Erie Canal. It has a charming little canal port with all the amenities. Maybe it is "someplace special".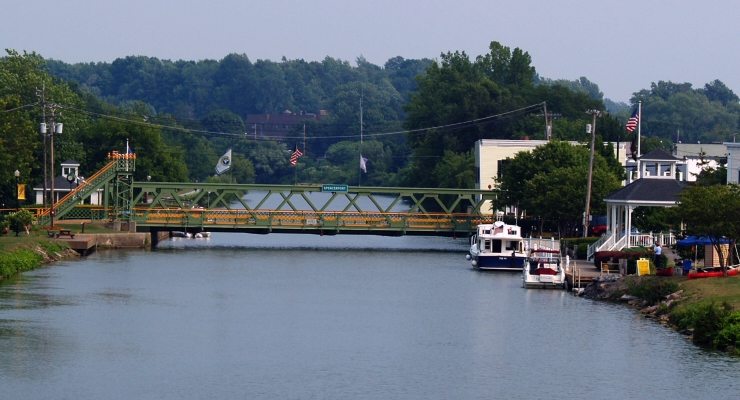 Spencerport has a Lift Bridge in the middle of town, with boat piers on both sides of the bridge.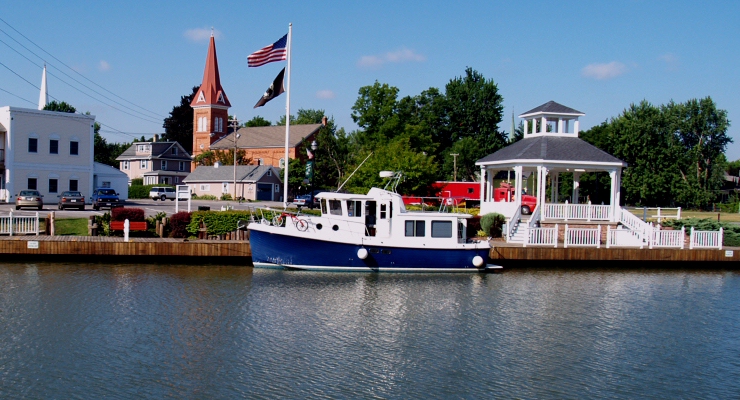 Tug 44 sits at the pier next to the Gazebo. In the background, to the right, are the fairgrounds.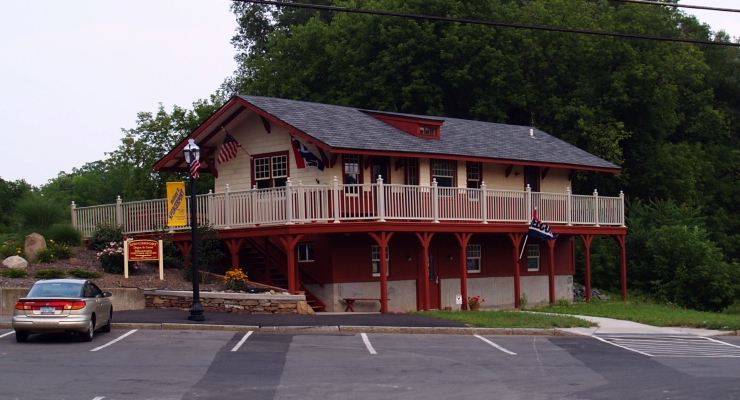 A recent addition is this newly restored Trolley Station, converted to a boater's welcome center, complete with showers, bathroom and laundry. Upstairs is a small museum and lending library.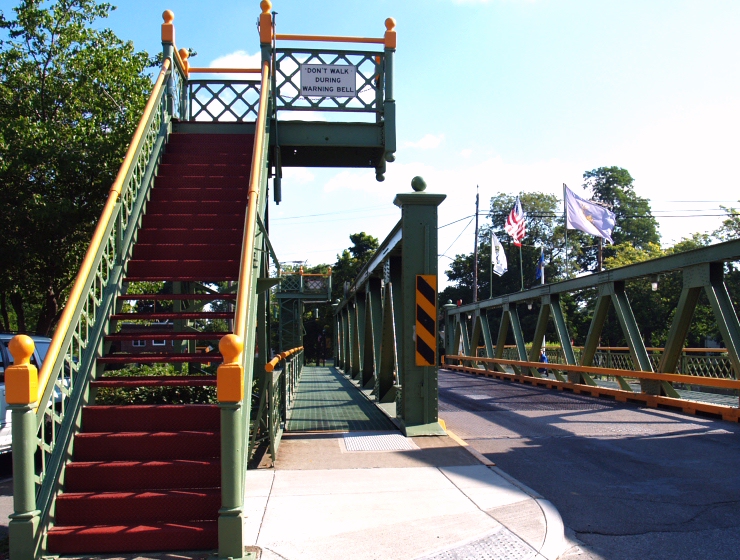 Another view of the Spencerport Lift Bridge.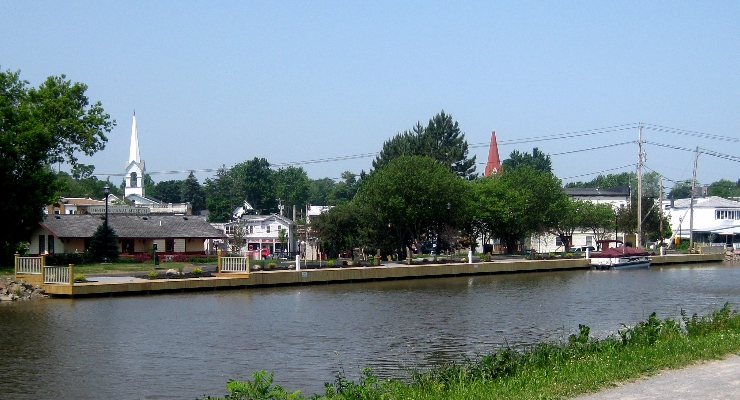 In 2011, Spencerport added this nice dock on the south side of the canal, east of the lift bridge. There are 4 power posts, and quick access to town and the converted Trolley Station. Photo by Bill Barlow Sr.



---
See the Spencerport web site at: http://www.vil.spencerport.ny.us/
---
Erie Canal - Champlain Canal - Hudson River - Canal History
Lighthouses - Canal Corp Boats - Tugboats & Trawlers
---