The Travels of Tug 44



Village of Sylvan Beach, NY


Sylvan Beach is located on the east end of Oneida Lake at the entrance to the Erie Canal. The pier wall extends hundreds of yards down the sheltered waters of the Canal, and there is another wall on the other side of the canal in Verona Beach. There is no electric or water available for boaters, but the wall is free, and there are several full service private marinas within walking distance.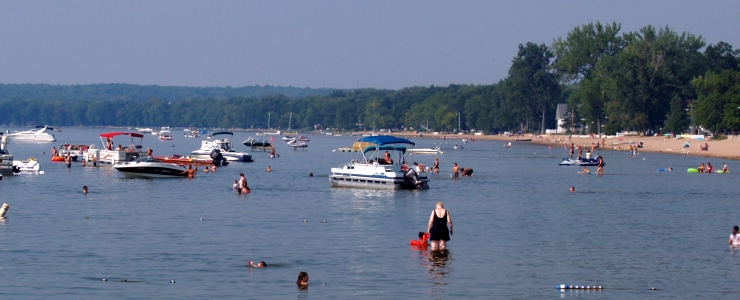 The beach facing Oneida Lake is very nice, and draws boaters from all over the lake, who anchor just offshore and go swimming.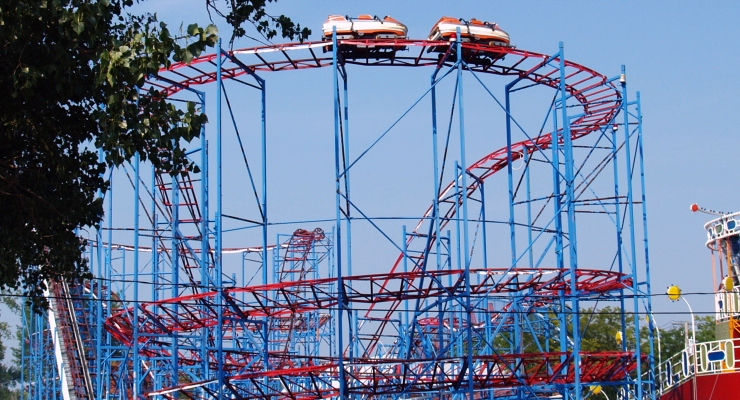 Sylvan Beach has a perment carnival with many rides including this roller coaster. A variety of restaurants, bars and other entertainments are located within a short walk from the pier.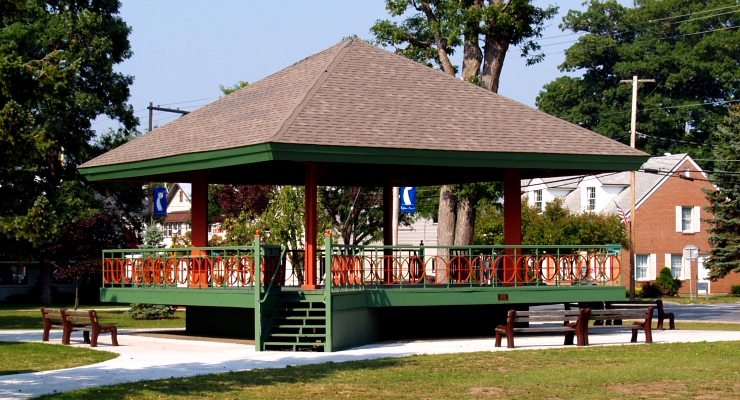 This band shell in the village square is the site of frequent free concerts for every taste in music. See the village website (below) for the schedule.



Tug 44 is seen tied up with Canal Corp's flagship Tug Urger at the bridge over the pier.



Out on the breakwater extending into Oneida Lake, I spotted this group of Turkey Buzzards/Vultures, including one with a gray face, that's a juvenile. Hmmmm ... were they waiting for me to wash up on shore? These are huge birds with a 6 foot wingspread.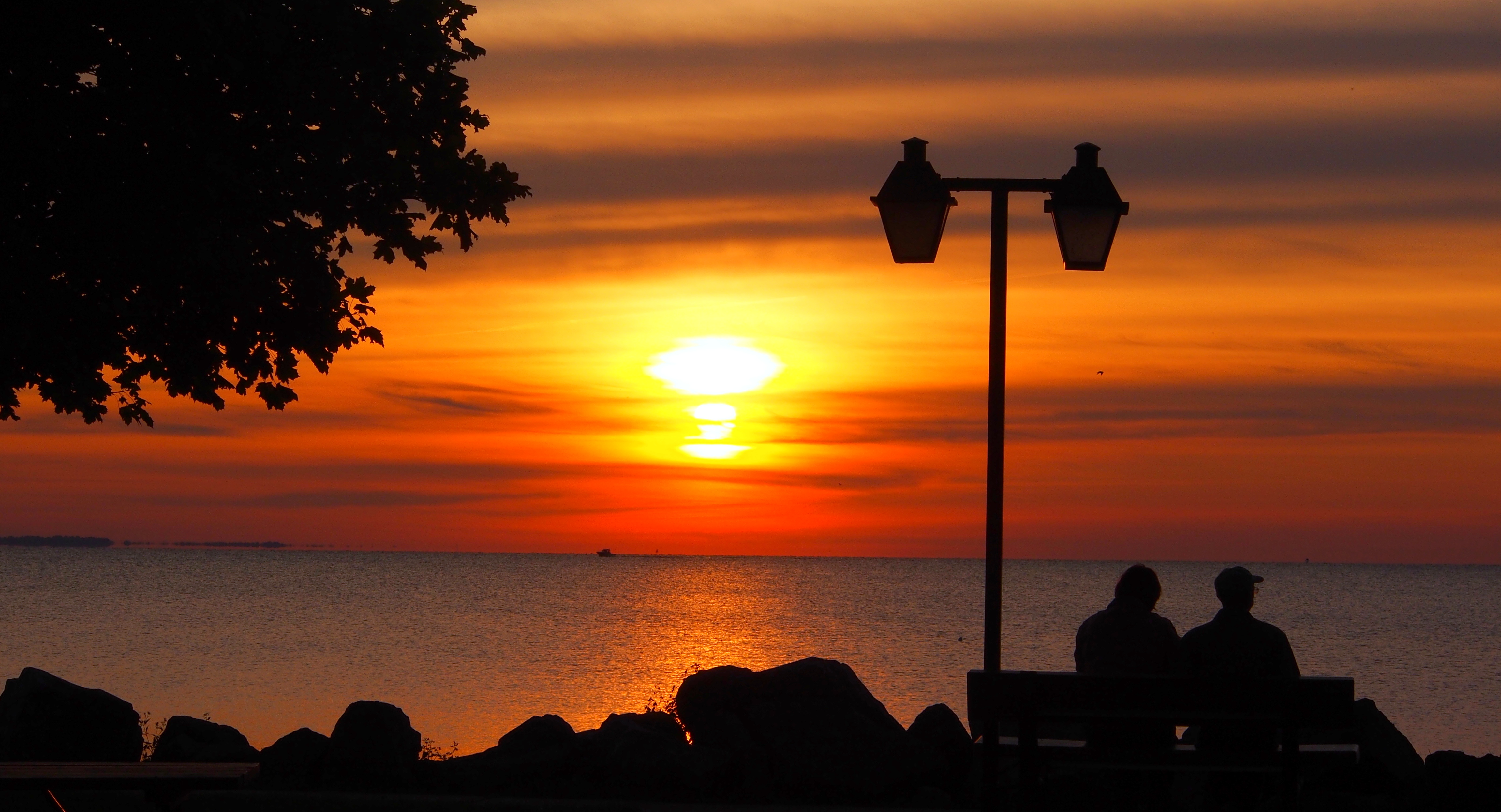 And at the end of each day is the sunset, best seen from the beach. Can't beat this view of the lake. Sylvan Beach can be very romatic.



---
Erie Canal - Champlain Canal - Hudson River - Canal History
Lighthouses - Canal Corp Boats - Tugboats & Trawlers
---