The Travels of Tug 44



City of Tonawanda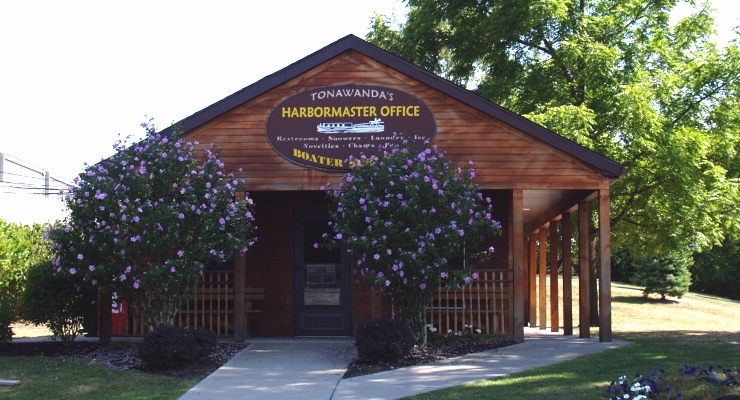 Tonawanda is the last port on the western end of the Erie Canal, where the canal meets the Niagara River and Lake Erie. The Harbormaster's Office includes showers, restrooms, ice machine and laundry.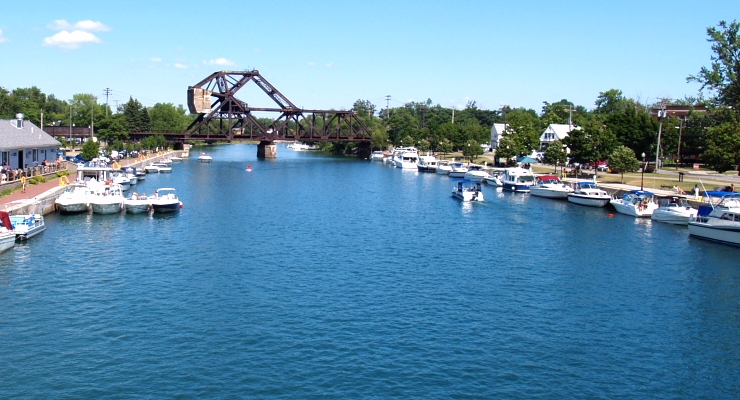 Tonawanda is the largest docking facility on the entire canal system, as well as having the cleanest, bluest water flowing directly from Lake Erie. This picture shows only about half of the Harbor. It fills up rather quickly on the weekends, as seen here on a Thursday afternoon.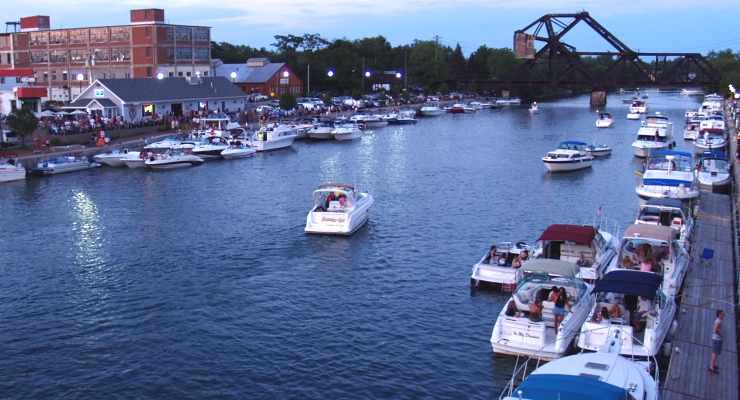 Late Saturday afternoon, the port turns into a zoo, with literally hundreds of boats looking for a place to raft up with friends, and enjoy the many bars and frequent public concerts.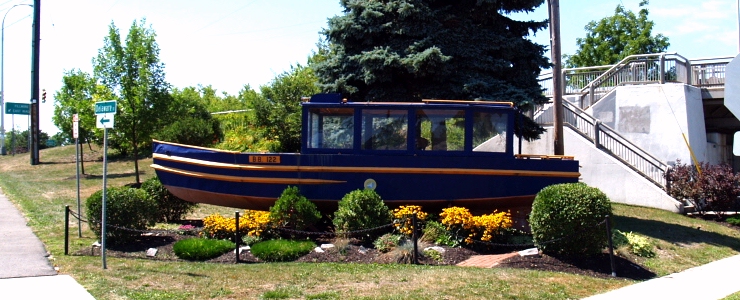 BB-122, a retired Canal Corp "Buoy Boat" makes a lovely lawn ornament near the Harbormaster's Office.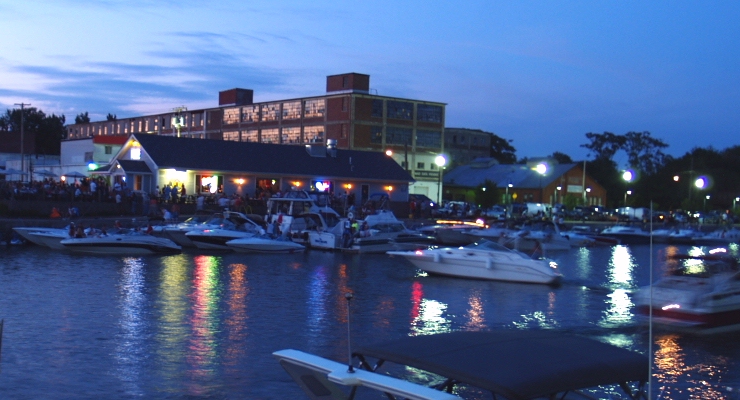 Saturday night after dark is complete pandemonium! Boats are rafted four deep and dozens more are circling aimlessly in the gloom, looking for a place to tie-up. Rafting is not required at this port, except during occasional special events.



---
Erie Canal - Champlain Canal - Hudson River - Canal History
Lighthouses - Canal Corp Boats - Tugboats & Trawlers
---