The Travels of Tug 44



Utica Harbor Lock
Utica, NY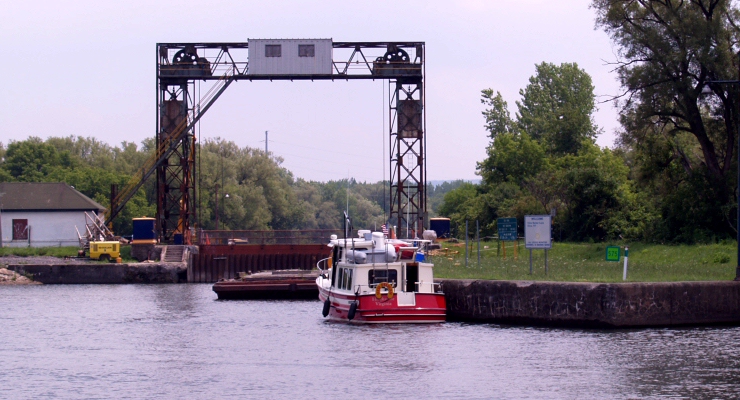 The Utica Harbor Lock once provided access to the now-defunct Utica freight terminal. The Canal Corp operates a maintenance yard at this location. The channel below the lock is silted up, and the lock is now permanently closed. The wall at the entrance to the lock makes a convenient free stop for several boats.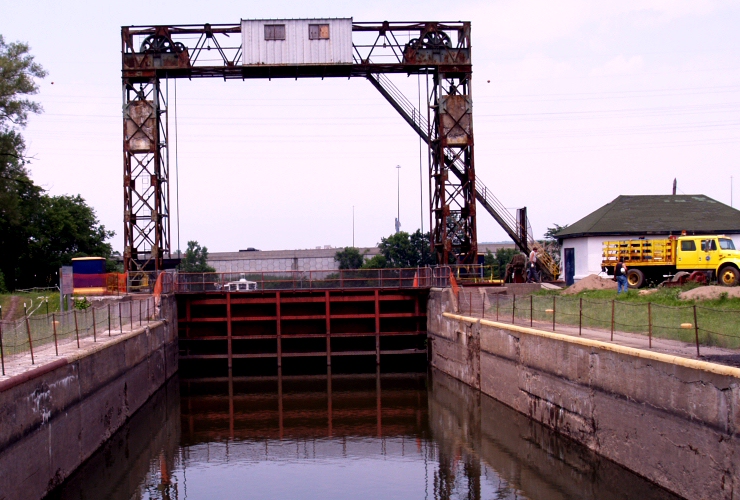 The upper gate on the north end facing the Erie Canal is actually a Guard Gate, used for flood control.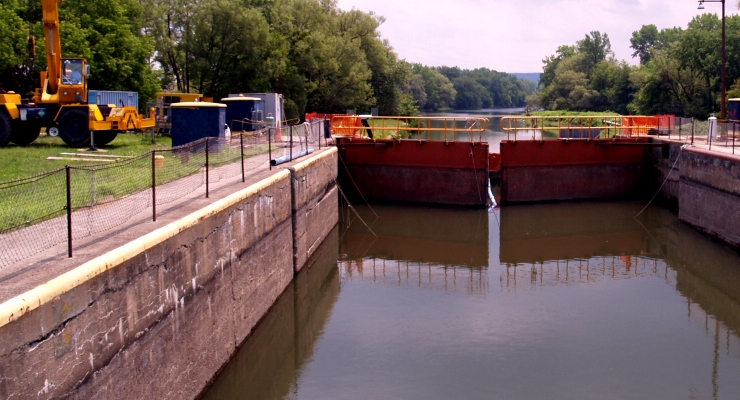 The lower gates are the usual swing doors found on most locks.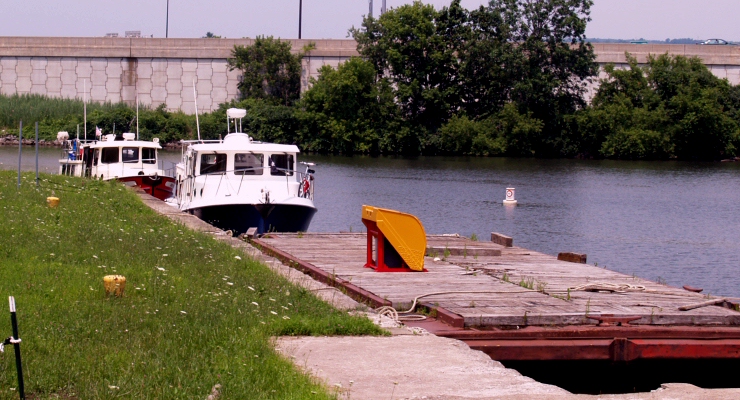 Today's visitors include a Canal Corp work barge, Tug 44, and a Nordic Tug, with room for two more boats.



---
Erie Canal - Champlain Canal - Hudson River - Canal History
Lighthouses - Canal Corp Boats - Tugboats & Trawlers
---