The Travels of Tug 44



City of Utica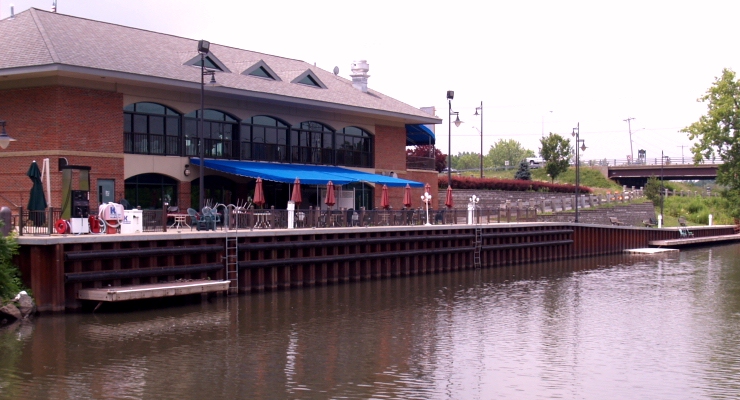 The City of Utica has a very nice installation at their canal harbor. The building is a restaurant and one can actually order right off the side of the boat, and have the waitress hand your dinner in thru the window. The original "Kitties on the Canal" restaurant was closed in July 2007, awaiting a new operator to take over shortly.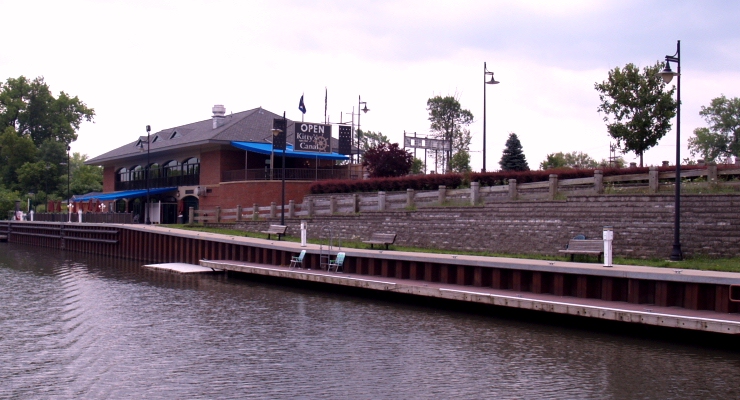 The docks have electric and lots of room at this quiet stop.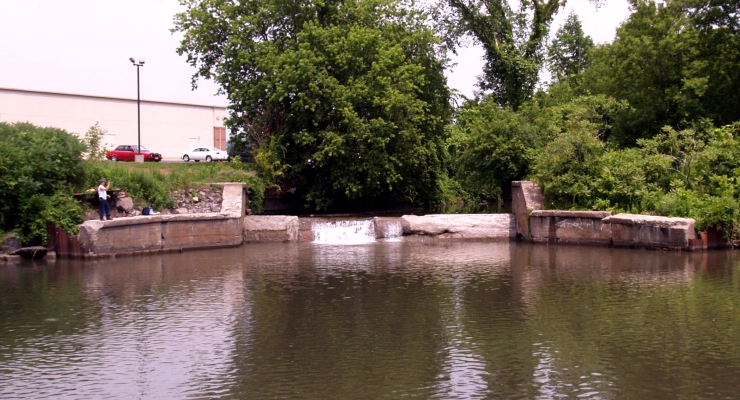 Directly across the canal is this creek mouth which normally has lots of water pouring over the dam, making for a rather pretty scene. At this moment, the creek has mostly run dry, so there's no waterfall at the moment. This creek is responsible for a lot of silting in the canal, and water depths at the dock are often only about 4 feet.



---
Erie Canal - Champlain Canal - Hudson River - Canal History
Lighthouses - Canal Corp Boats - Tugboats & Trawlers
---