The Travels of Tug 44



Winter Harbor Marina
West of Brewerton, NY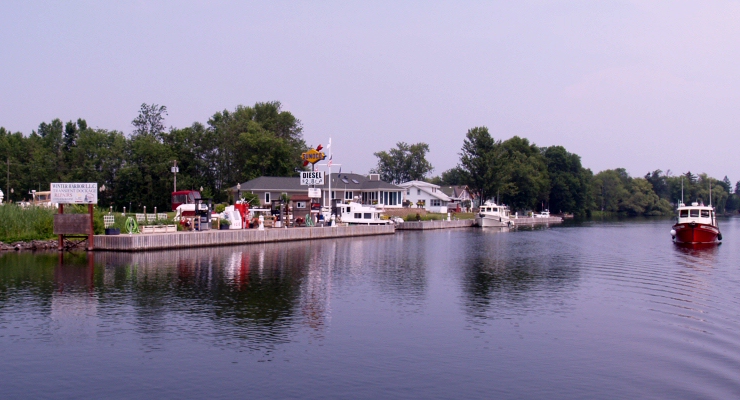 Winter Harbor Marina is a nice spot on the Erie Canal just west of Oneida Lake near Brewerton NY. It's a full service marina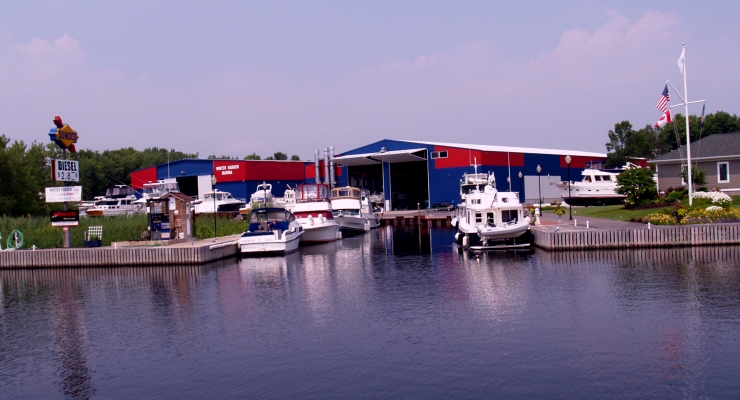 The channel accomodates about 10 boats, with additional space on the front wall. The travel-lift bay is at the end.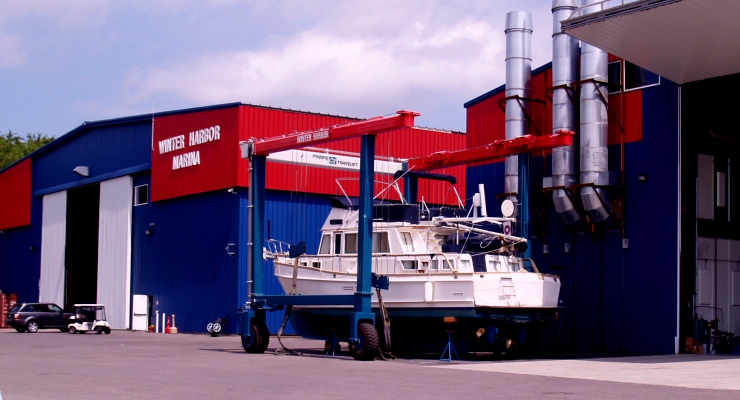 That's a 70 ton travel-lift. The giant sheds in the background are used for warm winter storage in a heated space. They keep the temperature at around 50 degrees in February, so you won't need to winterize your boat!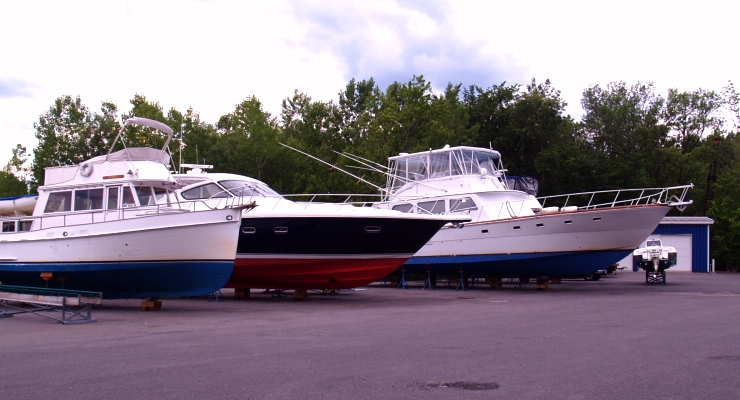 Winter Harbor Marina does major mechanical work on all kinds of large boats including structural fiberglass work, engine overhauls, and most everything else. The phone number is 315-676-9276.



---
The Winter Harbor Marina website, is at http://winterharborllc.com/
---
Erie Canal - Champlain Canal - Hudson River - Canal History
Lighthouses - Canal Corp Boats - Tugboats & Trawlers
---