The Travels of Tug 44



Port of Albany - Hudson River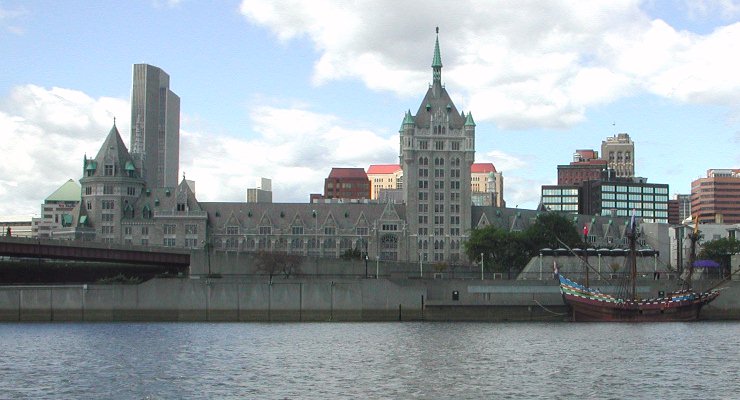 The old D & H Railroad Building, in it's fortress-like splendor, is prominent on the City of Albany skyline. Originally I was convinced this was the State Capitol Building, until a friend corrected me (Thanks, Howard!). A replica of Henry Hudson's ship Half Moon is tied to the pier at the lower right corner.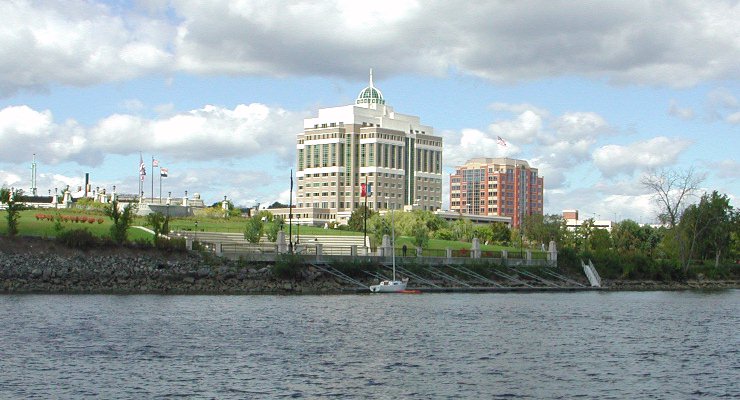 Albany is a prosperous city with many modern buildings.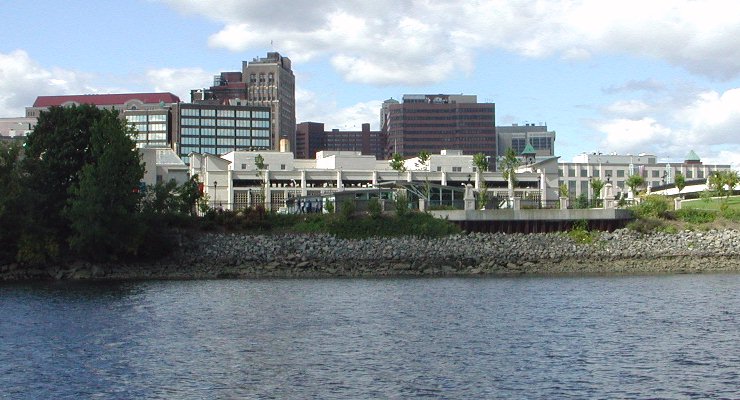 Another view of the downtown Albany waterfront.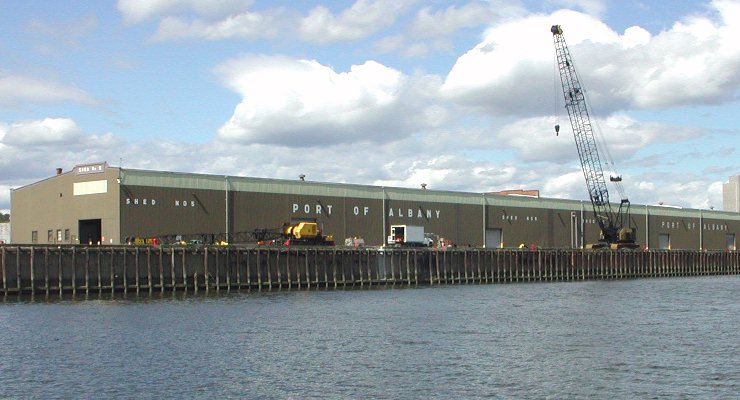 The Port of Albany is a modern busy port and can service ocean-going vessels.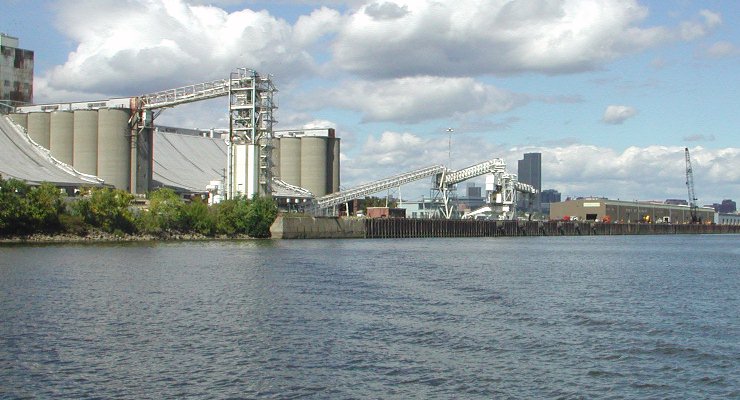 Numerous bulk-loading terminals line both sides of the river at the Port of Albany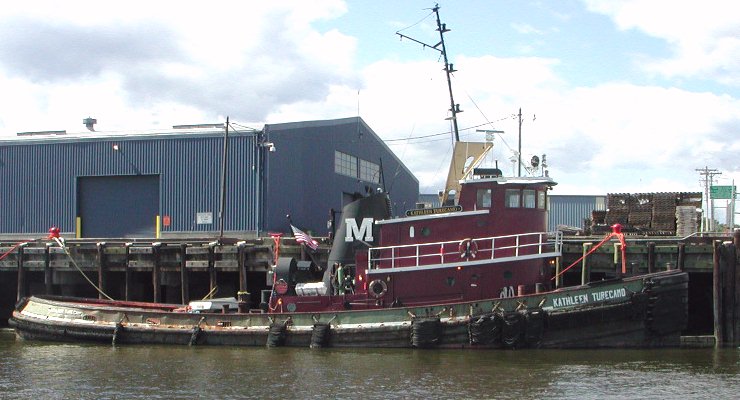 Tug Kathleen Turecamo is a frequent visitor here. Her 1,700 horsepower can get the job done. No doubt she was named after our "admiral" Kathy who is also a Kathleen.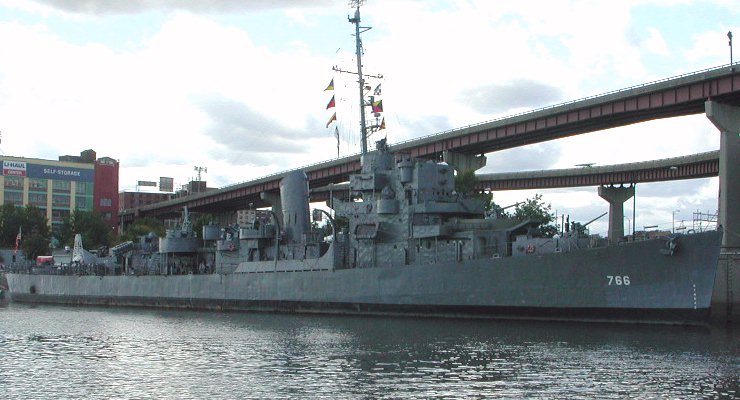 The WW2 Destroyer Escot Slater makes her home port here as a museum.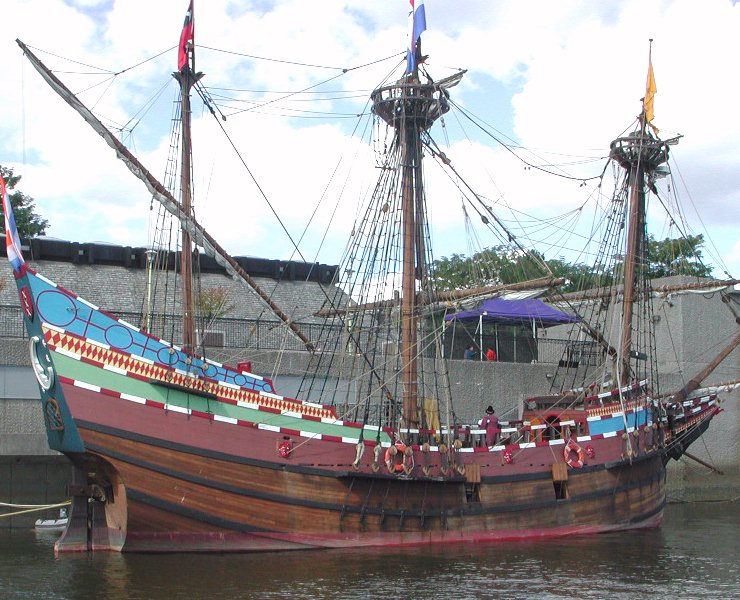 A closeup of Henry Hudson's ship Half Moon, an exact replica of the one that crossed the North Atlantic.



---
See the Destroyer Escort Slater web site at: http://www.ussslater.org/
---
Erie Canal - Champlain Canal - Hudson River - Canal History
Lighthouses - Canal Corp Boats - Tugboats & Trawlers
---