The Travels of Tug 44



Esopus Island Area - Hudson River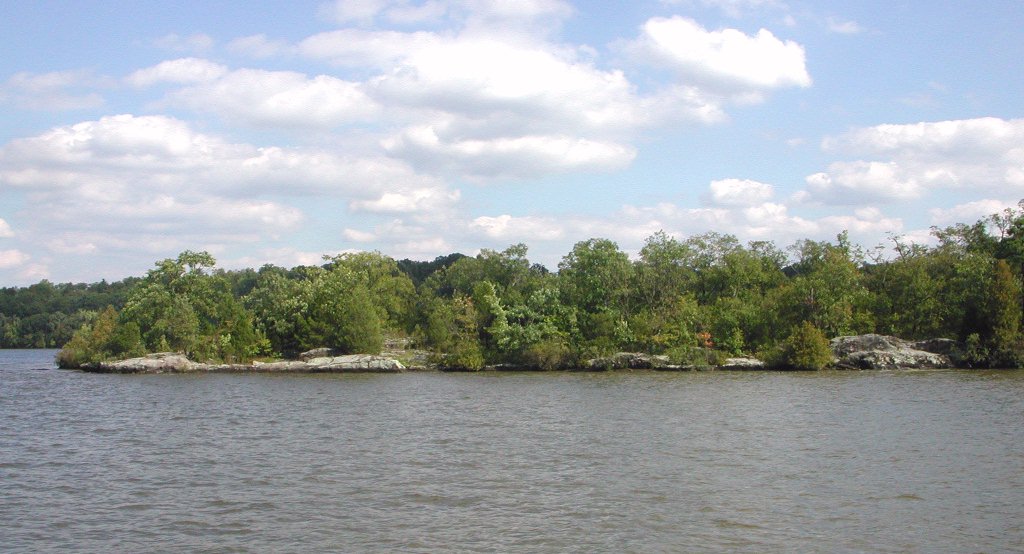 Esopus Island is a beautiful rocky island a few hundred yards long, in the middle of the Hudson River near Hyde Park. This is the north end of the island. See full-sized photo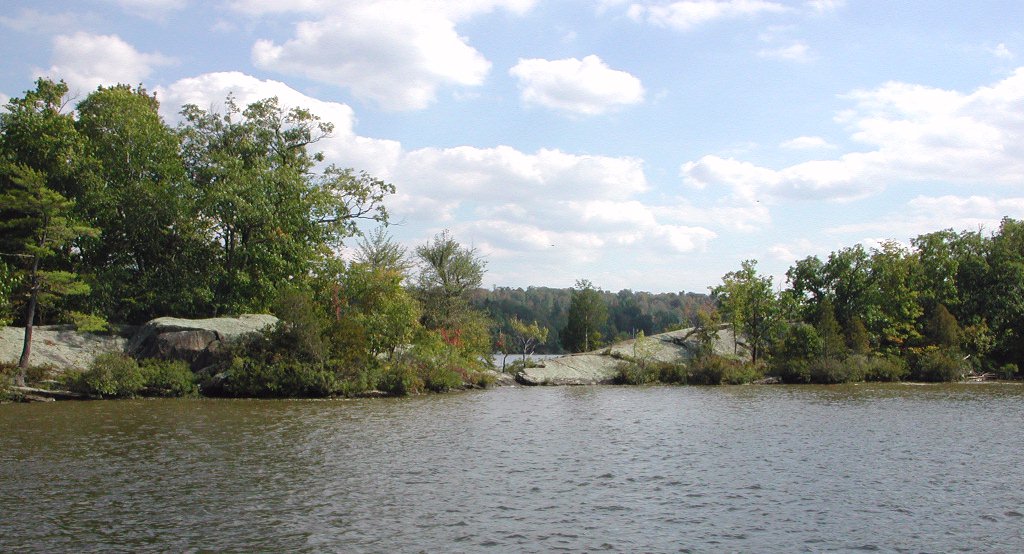 Esopus Island is almost 2 separate islands when water levels are high. See full-sized photo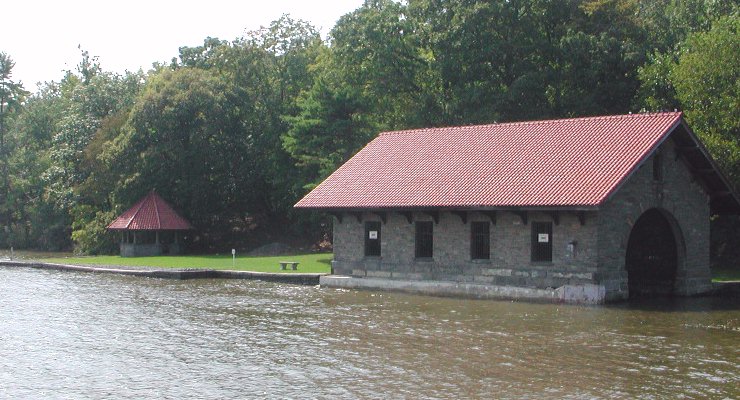 This old stone boat house is on the Hudson River's western shore near Esopus Island.



This nice house comes with the boat house, not bad eh?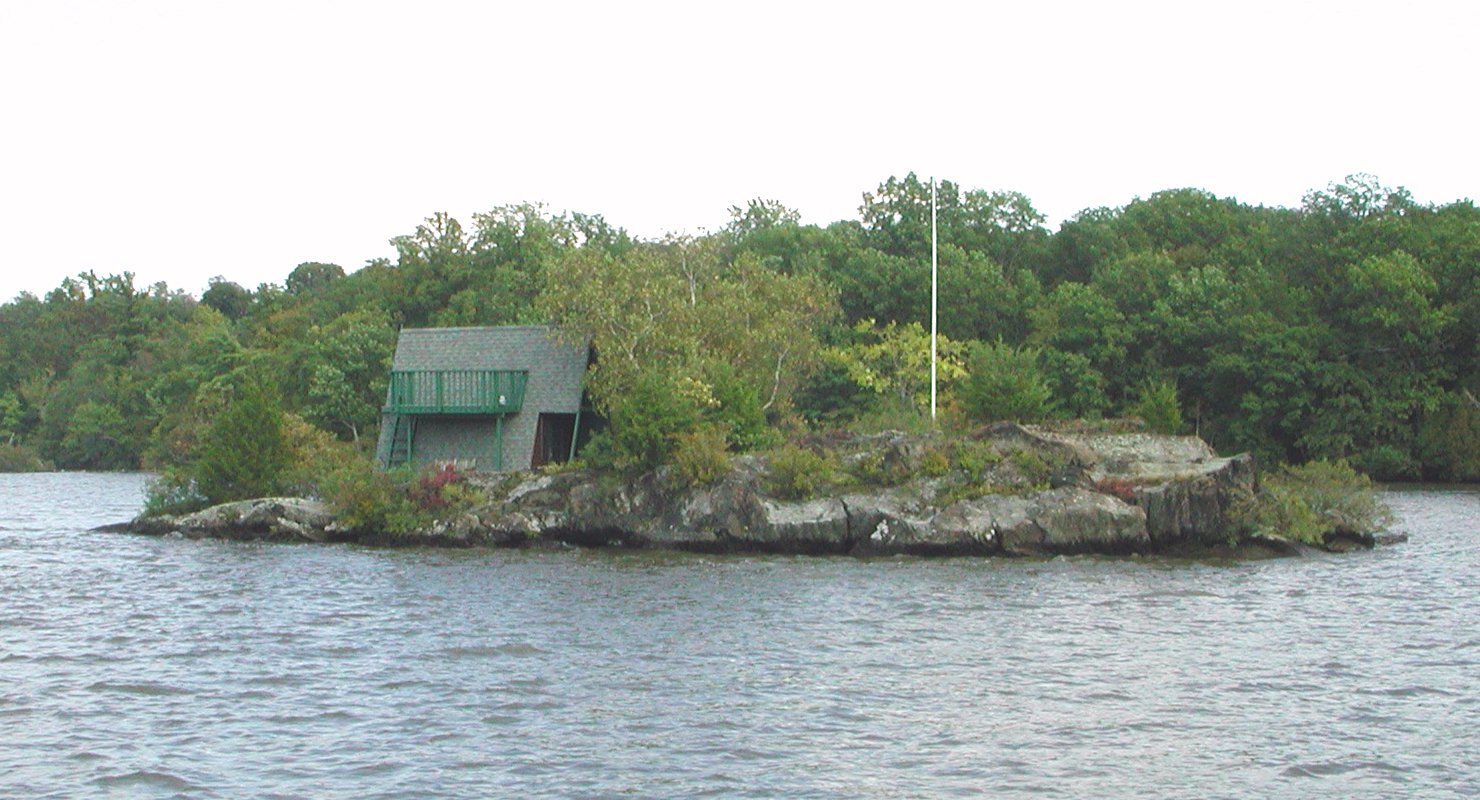 Just south of Esopus Island is little Bolles Island with just enough room for a little A-frame shack and a flagpole and not much else. See full-sized photo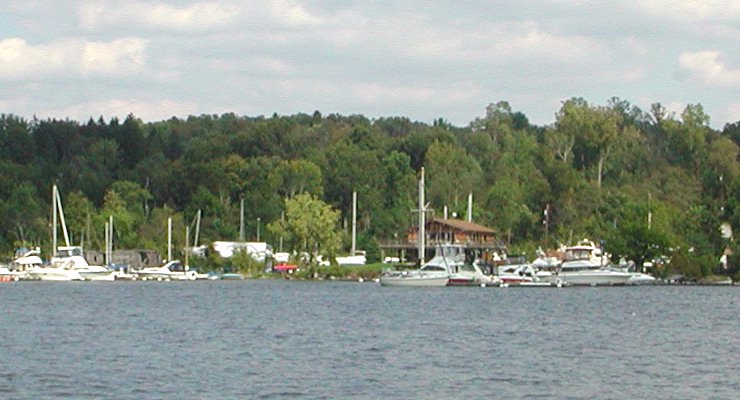 Just south of Bolles Island is the Poughkeepsie Yacht Club which is actually located north of Hyde Park.



---
See the Poughkeepsie Yacht Club web site at: http://www.poughkeepsieyachtclub.org/
---
Erie Canal - Champlain Canal - Hudson River - Canal History
Lighthouses - Canal Corp Boats - Tugboats & Trawlers
---