The Travels of Tug 44



City of Kingston, NY - Rondout Creek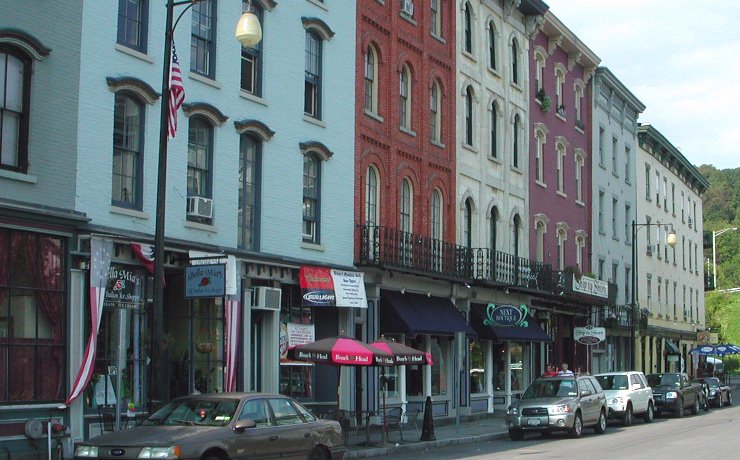 Many small boutiques, shops and restaurants face Kingston's town docks at the Rondout Waterfront.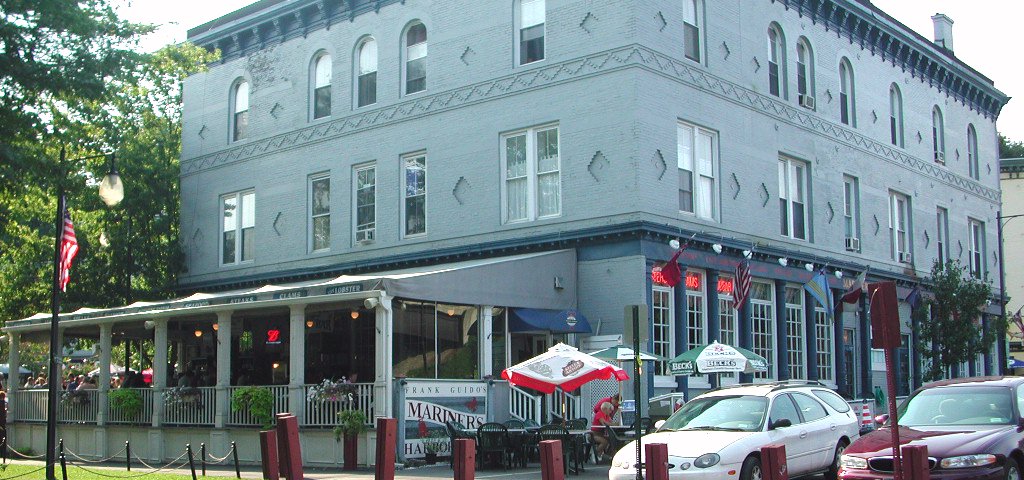 Right behind the dockmaster's shack is Mariner's Harbor, an excellent steak restaurant.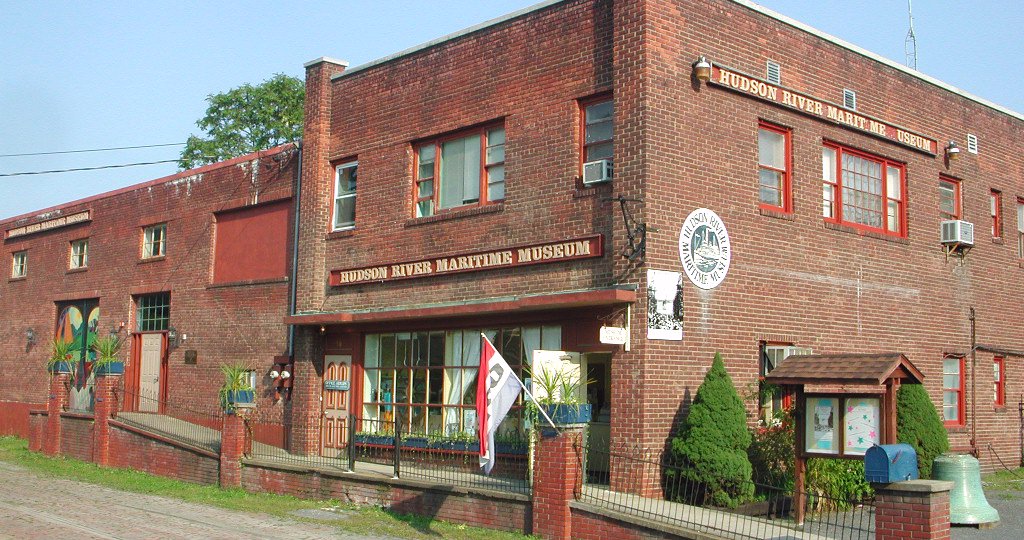 A block away is the Hudson River Maritime Museum with many interesting exhibits.



The 1898 steam tug Mathilda sits in a park at the waterfront, at the Hudson River Maritime Museum.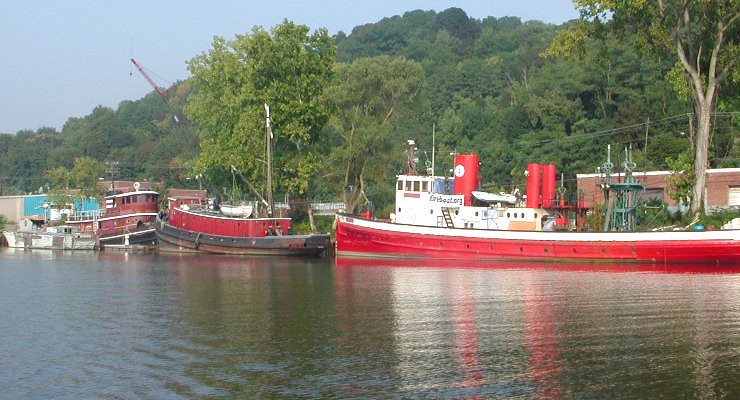 Fireboat John J. Harvey visits the North River Tugboat Museum 2 blocks east of the Kingston docks.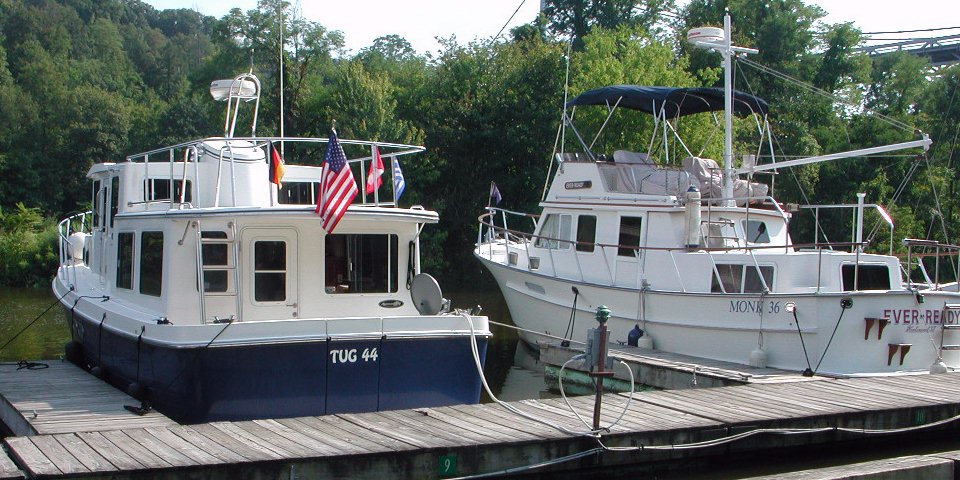 Tug 44 sits at the Kingston docks, next to Every-Ready, a Monk 36 Trawler owned by a good friend.



---
See the Hudson River Maritime Museum web site at: http://www.hrmm.org/
---
Erie Canal - Champlain Canal - Hudson River - Canal History
Lighthouses - Canal Corp Boats - Tugboats & Trawlers
---